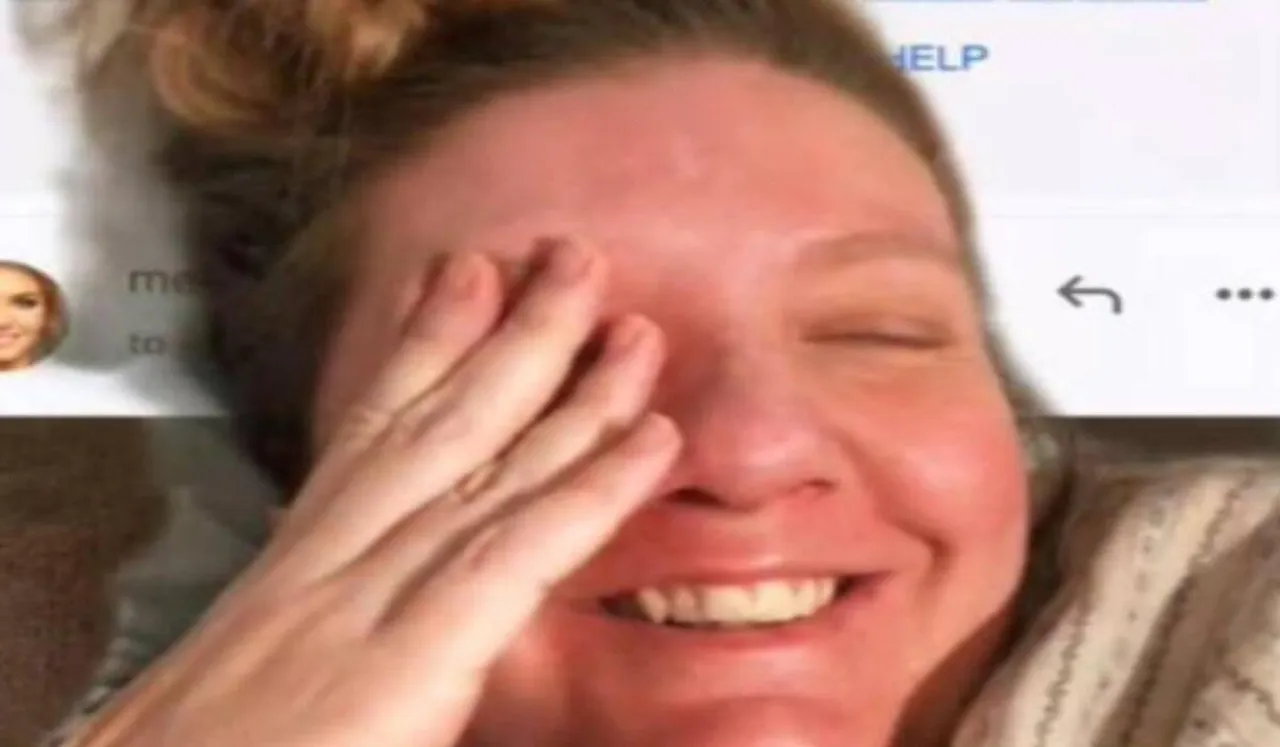 By emailing a meme to the recruiting manager who had first turned her down for the post, a woman explained how she managed to get a job interview. In a film shared on TikTok, @swedishswan explained how she recently applied for several jobs and had just received a letter of rejection.
She reportedly expressed her interest in the position and then said she "learned a lesson from Gen Z" by choosing to follow up with the employer by sending a viral meme. She picked a meme that had the words "y tho" written in white letters over a 1964 Fernando Botero portrait of Pope Leo X.
Woman Job Interview 
The meme, according to @swedishswan, was popular. The employer contacted her shortly after the meme was sent to let her know they had changed their minds.
Saying that it worked, she added, "They sent me another email saying that they do in fact now want to interview me. I can't believe that worked."
The video has more than 1.8 million views as of July 18. Many TikTok users stated in the comments that they would have also requested an interview if they had been the employer that had gotten that meme.
One of the viewers commented, "As a recruiter if someone sent that to me I would ABSOLUTELY want an interview."
Another said, "As a recruiter if someone sent this to me, I'd try to find you another position."
Others complimented Generation Z for making this type of conduct commonplace.
"Gen Z is wizards of life," one wrote, while another stated: "Gen Z has mastered how to <' I don't give a f*** way'> their way to success...It's like magic to me I can't fathom how they got these guts." 
One of the other responses was, "Responding to a rejection email was literally how I got my job now...I kept thinking: what are they gonna do, NOT hire me MORE?" 
This particular meme has already been sent to hiring committees in an effort to land a job. During the month of March, @samantha jane_ posted a TikTok video of an email that Hannah, who works as a recruiter, got.
---
Suggested Reading: 2021 Round Up: 10 Viral Memes That Made The Year !
---
A job applicant allegedly responded with the Pope Leo X meme after Hannah told them they didn't get the position, according to @samantha jane_. The meme, according to the TikTok inventor, is the "most Gen Z thing" she has ever seen.