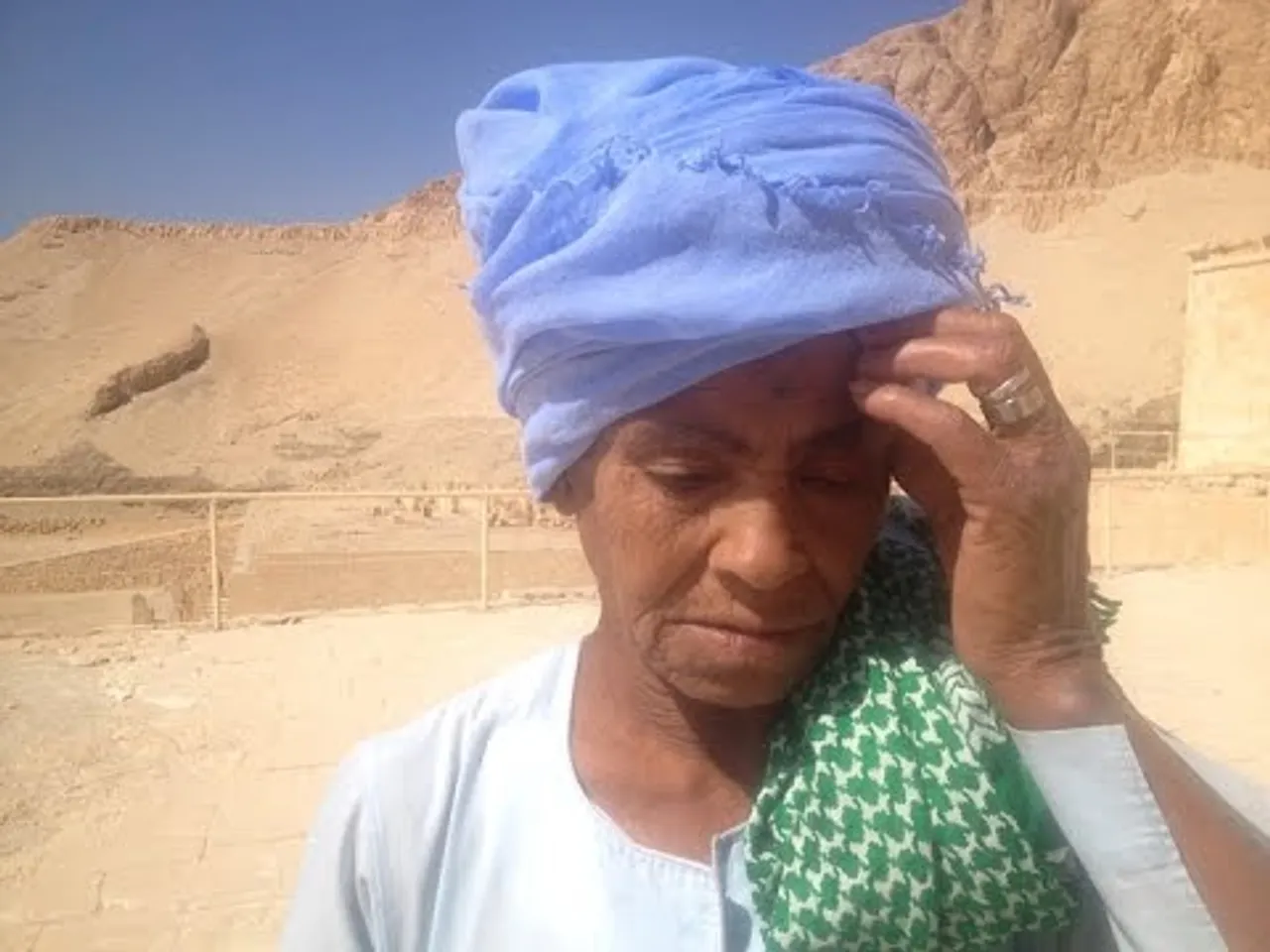 Six- months pregnant Sisa, who had just lost her husband then, had no choice but to pretend to be a man to go out of her house and work. Shocking? Read On. Egyptian woman, Sisa Abau Dauh El-Nemr has grabbed heardlines after living in 'male' difficulties for more than four decades of her life.
Sisa was only 22 years old when her six years of marriage ended with the death of her husband. Her relatives asked her to get married again but Sisa's strong will forced her to take care of her daughter herself. "I'd rather eat dirt and feed stones to my daughter, than find myself another husband," said Sisa to RTD.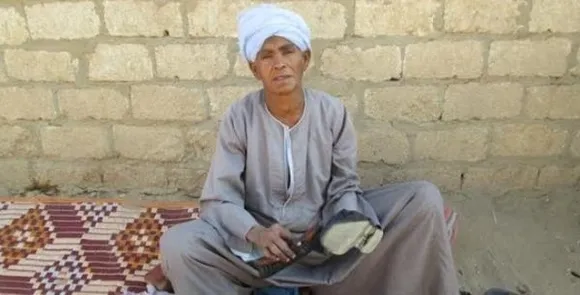 Woman who hid as a man for 40 years
It was back in the 1970s when working women was an alien concept. She worked hard doing all kinds of tough jobs which only men did at that time. She made and carried bricks, harvested crops and shined shoes behind a temple. She even made bricks to build her own house.
According to Sisa, it was even more difficult since people who knew her true gender identity tried to bully her in the beginning but she proved her perseverance to everyone in her hometown, Luxor, where she still lives. Her fate did not go unnoticed as she has been named "best mother" by the officials of Luxor. She was also awarded by the President of Egypt, Abdel Fatah al-Sisi, with the title of "the city's most supportive mother." She went to receive the award wearing her traditional male robe and turban.
After becoming famous she was taken to Cairo, where she was asked if she wanted anything and she answered that she wanted a kiosk in Luxor. She finally got the license for it, now she shines shoes in the market. RT, an Egyptian website, has also made a &feature=youtu.be">documentary on her named The Untamed Shrew.