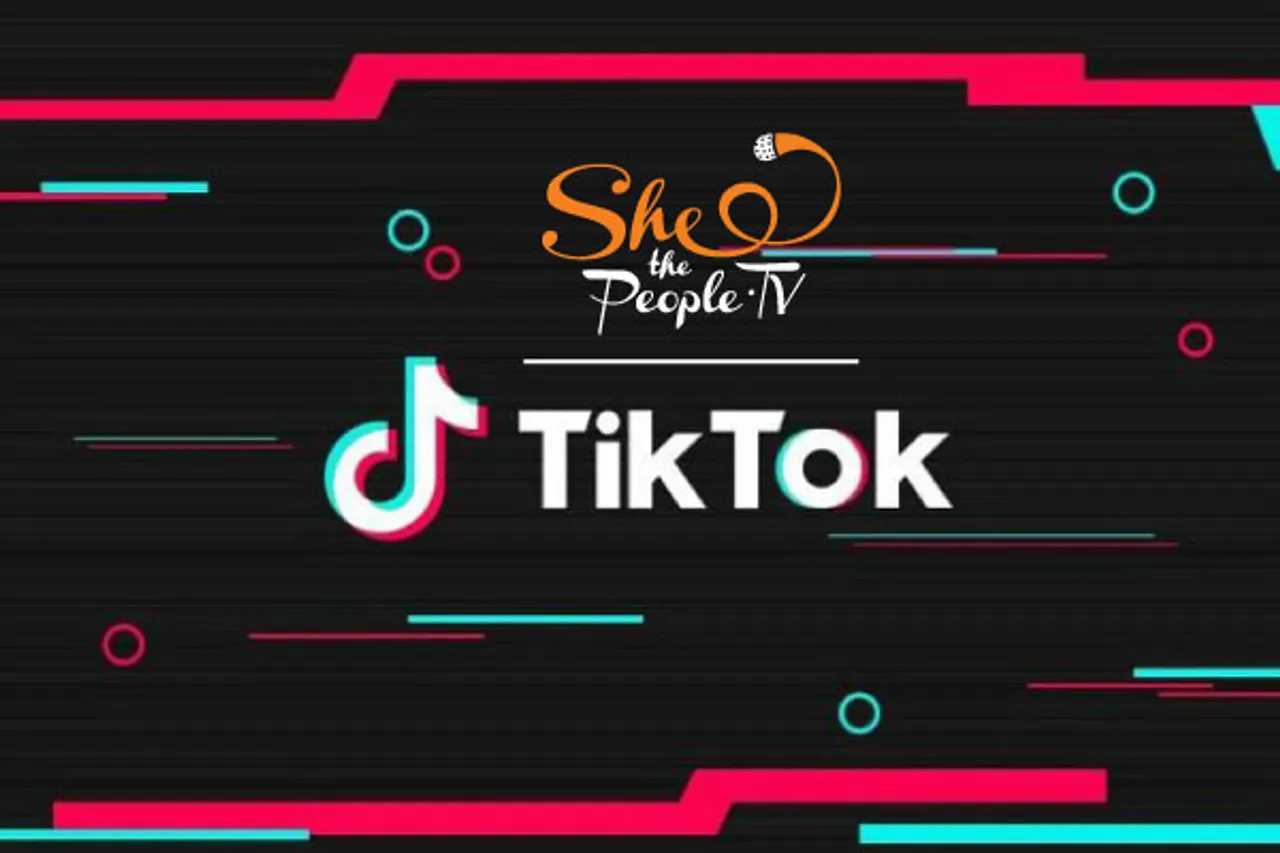 TikTok is the most downloaded App among Indians, as it enjoys support of people from across all age groups. People love the App and its different features that provide them the opportunity to involve themselves in the super-tiny skit arena. They enjoy while learning lip-sync, dance, and also performing on short skits. Thus, this 15 seconds game is what people and youngsters of this generation love the most!
Husband reported missing
However, apart from helping her to enjoy herself, the TikTok App led a woman from Tamil Nadu to find her missing husband. It was in the year 2017 when Jayapradha's husband Suresh went missing. This compelled Jayapradha to file a police complaint. This incident happened in Villupuram, a district in the state of Tamil Nadu.
Jayapradha and Suresh were a married couple and had two children. Suresh, who was a native of Krishnagiri, went missing and didn't come back home. His wife, Jayapradha left no stone unturned and tried to inquire from everyone — his friends and relatives. As the last option when she couldn't find him, she turned to the police for help. An FIR was filed and Suresh was listed as a 'missing person', there was no further development in the case as per reports.
Read also: Meet The Sensational Women TikTok Stars In India
Husband spotted on TikTok
Now, what has come as a surprise is the presence of Suresh on TikTok. Recently, one of Jayapradha's relatives was scrolling through the App, when she spotted a man who looked exactly like Suresh. In that video, Suresh was performing on a short skit with one of his transgender friend. Jayapradha's relative informed her about her husband's video on the App. After looking at the video, Jayapradha confirmed that the man was her husband Suresh. She then rushed to the Villupuram Police Station and alerted the police officials, who then traced Suresh to Hosur with the help of a transgender person in Villupuram. The police found out that Suresh had been living with his mother in Hosur after disappearing from Villupuram.
Suresh confirmed that he fled away as he was not happy with some developments in his family life.
Ban on TikTok
Citing concerns of child safety, the Madras High Court had directed the State government to ban the App but the ban was removed after some time. Before this, Tamil Nadu's MLA Thamimun Ansari had also sought a ban on the App due to its obscene content, to which the government had agreed. However, in reality, it was disclosed later that politicians were also upset about the number of videos on the App mocking them. On April 24, Madras HC lifted the ban on further downloads of TikTok. However, the ban was later lifted.
Read also: Nurses Who Recorded Tik Tok Videos In SNCU Asked To Go On Leave
Udisha Srivastav is an intern with SheThePeople.Tv