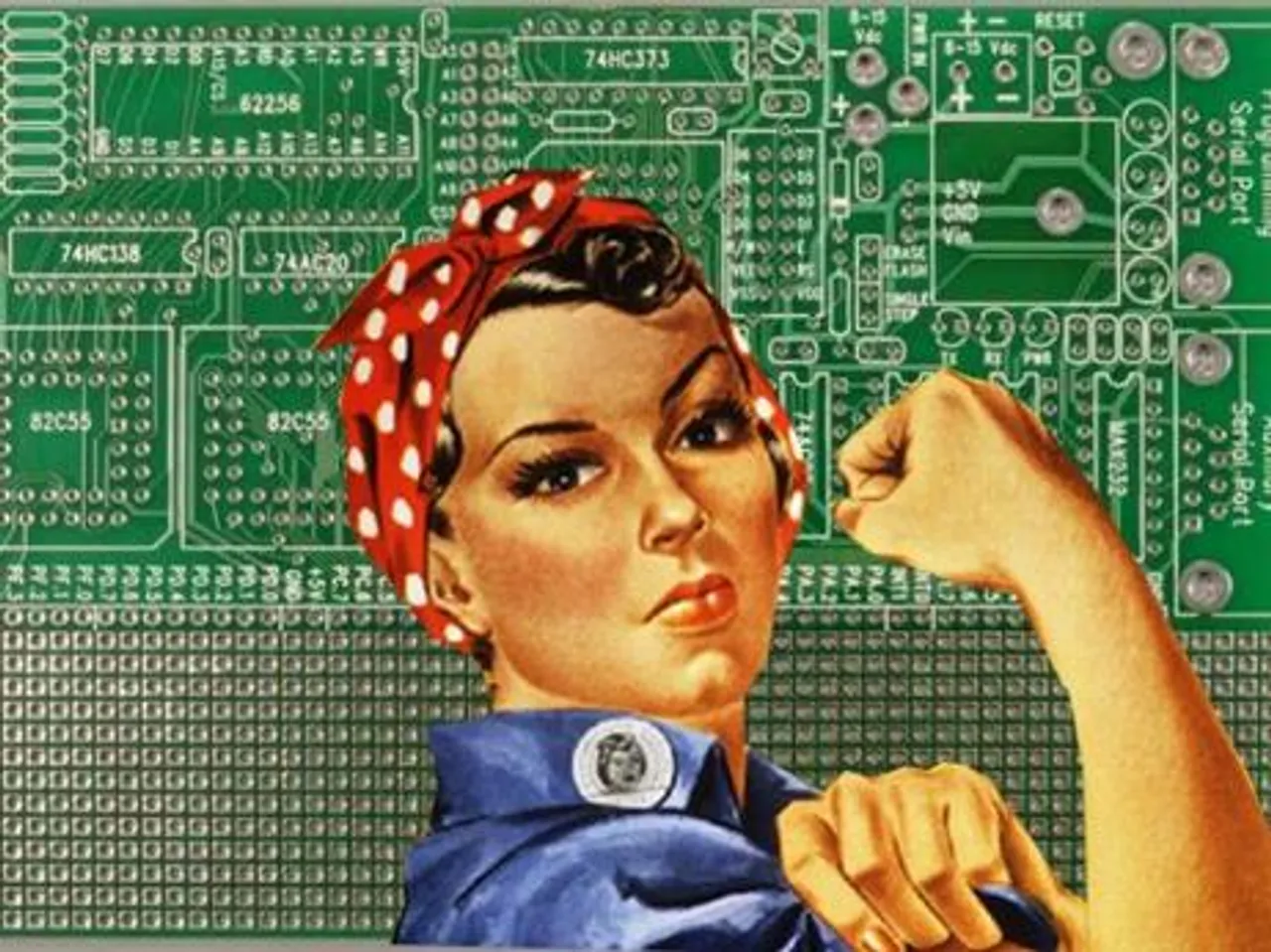 Nagpur's Anamika Mirzapure has scripted history by becoming the youngest and the first woman inspector of a rural police station. The 29-year-old cop reportedly took over the reins of Khapa police station on June 1.
Anamika is the quintessence of exemplary courage and leadership owing to her praiseworthy past service record. A lot of women cops will draw inspiration from her tenure as a police inspector. Mirzapure had been holding charge of assistant police inspector (API) at Khaparkheda police station since a year. The police station consisted of 46 staffers, including 6 women constables.
Read Also: Delhi Cops Help Out Stranded woman
Read on to know more about her work experience
She is quite adept at multi-tasking. She had cleared Maharashtra Public Service Commission (MPSC) exam at the age of 21 in 2009. Interestingly, she was pursuing a degree in bachelor of arts at the same time.
Her career graph grew when in 2010, she joined as sub-inspector (PSI) at Dhantoli police station from where she was transferred to Imambada police station.
In 2013, she was promoted as API.
She juggles between motherhood and her duty. She has a 5-year-old daughter but that doesn't thwart her from giving her best to her job.
She has been part of important initiatives like 'Damini Pathak' and 'Operation Muskan' in the city.
She was also appointed to be a part of the local crime branch.
In a stint lasting nine years, Mirzapure has charged goons under the Maharashtra Prevention of Dangerous Activities (MPDA) and also conducted several cases under the Prohibition Act, out of which four cases were investigated at Khaparkheda police station.
Anamika told TOI that she aspires to eliminate all traces of crime from her jurisdiction.
In a country that perceives women to be anything but brave, it will be heartening to see a woman cop heading the police station. SheThePeople.Tv wishes her luck.
Read Also: Woman Cop Who Stood Up To Political Goons Has Been Transferred
Charvi Is An Intern With SheThePeople.TV