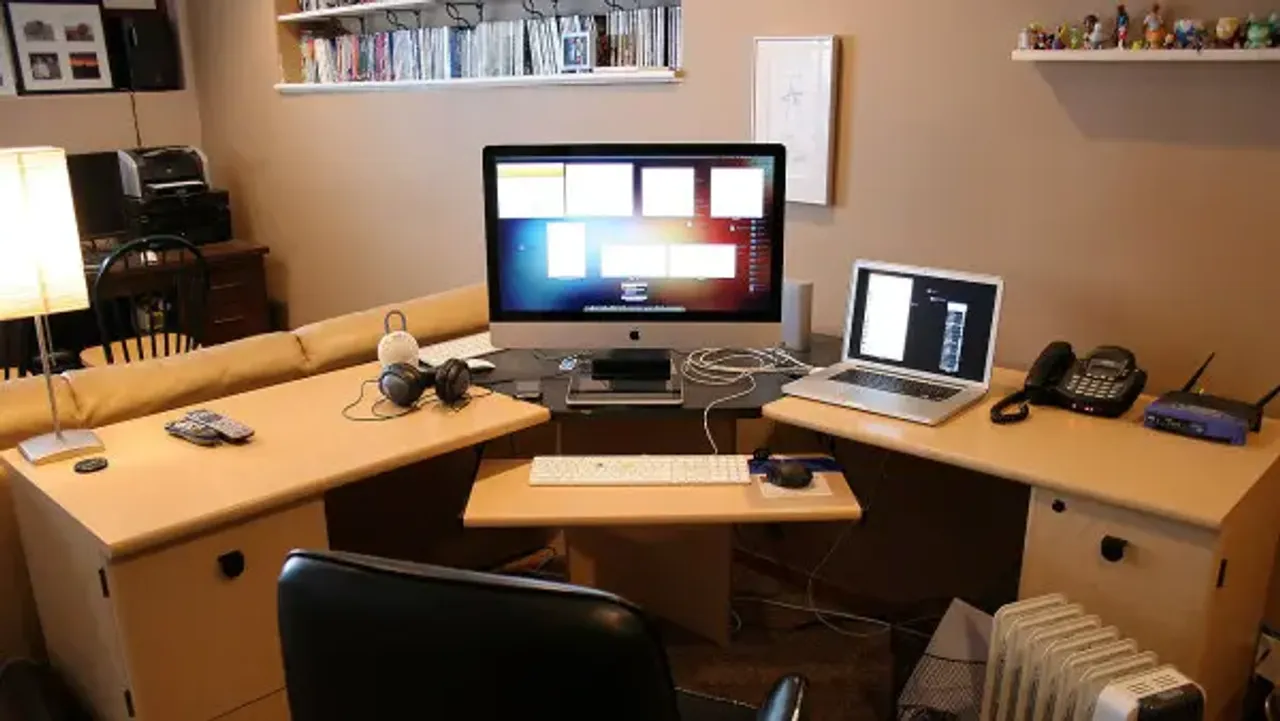 While pregnancy is a big milestone for women – balancing both career and family is not child's play. It could turn out to be a nightmare if you can't aptly weigh its challenges. A lot of women get forced to leave their work before or after maternity leave and that's been the care not just in India but worldover. Kerala based Empowering Women in IT (eWIT) has recently launched an initiative called `Vaapas', to bring back such women and to help their career resumed.
On this development, while talking with SheThePeople.TV - Ms Aleyamma Vijayan, Secretary of 'Sakhi', a Kerala-based women-friendly network which supports and encourages women and women's collectives told us -
"The Vaapas initiative of eWIT, I am very excited to hear of this initiative as it is addressing a very important issue in the IT sector and with regards to women. In a state like Kerala where women achieve higher education yet their work participation rate continues to be lower than the national average, such initiatives are very appropriate and timely. The mission is looking into skill upgradation of those who were forced to leave due to family responsibilities but also assists in placement services. All my best wishes."
eWIT have launched a platform dedicated to women, and offers them to register their names and upload CVs on their website http: www.ewit.co.in. Initiated in Chennai and Thiruvananthapuram - the IT and ITeS companies associated with eWIT can conduct recruitment from the talent pool.
Also read: Work from home a big opportunity, says Rajat Tandon of Nasscom
And what could be the better way to start finding the women than approaching to the people within the IT community. "We have launched a campaign within the IT community asking whether they know any women who took break from career for family reasons. They have been asked to pass information to register their names and CVs," said eWIT Kerala joint secretary Radhika Viswanathan, as reported by TOI.
The interested women who want to rejoin work could approach to the forum and join the orientation classes on latest technology, changes in corporate culture, etc. which is soon to be on process. 
Feature Image Credit: iprefermypunsintended.com