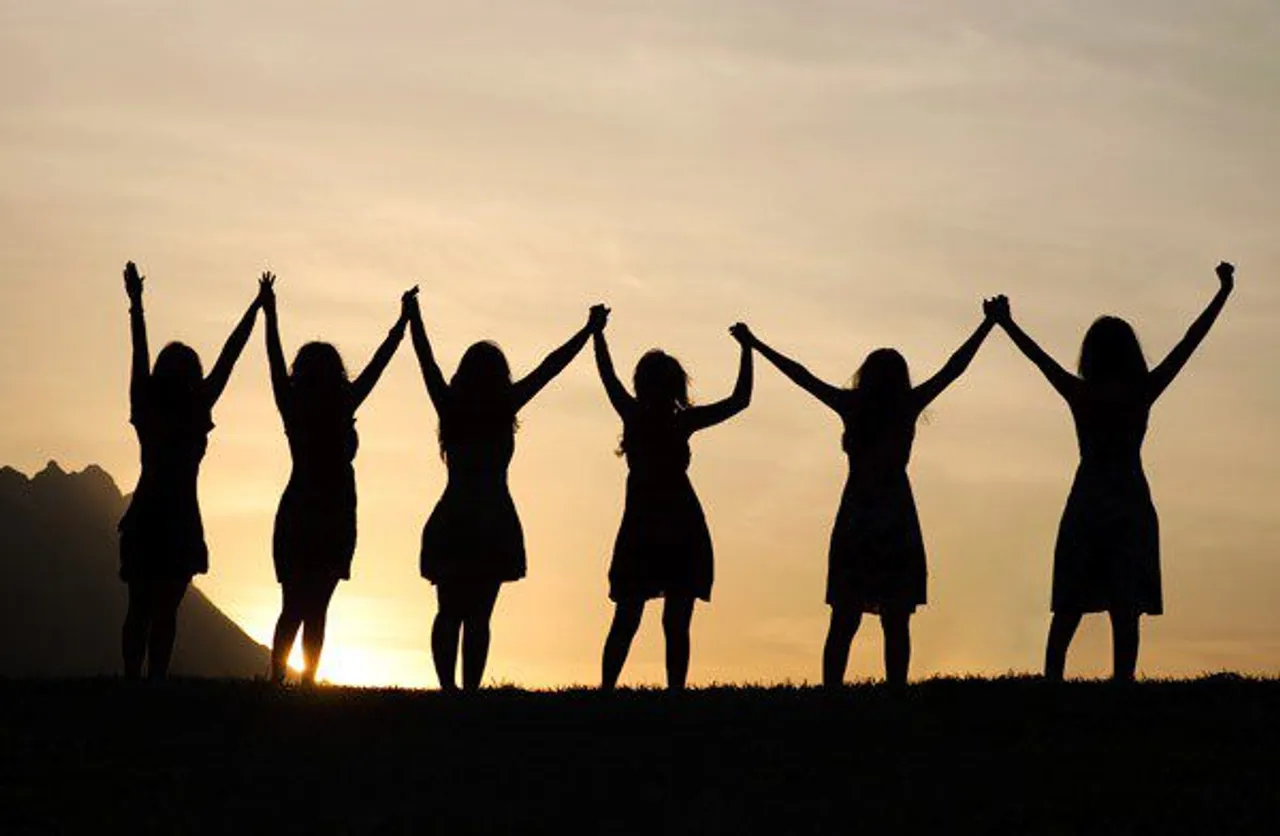 At SheThePeople.TV, we are committed to finding inspiring stories of women who have taken the leap and started their own businesses, big or small. We believe that as more stories of women in business become popular, the greater the ripple effect can be. More women will feel confident enough to take the leap into entrepreneurship.
We spoke to a few seasoned entrepreneurs about why they think it is important to find and treasure stories of women founders.
Ameera Shah, Managing Director of Metropolis Labs, says entrepreneurship, like motherhood, is a lonely journey.
"When established women entrepreneurs share their experiences,  new entrepreneurs understand that their challenges are not theirs alone. That support furthers the belief in themselves and their purpose."
Kanika Tekriwal, founder of JetSetGo tells us how inspiring good stories can be:
"It's important in today's day and age because there are and will be for some time, women who lack the strength, emotional support and courage to actually come out and achieve what they are capable of. When they see and hear other women's victories, it gives them the will to achieve and the power to dream."
Women have to deal with many issues that are inherent in the patriarchal nature of the society they live in. When meeting investors for funding, they are often asked what they will do with the business once they get married. They have to constantly field off questions about work-life balance. Questions which are almost never posed to their male counterparts.
A Luxury Lighting Business Owner, who would rather not be named, tells us about how she has to deal with clients who often do not take her seriously because of her gender.
"The only orders I have received are from people who have daughters, who want to see their daughters grow up and become someone," she tells us.
Generally, when I try to sell in a conservative household, they are very reluctant to buy from a girl. I can see that they don't trust me, unless I am being backed by my father or a male figure. More stories will help change mindsets
She says that more stories will inspire and motivate other women, that women aren't and shouldn't be limited to their household chores duties and to help them fight against anyone who says otherwise.
Sakshi Talwar, co-founder at Rugs and Beyond, also talks about naysayers, and how more stories can help quiet them down.
"Behind every woman's story is a struggle of sweat and diligent hard work. It is so crucial for a woman to be heard and respected since the fight for justice is greatly enhanced when gender equality is achieved. The world will be a much better place if a woman's voice is heard and not suppressed. Every woman should be assertive and confident while striving hard to work relentlessly without getting bogged down by naysayers," she says.
Suchita Salwan, founder of the Little Black Book, tells us about the importance of diversity. She says that diversity and approach are extremely important for any eco-system to thrive.
It's becoming increasingly important for Indian startups to be represented by women, in equal capacity as men, so the message we send out is that as long as you're a great leader with an audacious vision, gender aside, you can succeed
SheThePeople.TV loves celebrating women who have the confidence to start out on their own, who pick up the brush, see a fresh canvas, and aren't afraid to start painting!
Also Read: At the tipping point: How ten women entrepreneurs are breaking new ground