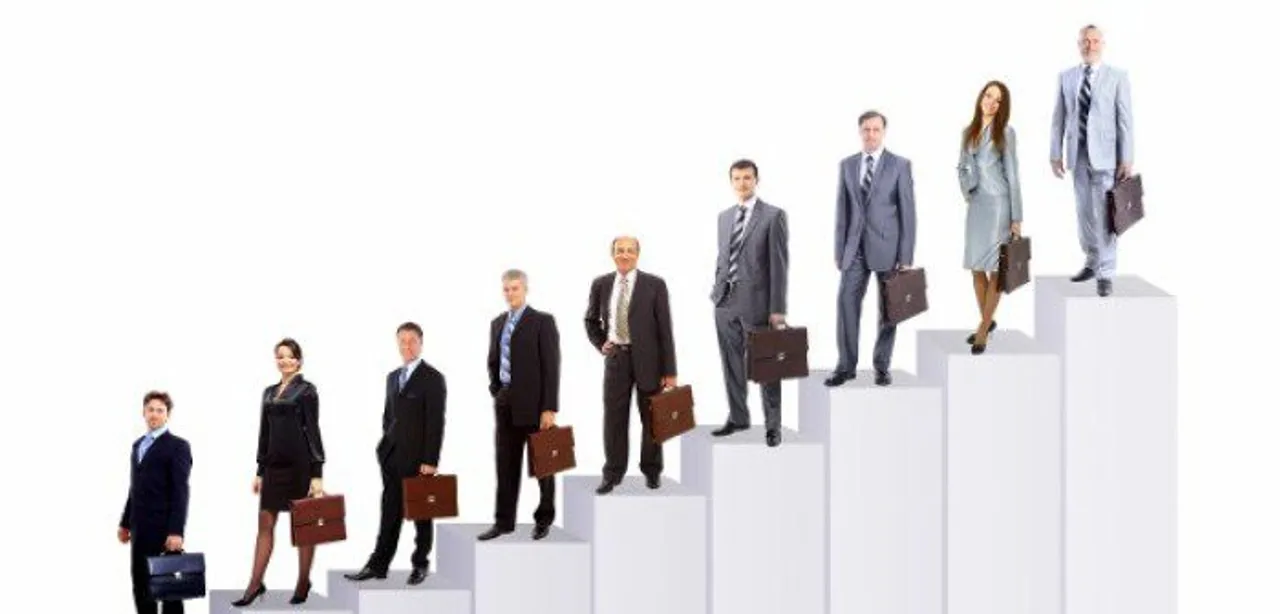 The world seems ready for strong women in leadership roles. Yet, everybody around complains that there is a limited pool of eligible women to chose from. Clearly, all good firms and companies are working towards making the environment more gender balanced, so why is gender disparity still so prevalent at workspace?
Anna Clark President of EarthPeople Media; Public Voices Fellow, OpEd Project made an observation. Clark says that the boys and the girls' scouts in the USA have a huge difference. Where the young boys find great mentors in men; girls learn no concrete leadership skills. This gap starts early on, which leads to such a stark difference in the way men and women work.
Clark goes on to reveal that according to the 2020 Women on Boards Gender Diversity Index, women still hold just a small number of corporate board seats and that last year, only 17.7 percent of corporate directors of Fortune 1000 companies were women. To this, she also added that according to a study by Global Banking Alliance for Women, women are the "biggest emerging market" in the world, surpassing India and China combined.
According to a report by Huffington Post,  Betsy Berkhemer-Credaire, author of 'The Board Game', says that barriers to board membership for women may not be intentional so much as habitual. She believes that the pool of probable women candidates should be expanded in order to accommodate more women in the boardrooms.
Apart from this, Clark suggests that women should also do their part. She says, "Women have to want it, too. Those interested in serving on boards should seek out the positions and present themselves as qualified candidates, highlighting executive experience or equivalent professional experience in key areas that are beneficial to the company."
ORIGINAL SOURCE: Huffington Post
Ask Ajna>