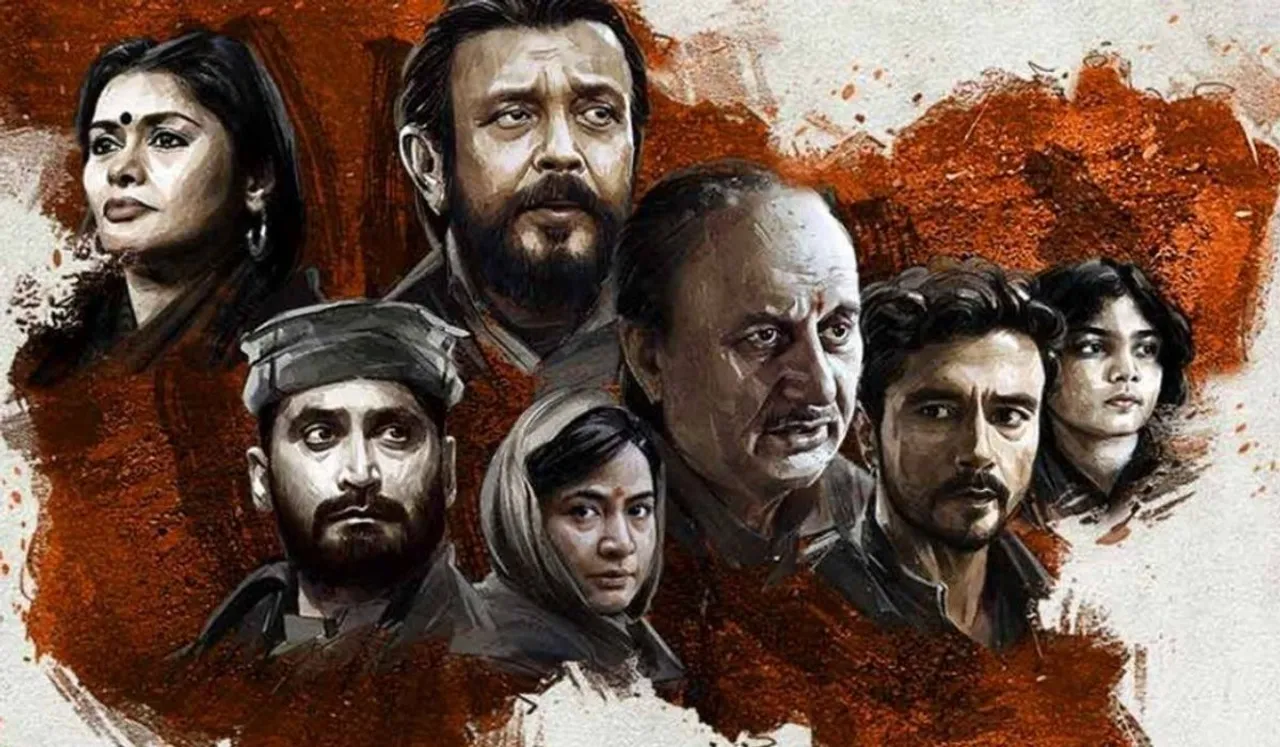 The Kashmir Files is a film by filmmaker Vivek Agnihotri. It revolves around the Kashmiri Pandits exodus during Kashmir Insurgency in 1990.
One of the most heart-wrenching stories that came out during that period was the brutal rape and murder of a Kashmiri Pandit woman. As per many reports, she was cut in half using a mechanical saw while she was still alive.
Here's everything you should know about the woman whose story made it to The Kashmir Files
The deceased woman was a Kashmiri Hindu from Bandipora.
She was working as a laboratory assistant in a university in Kashmir Valley.
She had, however, shifted to Jammu with her family due to the rising intolerance against Kashmiri Pandits in the aftermath of the 'Azadi Movement' by the members of the Jammu Kashmir Liberation Front.
In June 1990, she came back to the valley after someone reportedly called her claiming that the situation in the valley was better and she could collect her salary. The person also assured her of her safety.
She went there and also met her local Muslim colleague at her home unaware of the fact that her movement was tracked by Jihadi terrorists. She was kidnapped, taken to an unknown location, raped and murdered.
The woman's niece is urging Indians to watch The Kashmir Files which highlights the atrocities that Kashmiri Pandits had to go through during that time.
---
Suggested Reading: Pallavi Joshi's Character In The Kashmir Files Is Based On Arundhati Roy?
---
In a recent Instagram post, she wrote, "My bua was then thrown into a taxi, with 5 men (one of them being her colleague), who tortured her, raped her, and then brutally murdered her by cutting her alive with a carpenter saw." She also revealed that the woman's brother had to identify her remains after the gruesome incident. "Till this date I've never heard anyone from my family speak about this incident." The woman's niece further wrote that her father told her that every brother lived in shame and anger as nothing had been done to receive justice for her aunt. See the post here. 
A character named Sharda Pandit in The Kashmir Files, played by Bhasha Sumbli, is said to be based on the deceased woman.