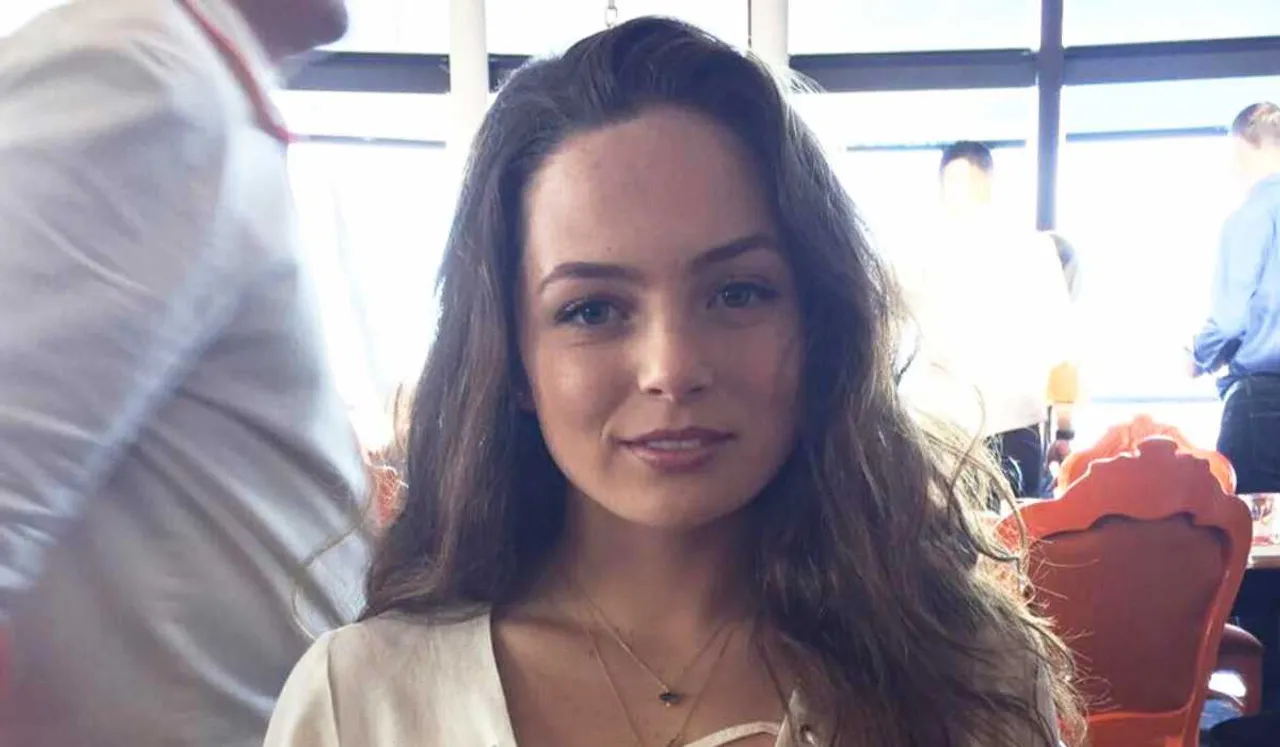 Who was Brianna Kupfer: A reportedly random stabbing incident in Los Angeles, United States last week resulted in the tragic death of a 24-year-old woman. An architecture student at the University of California, Brianna Kupfer was working at a high-end furniture store when an assailant killed her.
As per reports, the incident occurred at the Croft House store in Hancock Park on Thursday. Police in LA said the assailant fled through the back door after the stabbing and is reportedly not arrested yet.
Kupfer's body was discovered by customers who came into the store around two in the afternoon, ABC 7 reports. She was found within half an hour of the stabbing. Investigators reportedly believe the assailant is homeless and was not known to the deceased.
---
Suggested Reading: Why Are Politicians Questioned For What They Wear ?
---
Kupfer was alone in the store when she was attacked, police said. "There is no known motive at this time," a statement from the LA police department mentioned.
Footage allegedly of the attacker has been retrieved and shows the suspect making a calm exit from the store around the time of the stabbing. LA police have described him as "male Black, unknown age, tall, thin" and wearing a dark hoodie, jeans, sunglasses and a face mask.
---
Suggested Reading: Wordle: The New Word Game The Internet Is Obsessing Over Has A Sweet Back Story
---
Know who was Brianna Kupfer
Kupfer was 24 and pursuing an architectural degree at UC's Los Angeles campus. She previously attended Brentwood High School, LA and went for higher education as a Bachelor of Science at the University of Miami. She was also part of a study abroad program at the University of Sydney.
Her father, speaking to the media, said Kupfer had "lots of friends" and "big dreams."
On her profiles, Kupfer described herself as a design consultant at Croft House, a designation she had been holding for over a year. As quoted by Los Angeles Times, Croft House co-owner Riley Rea said Kupfer was a confident woman and "mature beyond her years."