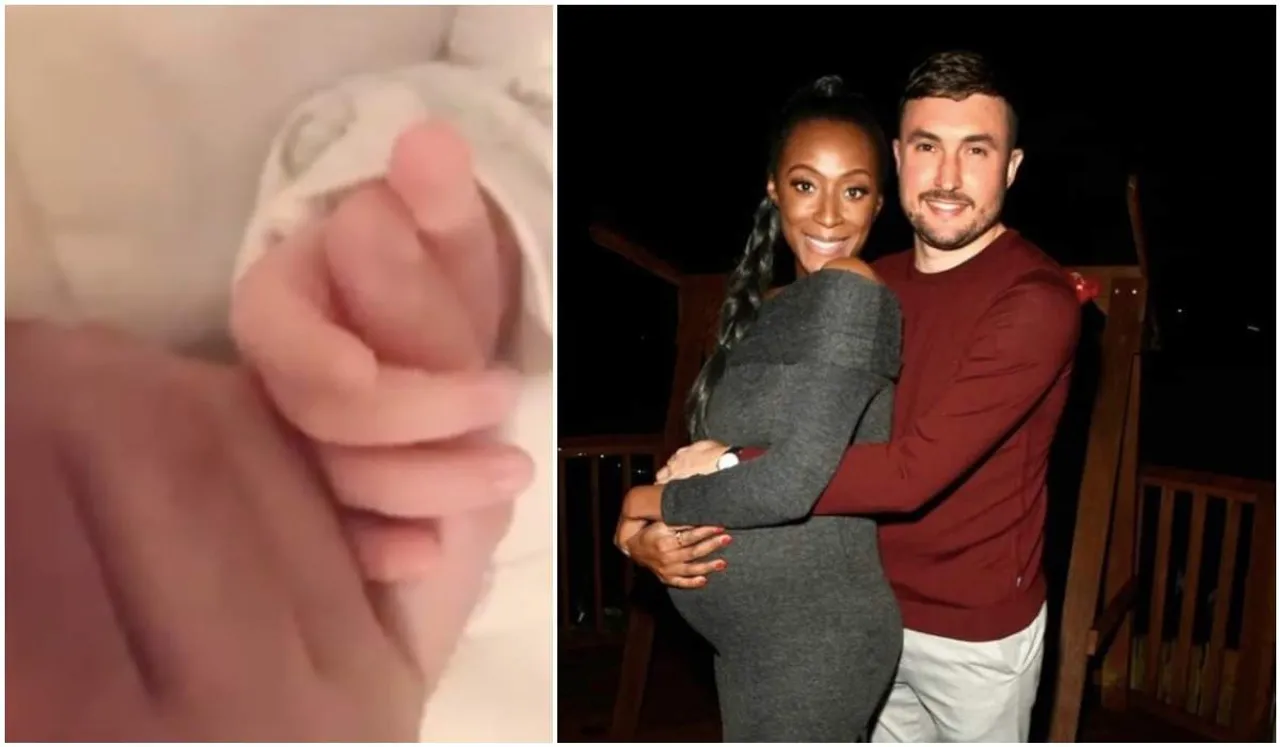 Who is Victoria Ekanoye: Months after giving birth to her first baby, English actor Victoria Ekanoye revealed she has been diagnosed with breast cancer. As quoted in a recent interview she gave, 39-year-old Ekanoye relayed there were fears she may not be around to raise her son. The former star of hit soap opera Coronation Street is set to undergo a double mastectomy soon.
There is a history of breast cancer in Ekanoye's family, she said, with her mother and aunt both having been diagnosed with it around the time they were or nearing their 40s.
"I almost feel like having Théo and breastfeeding him has saved me," Ekanoye told OK! The actor said she noticed a lump in her left breast while feeding her child in July this year. Théo, whom she called her "miracle child" when he was born in March this year, came after several pregnancy complications for Ekanoye. Read here.
The breast cancer diagnosis didn't come in immediately. An ultrasound in France, where her partner Jonny has a business, gave results that the lump was probably a benign fibroadenoma. Another ultrasound pointed to a possible problem with milk ducts. A test in the UK then revealed that it was breast cancer.
"It's already so hard being a parent. When this happened I just thought, "Can we get a bit of a break please!"," Ekanoye said, referring to her journey through a difficult pregnancy and now cancer.
Who Is Victoria Ekanoye?
Ekanoye is best known for essaying the role of Angie Appleton in iconic British show Coronation Street for 18 months between 2017 and 2019. She has also appeared in The Royals, The Big Quiz and The X Factor: Celebrity.
"I have Cancer," Ekanoye said in an Instagram post made Monday. "If I'm completely honest, this isn't an announcement I ever wanted to make..."
"It may seem a little unorthodox to be sharing my story so early on, but it seems that acting so quickly is what might save me with an early diagnosis and in turn save my family a lot of heartache. I truly hope it will inspire others to do the same."
---
Trending now:
&t=3s