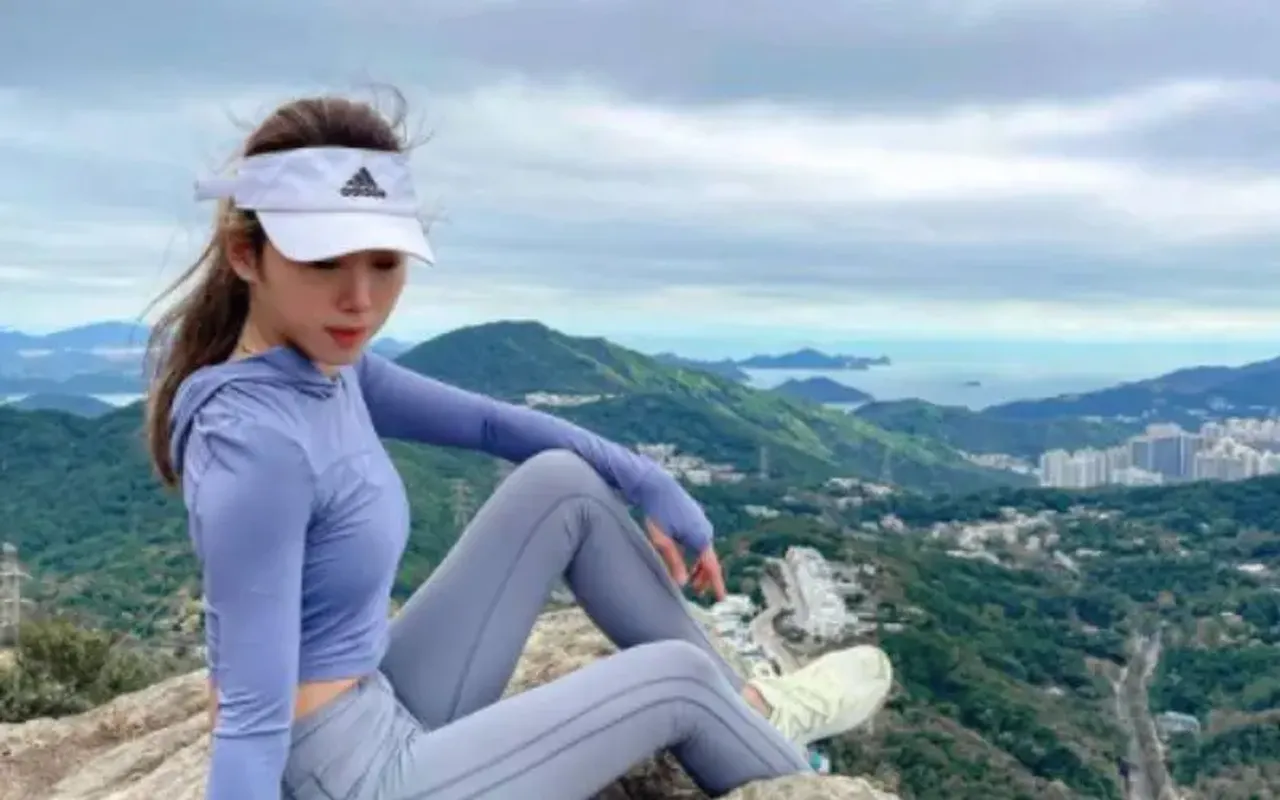 Who is Sofia Cheung? The young Instagram influencer met a tragic end last week when she fell to her death from a hiking spot in Hong Kong. As per reports, 32-year-old Cheung lost balance near a waterfall at Ha Pak Lai park and slipped into the water.
Cheung's friends, who were on the hiking trip with her, reportedly called emergency medical services. She was rushed to hospital but could not be saved.
Condolences are pouring in for Cheung who was a prominent figure on social media platforms with a large fan following that enjoyed her hiking blogs.
She is one in a long list of Instagram and TikTok youth personalities who have lost their lives in the past year, either to suicide, health or other reasons. Read about Australian influencer Caitlyn Loane's recent death here.
Who Is Sofia Cheung? What You Should Know
Sofia Cheung's Instagram profile boasted of scenic landscapes and hiking trips, often in dangerous terrain. Many photos showed the 32-year-old standing atop or climbing rugged cliffs and posing near water bodies. In her last post from July 9, the influencer had written," Better days are coming they are called Saturday and Sunday".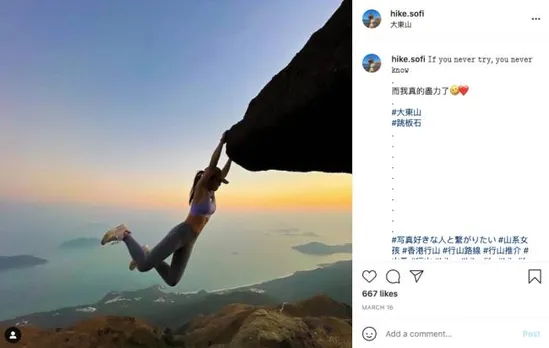 Image: Sofia Cheung, Instagram
As per The Sun, Cheung visited the park Saturday morning around 11 am with three friends. The location she was at was near Pineapple Mountain, a popular spot hikers in Hong Kong flock to. Clicking a selfie near the waterfall with a 16 feet drop below proved to be fatal for the young social media star.
Cheung had over 10,000 followers on Instagram, where her bio reflected her interests as hiking, kayaking, exploring, outdoor activities and photography. Her last photo post on the app was made five days ago.
Fans are leaving condolence messages for Cheung under her photos. "I will gonna miss your chat everyday. I love you always❤️😘rest in peace my pretty sofi," one user wrote. "Rip Sophie! I can't believe last week I still chat with you," another said.
---