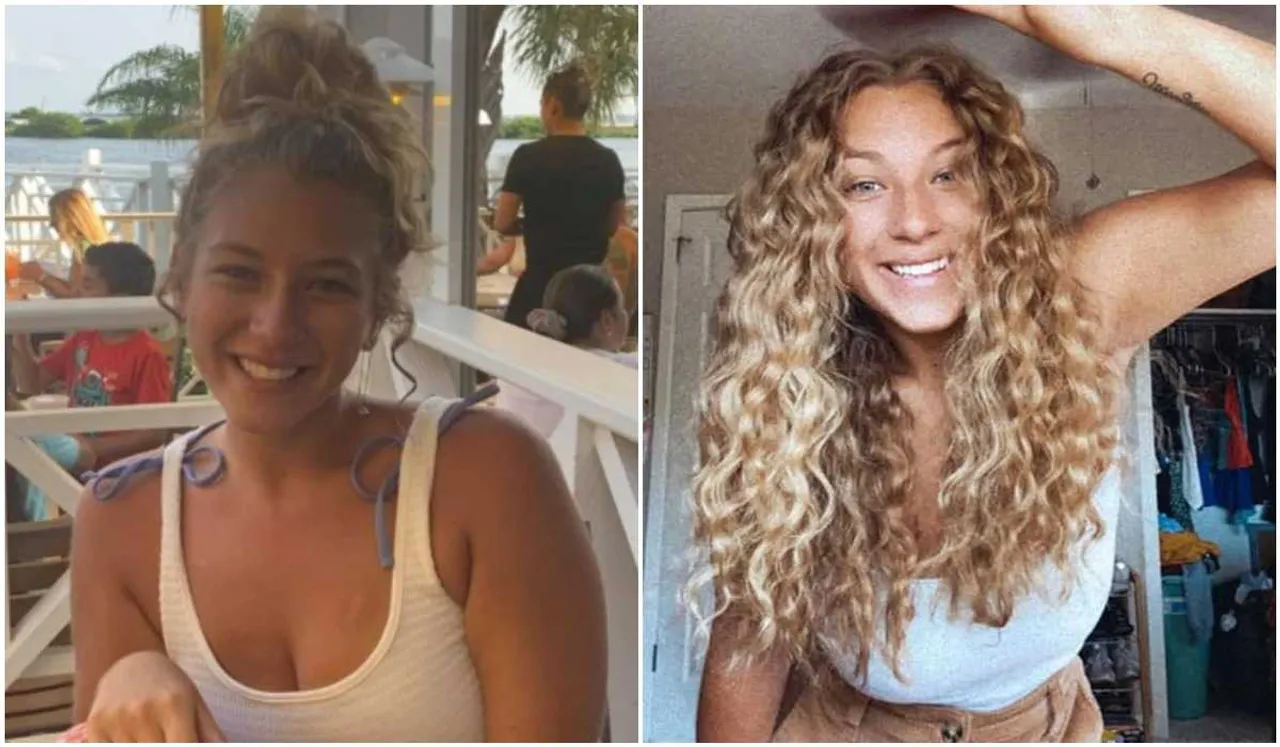 Who is Sheridan Wahl: A 21-year-old student who went missing earlier this month in the United States, during a trip she made to visit her father in South Carolina, was found dead last week, as per reports. Her body was discovered near a fire station in Pamplico, ten miles from her car, which was torched.
A cause of death has not yet been determined, reports claim. Investigations in the case are ongoing.
Identified as Sheridan Wahl, the woman was attending the University of South Florida as a student of marketing. She was on her way to Myrtle Beach and last spoke on FaceTime with her mother on September 19 around 1:00 PM, as per Fox Carolina. 
Over call, she allegedly told her mother she was planning to return to Tampa, with her mother discouraging her for an overnight drive.
A day later, Wahl's mother shared a plea on Facebook, asking for the whereabouts of her daughter: "Please help me find my daughter. Last seen at 300 S. Ocean in Myrtle Beach... her phone is not picking up," she wrote.
Know Who Is Sheridan Wahl And What Happened To Her
Reports suggest her body was found September 21 an hour away from Myrtle Beach. Her vehicle, identified as a Toyota Corolla, was found burned in a ditch miles away, as per the Florence County Sheriff's Office, reports claim.
Wahl's father said she allegedly never made it to his place.
"We are heartbroken beyond belief to share the news that our beloved Sheridan Lynne Wahl has passed," Wahl's mother confirmed on Facebook two days after her body was found. "Please note that the case has yet to be closed – and details have not been confirmed."
Wahl took a keen interest in music and fashion, her friends revealed online after her death. Tributes are pouring in on social media, mourning the loss of a young life. Certain parallels are being drawn between Wahl's case and that of vlogger Gabby Petito, who was also found dead earlier this month in Wyoming after a period of disappearance.
These successive cases have prompted wide public interest on websites like Twitter, Reddit and TikTok over death cases, especially those with mysterious circumstances, involving young women.
---
Trending now: 
&t=1172s