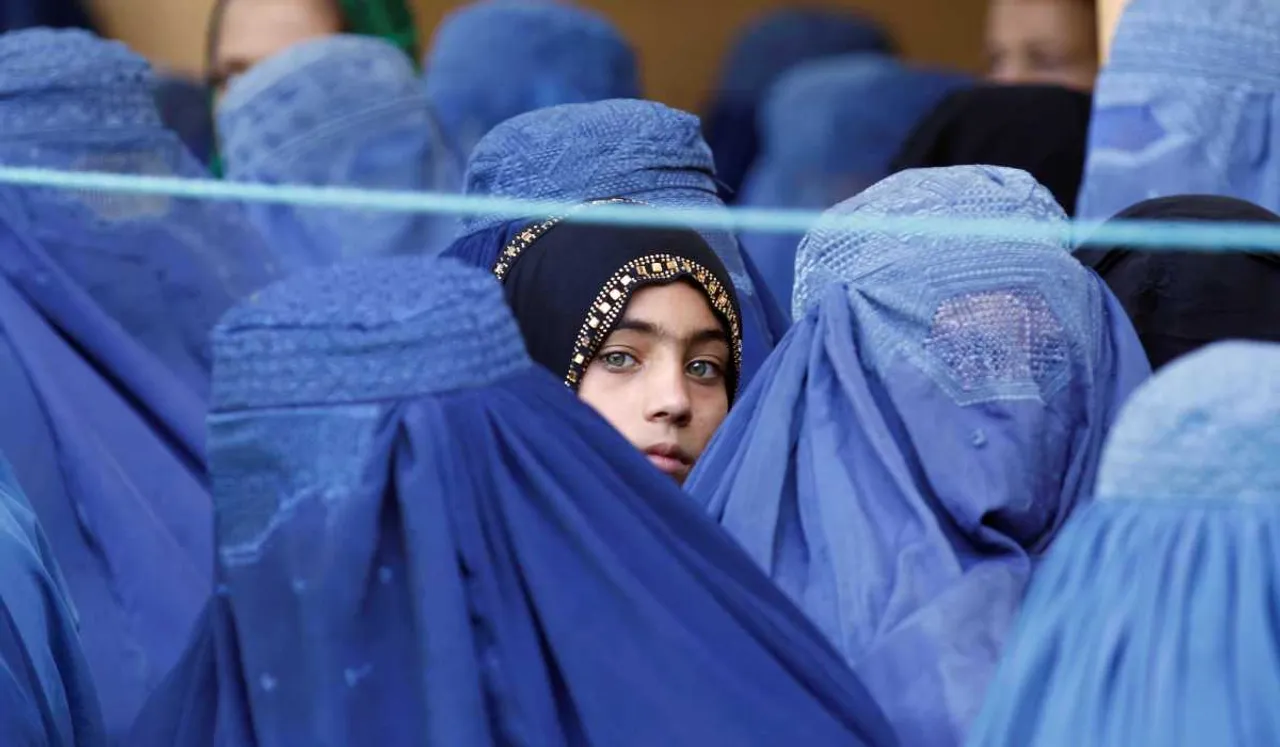 Who is Saira Saleem: She said the Taliban came knocking at her door in search of her. She concealed herself under the bed while outside, her father lied to the fundamentalist leaders that she wasn't home. Before leaving, they issued a demand to meet her when she returned - a death knell, she says.
Saira Saleem, 24, is an Afghan women's activist, journalist and staunch advocate against the ideologies of the Taliban which, after two decades, regained control in Afghanistan earlier this month as US troops retreated. According to a report in the New York Post, Saleem does not have mobility in her leg, which increases her vulnerability during this period of turmoil.
"The only happiness I ever have is to help people," she was quoted saying in the report.
Saleem has worked extensively to defend girls' and women's rights in her country, where conservative society and Taliban terror have always shadowed equal education, access to resources and dignified living.
Why You Should Know Who Is Saira Saleem, Activist Representing The Plight Of Many
Ever since the Taliban took Kabul on August 15, thus sealing the takeover, Saleem says she has been in hiding with slim hopes of ever being able to escape.
Her story is that of millions of women who, well familiar with the atrocities and misogynistic regime of the Taliban in 90s Afghanistan, are fearfully anticipating a major pushback on the rights they rebuilt for themselves over the last two decades. The terror outfit, after taking control, said they would permit women's rights to work and study under the confines of Islamic law.
Surfacing reports and women across Afghanistan claim the Taliban's promises are deeply suspect and there is reason to believe the radical fighters will not see them through.
For instance, in Kabul, while some women journalists have complained they were asked to return home from workplaces, several have fled in the interest of their rights and lives. The Taliban themselves have admitted, as said in a report, that their men are "not trained" to respect women in public places.
Zarmina Kakar, a political spokesperson and women's rights activist, escaped Afghanistan last week. In days preceding her departure, she told SheThePeople she was living in fear for having been a strong critic of the Taliban.
"I do not know what my future will be like in Afghanistan – whether I will survive or not." Read her interview here.
Image: Reuters 
---
Trending now: 
&t=1112s