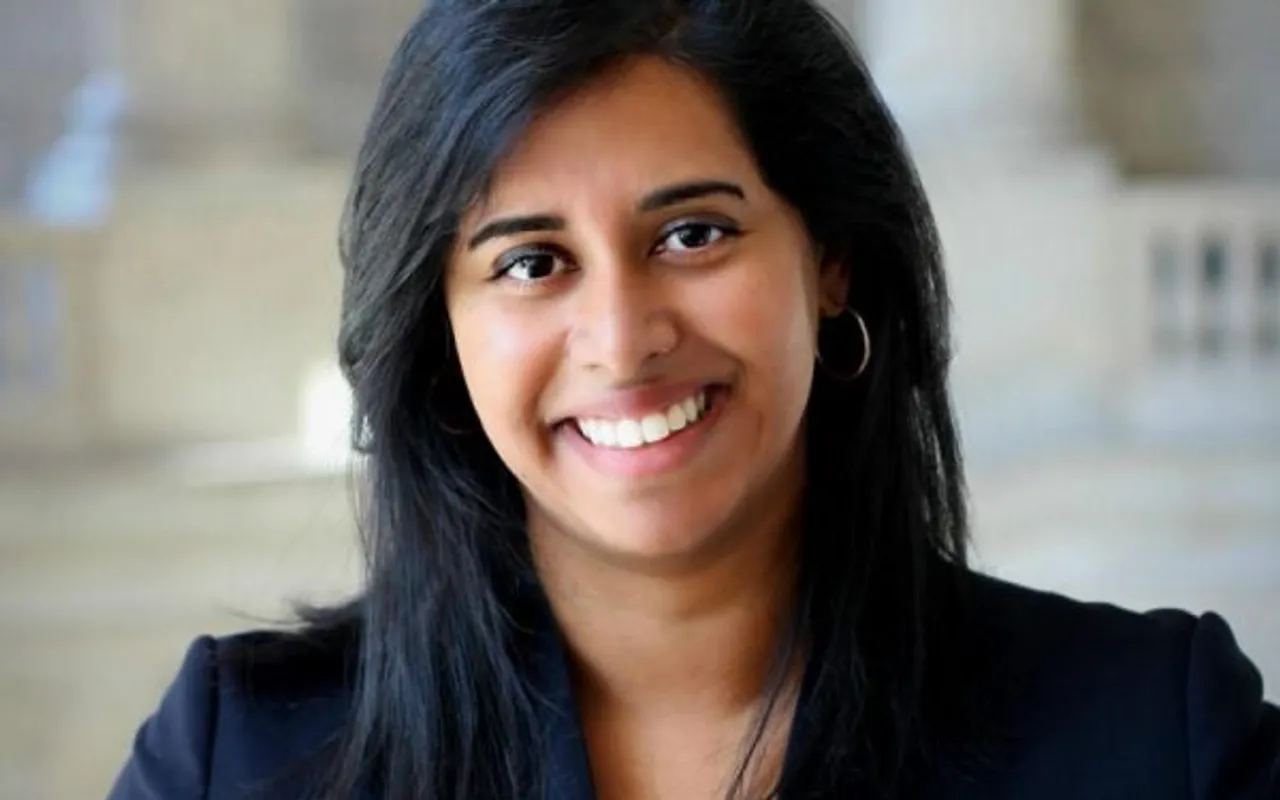 Vice President-elect Kamala Harris has chosen Sri Lankan- American Rohini Kosoglu as her domestic policy advisor. While making the announcement Harris said, "Serving as my Domestic Policy Advisor will be Rohini Kosoglu, who is not only an expert on some of the most important issues facing the American people but also one of my closest and most trusted aides from the Senate and presidential campaign," quoted Colombo Page.
Also Read: Kamala Harris And Joe Biden Extend Gurupurab Greetings In A Joint Statement
Rohin Kosoglu completed her graduation from the University of Michigan and earned a degree BA in English with Honours. She went ahead to pursue her Masters in Legislative Affairs from George Washington University. Kosoglu is a seasoned leader with over 15 years of experience advising elected officials and candidates and serving in senior roles on national campaigns. Before being chosen as Harris's domestic policy adviser she has been her senior advisor in the US Senate office and presidential campaign.
Kosoglu has also served as the Chief of Staff to Harris in the Senate before her presidential campaign. As The Chief of Staff, she was the first South Asian woman to hold the position and was notably the only Asian -American to serve in that role. Under her leadership the Joint Center for Political and Economic Studies named Harris's office as the most diverse on Capitol Hill, she played a huge role in creating a diverse and representative staff.
During her career on Capitol Hill, she held leadership positions alongside leading Democratic Senators, including US Senator Michael Bennet and US Senator Debbie Stabenow. She led negotiations on several bipartisan legislation in which health and economy were her prime focus. Most importantly, during the drafting and passage of the Affordable Care Act in 2010 which is also known as Obamacare, she served as a key advisor.
Also Read: Patsy Takemoto Mink Blazed The Trail For Kamala Harris, Not Famous White Woman Susan B. Anthony
Awards
Rohini Kosoglu was awarded the Rising Star Award from the Women's Campaign Forum. Kosoglu has been honoured by several organisations such as Pew Charitable Trust, Juvenile Diabetes Research Foundation, and the National Rural Health Association.
She has also been a featured speaker for the Democratic National Committee, the National Education Association, and Kauffman Center for Venture Capital and Entrepreneurship. Most recently, she served as a resident fellow at the Institute of Politics at Harvard Kennedy School. At Harvard, she led weekly discussions on navigating careers in political campaigns and Capitol Hill.
Image Credit: Harvard IOP
Arunima Sharma is an intern with SheThePeople.TV