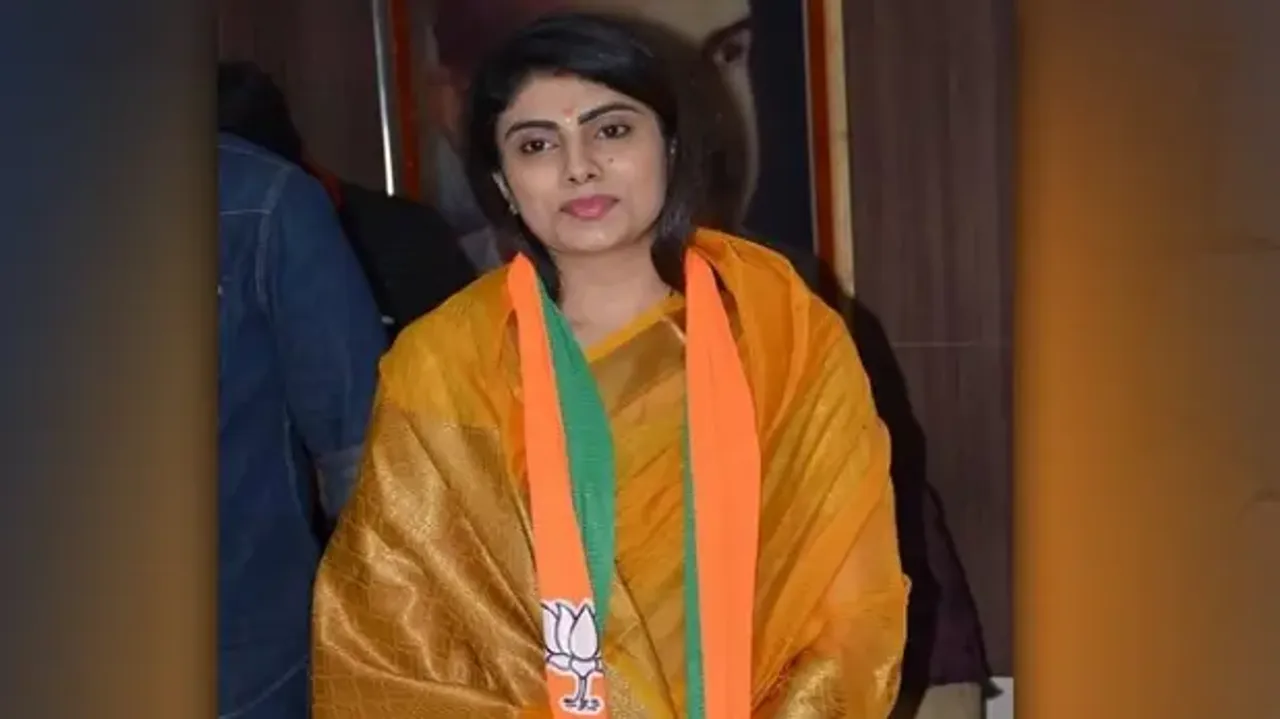 Who is Rivaba Solanki: Cricketer Ravindra Jadeja's wife was summoned Tuesday by a court in Jamnagar, Gujarat in connection to an assault case from 2018. As per reports, Riva Solanki was allegedly thrashed by a uniformed officer when her car hit his motorcycle.
The court had issued summons to both Solanki and her mother, who are reportedly yet to give their statements in the case. The Rajkot police sent Solanki this latest summon, which is also the last one.
Eyewitnesses at the time, as quoted in reports, said that though the accident was minor, it escalated into assault.
---
Suggested Reading: Men Don't Hate Women. They Only Hate Women Who Break The Rules
---
The constable whose motorcycle Solanki allegedly hit is reported to have pulled her hair and beaten her up brutally. Identified as one Sanjay Ahir, the man was detained after the incident, when Solanki filed a complaint.
According to India Today, a woman on the motorcycle Preeti Sharma sustained minor injuries and was taken to hospital by Solanki. No one was seriously hurt.
---
Suggested Reading: Rape Jokes In Bollywood Movies Are Unfunny! Period.
---
Who is Rivaba Solanki? Here's what you should know
Solanki hails from a wealthy business family, as per reports. She is an engineer and stepped into politics in 2019, joining the Bharatiya Janata Party (BJP) in Jamnagar. She also became head of the women's wing of the Karni Sena in Gujarat. At the time of her induction, she spoke to the press about wanting to empower women so they can "fend for themselves, take care of themselves and defend themselves when men are not around and fight off any threats from perverted minds."
Referencing the 2018 assault case, she said she had been through similar experiences herself and therefore women's empowerment was her "prime goal." More here.
"I have lots of good plans for our community and our country in coming days. Presently, my focus is social service," she said.
While Solanki is in the BJP, the rest of her family reportedly has Congress alliances. She is the niece of Congress leader Hari Singh Solanki. Around the time that she joined the BJP, her sister-in-law and father-in-law (Jadeja's family) joined Congress as well.