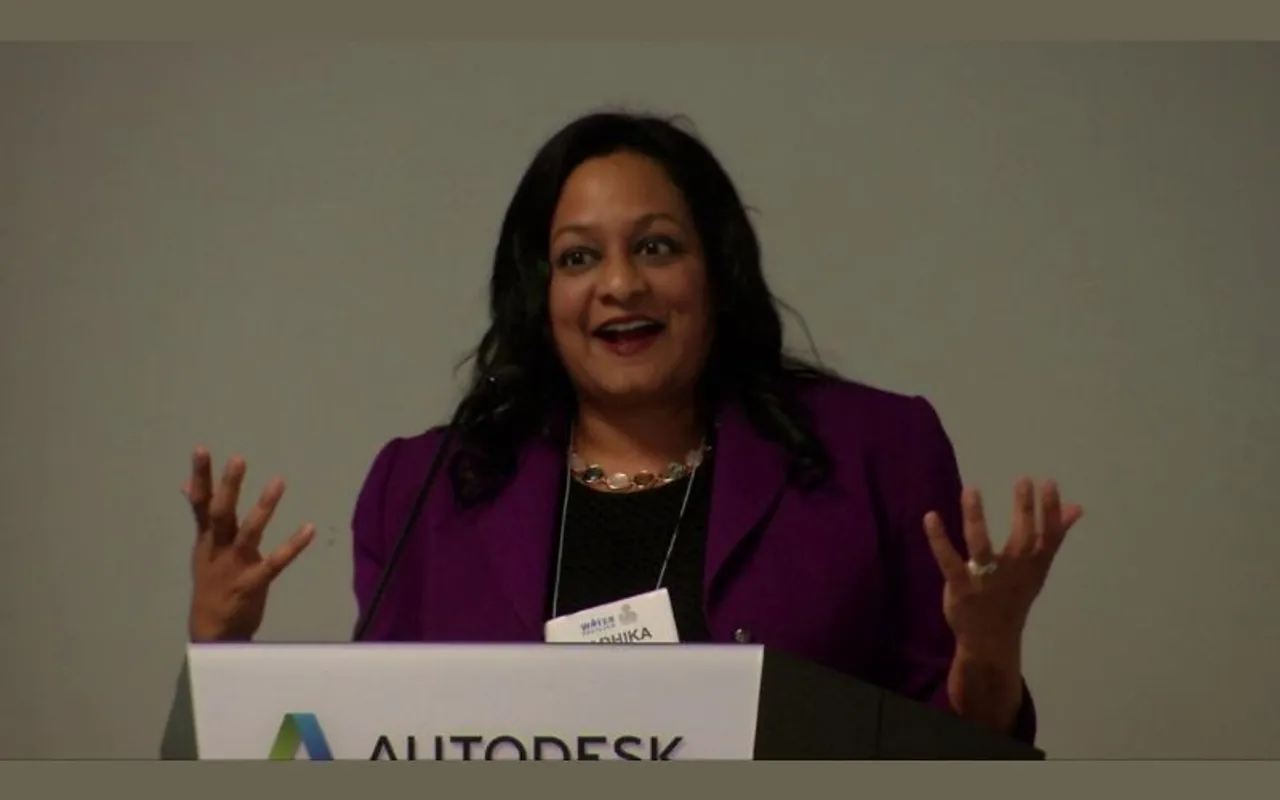 Radhika Fox to soon be a part of Joe Biden administration? United States President Joe Biden nominated two Indian-American women for key administration positions on Wednesday. While Meera Joshi was nominated for the post of Administrator of the Federal Motor Carrier Safety Administration in the Department of Transportation, Radhika Fox stands nominated for Assistant Administrator of Water for the Environmental Protection Agency.
Radhika Fox had joined the administration on the first day of Biden's presidency on January 20 as Principal Deputy Assistant Administrator for Water at the Environmental Protection Agency.
Here's all you need to know about Radhika Fox, who may soon join the growing list of India-origin women currently holding key administrative posts in Biden-Harris government:
- Radhika Fox is currently the Acting Assistant Administer for Water which ensures safe drinking water, safe return of wastewater to the environment and the management & protection of surface water.
- Before joining the United States Environmental Protection Agency (EPA), Fox served as the Chief executive Officer for the US Water Alliance, a non-profit organisation that advances policies and programs for building a sustainable water future.
- Fox has already established herself as a widely recognised national leader on complex water issues.
- Her work has been crucial in addressing most of the salient water issues that the US faces such as water contamination and recycling.
- She has also worked in the areas of climate change, equity, affordability, governance, innovative finance and also for the evolution of the One Water Movement.
- Fox has over 20 years of experience in developing policies, programs, and issue-based advocacy campaigns.
- Previously, Fox directed the policy and government affairs agenda for the San Francisco Public Utilities Commission, which is solely responsible for providing Municipal Power Services, 24/7 water, wastewater treatment to about 2.6 million residents of the Bay Area.
- She has also served as the Federal Policy Director at PolicyLink where she worked towards issues like transportation, sustainable communities, economic inclusion, workforce development and other wide range of issues.
- Fox holds a BA from Columbia University and a Masters from the University of California at Berkeley in City and Regional Planning.