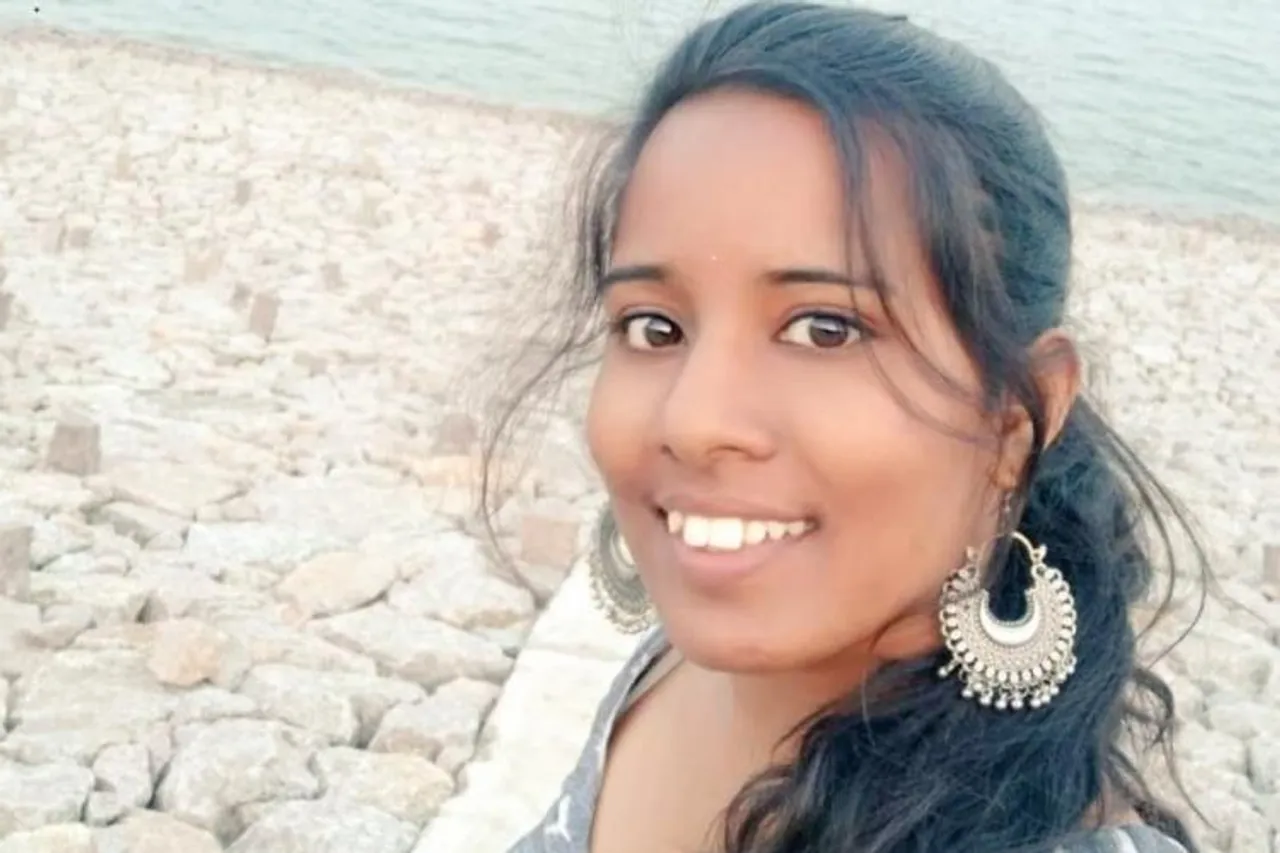 LSR student Aishwarya Reddy died by suicide leaving behind a note about facing financial difficulties and not having a laptop to study via online classes. This incident has once again lifted the lid off the economic disparity, class difference, online elitism that exist in our country's education system.
Aishwarya Reddy is a student of Delhi's prestigious Lady Shri Ram (LSR) College who died by suicide reportedly due to financial difficulties.
In a suicide note she left behind, the LSR student stated financial difficulties and economic constraints as the reason behind her step. "My education is a burden… I cannot live without studying. Forgive me, I am not a good daughter."
The deceased girl's note, written in Telugu read, "Because of me my family has many expenses, I am a burden to them. My education is a burden. If I can't study, I can't live… Please try and ensure that the INSPIRE scholarship is at least given for a year."
The girl was entitled to the government's INSPIRE scholarship of Rs 1.2 lakh for her exemplary results in class XII, but the receipt of the amount had been delayed. The family had mortgaged their Telangana house to fund her education at LSR, where she was staying at the college hostel.
The disturbing incident is being termed by many students an "institutional murder."
Lekshmi, co-convener of SFI LSR and a second-year Economics student feels that this is a case of institutional murder. She said, "Aishwarya's suicide is a very clear case of institutional murder. It's reflective of the utter sense of inequality and exclusion that is embedded in our system which stops students like Aishwarya.
Reddy is a topper from Telangana and was studying BSc Maths in LSR.
Her parents are daily wage workers who spent all their savings on their daughter's education after realising her potential to study and top.
Aishwarya Reddy aspired to be an IAS officer.
 This death by suicide has once again blown the lid off the economic disparity, class difference, ingrained elitism, and the blind spots that exist in our country's systems.