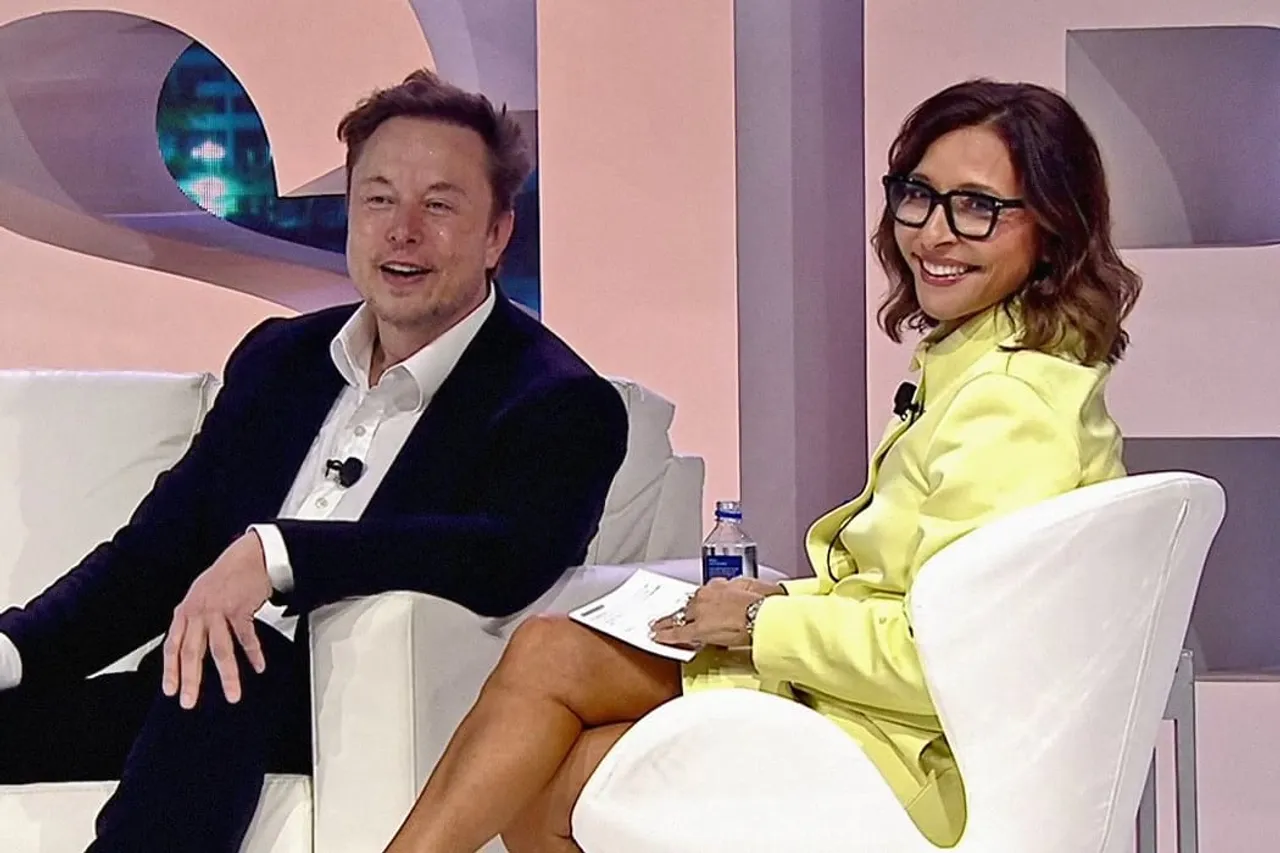 Months after taking charge of Twitter, Elon Musk has seemed to find a new CEO for the platform. While he did not name the person, only saying "she" would be starting in about six weeks.
Musk, who bought the social media platform last October and has since been running it, has long insisted he is not its permanent CEO. The billionaire entrepreneur wrote on Twitter that his role would transition to being the company's executive chairman and chief technology officer.
In a tweet, he said: "Excited to announce that I've hired a new CEO for X/Twitter. She will be starting in ~6 weeks!"
Who Is Linda Yaccarino?
NBCUniversal executive Linda Yaccarino is in talks to become Twitter's chief executive officer, reports suggested, following Musk's announcement that he had found a new leader for the social network platform.
Yaccarino, who is chairman of global advertising and partnerships at NBCUniversal Media, is yet to comment on the development.
Yaccarino had served 19 years at Turner Entertainment and has been credited with dragging the network's ad sales operation into the digital future, reports
She is an alumna of Penn State University, having studied liberal arts and telecommunications.
Musk, who's also CEO of Tesla Inc. and Space Exploration Technologies Corp., has drawn criticism for his abrupt policy changes at Twitter. He earlier complained of having "too much work" and sleeping at Twitter's San Francisco headquarters while implementing radical changes.
Musk has also said he wants to build Twitter beyond social media and into an "everything app," including financial services.
In February, he told a conference he anticipated finding a CEO for San Francisco-based Twitter "probably toward the end of this year".
Feature Image Credit: NBCUniversal
---
Suggested Reading: Elon Musk's 'Hardcore' Management Style: A Case Study In What Not To Do