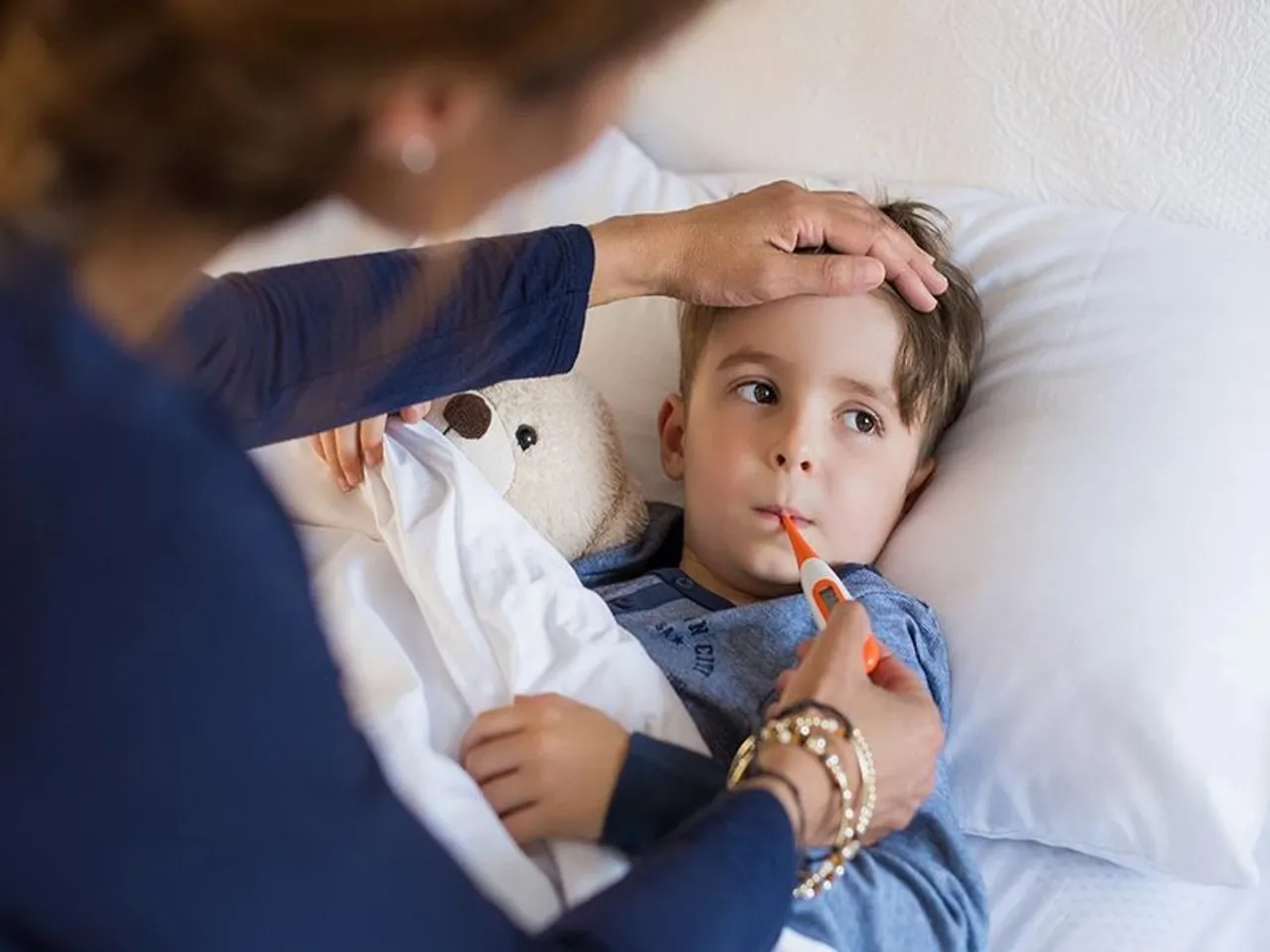 WHO and AIIMS collective studies regarding COVID-19 third wave and children suggest that minors possess high seropositivity that is, high detectable antibodies against COVID-19, reducing the risk of being infected or showing any major infection complications.
The study conducted by the World Health Organisation (WHO) and the All India Institute of Medical Sciences (AIIMS), New Delhi, found out that children are highly immune and possess high seropositivity. The initial findings provide a ray of hope for those concerned about the risk of children being affected by the third wave more than any other age group, which was the initial belief of many.
Studies On COVID-19 Third Wave And Children
The study, which was approved by the Institutional ethics committee of AIIMS (New Delhi) and other participating institutions, was conducted in five states and constituted a sample size of 10,000.
Out of 4,509 participants, 700 were minors and 3,809 were above or equal to 18-year-old. "The median age of the analysed participants were 11 years, 12 years, 11 years, 13 years, and 14 years," Officials reported, "for the site of Delhi urban, Delhi rural, Bhubaneswar, Gorakhpur, and Agartala respectively."
The data collection for the study was done between March 15, 2021, and June 10, 2021. The study concluded that the "SARS-CoV-2 seropositivity rate among children was high and was comparable to the adult population" making it unlikely that any future third wave by prevailing Covid- 19 variant would disproportionately affect children of or above the age of two years.
Delta Plus Variant Of COVID-19 To Cause Third Wave?
While the NITI Aayog Member (Health) Dr VK Paul had earlier confirmed that a new COVID mutation named Delta plus variant had been detected and it has been there since March 2021 in Europe, the Maharashtra health department warned that it may trigger the third wave of infections in the country.
However, what has caught global attention and became a matter of concern is that this variant is more contagious and resistant to vaccines than other forms of the virus. Read more about it here.