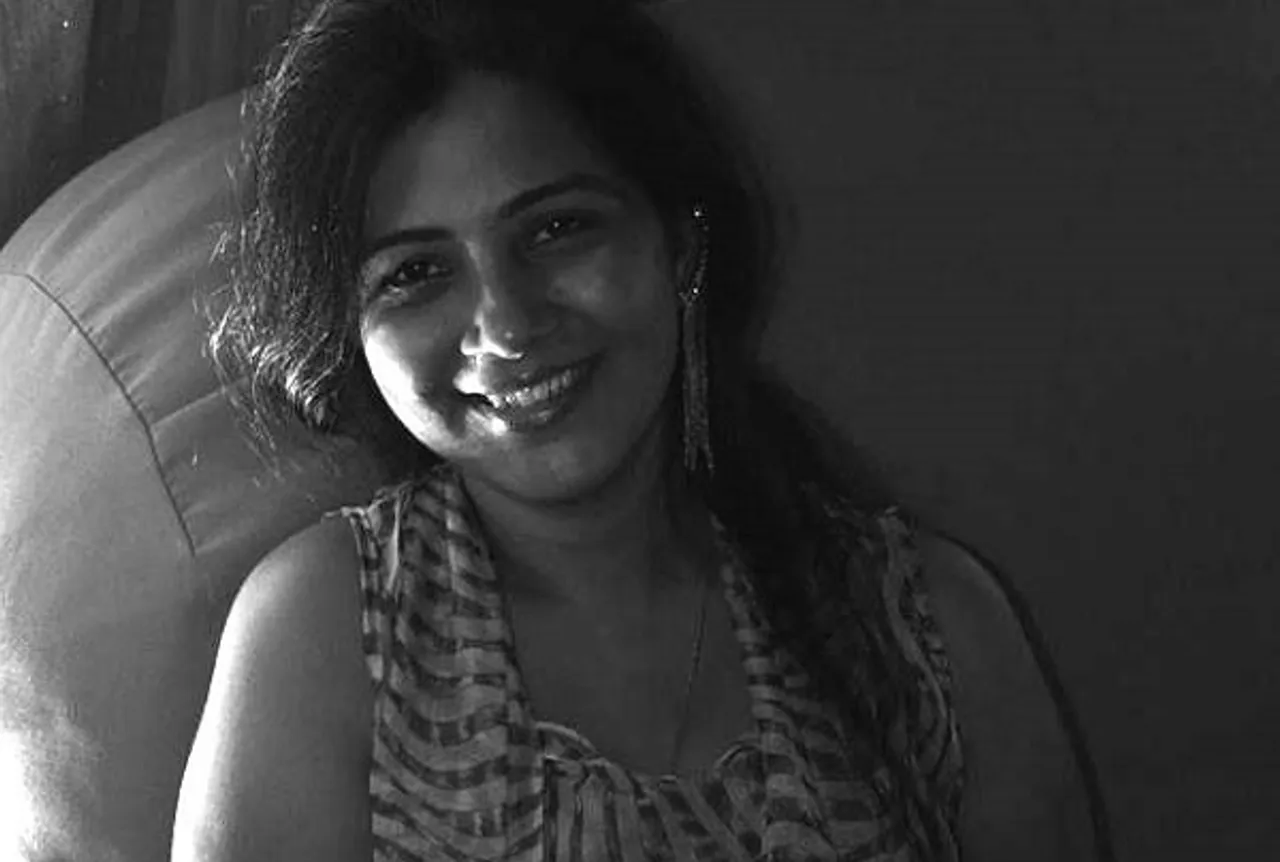 There is no doubt that women today have made a major mark in the entrepreneurial space. One such lady who is as passionate as she is strong willed is Chetnaa Karnani.  She is founder of Advertising agency Market Concepts, she owns the newly opened Ninth Dimension a place for learning and she heads a Tattoo Salon called Katha. If that sounds like a lot for one person to handle, one meeting with her will convince you otherwise.  Chetnaa talks to SheThePeople.TV about her passion which is her business.
The will to stand on her own two feet 
I belong to a well to do business class family but my father always taught me that I am not be dependent on him for money, I will have to earn to live a life I want. So here I am today standing tall earning my own livelihood with respect. I am 37 and I am not married. I have no issues in not being married because the only thing that matters to me is my personal opinion. I am doing well, I am respected and I do not care what others think.
The ambition to own a Company 
I always wanted to have my own company. Since my First year of College I am earning in order to pay my personal expenses. I started by working side by side with my dad and then later found a bent in the advertising line and started my own Advertising firm Market Concepts in 2006. We started slowly but now we are strong and confident, everybody in this field of work knows about us.
Also read:All of 23, Sneha Singhi is brewing flavours of Paris in Kolkata with her cafe chain
Dabbling in the tattoo business with Katha 
Katha was a small venture which I started in collaboration of a friend from Delhi. We in 2009 were amongst the first to introduce air brush Tattoos. We started a trend but later when it became too common I dismissed it. The whole point about Katha was its uniqueness.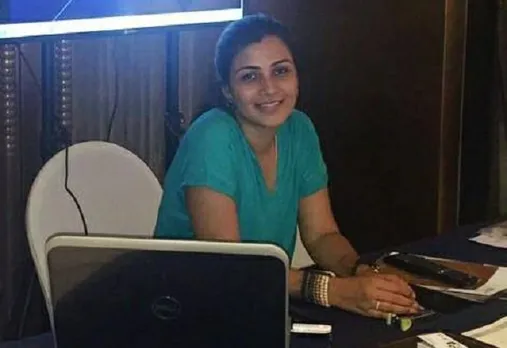 The businesswoman at work: Chetnaa Karnani
If you want to be treated as an equal, stop asking for benefits and special treatment just on the basis of your gender
Expanding horizons with Ninth Dimension
Yes, Ninth Dimension is all about providing space and office area to people who think they have passion and talent and they can teach others a thing or two like art, craft, teaching etc but do not have big amount of money to spend and rent a space to start classes. We provide help them set up and get started. "I started this Business keeping in mind the women of our society because they get caught up in social barriers and can't get out due to the lack of exposure and knowledge so I want them to come out teach, learn and explore
A decade ago being a woman entrepreneur was a different ballgame 
In my initial years I had to face a lot of problem. When I started working in this field, it was very uncommon 10 years back for a woman to start her own business, talk to the vendors, deal with clients. But then it is all changed now. I am now well respected, adored and encouraged. The world has evolved from what it was when I started and turned into a very equal working space for both men and women.
Also read: Sanjam Gupta took to the shipping business like a fish takes to water
A message for the young women 
I will tell them that if you want to be treated as an equal, stop asking for benefits and special treatment just on the basis of your gender. If you want to be competing and earn the respect of a working woman, work hard, and stop asking for liberties based on your gender. The world today accepts girls with open mind, so if you have talent everyone will appreciate you for it, you just have to work hard and earn your place in the society.