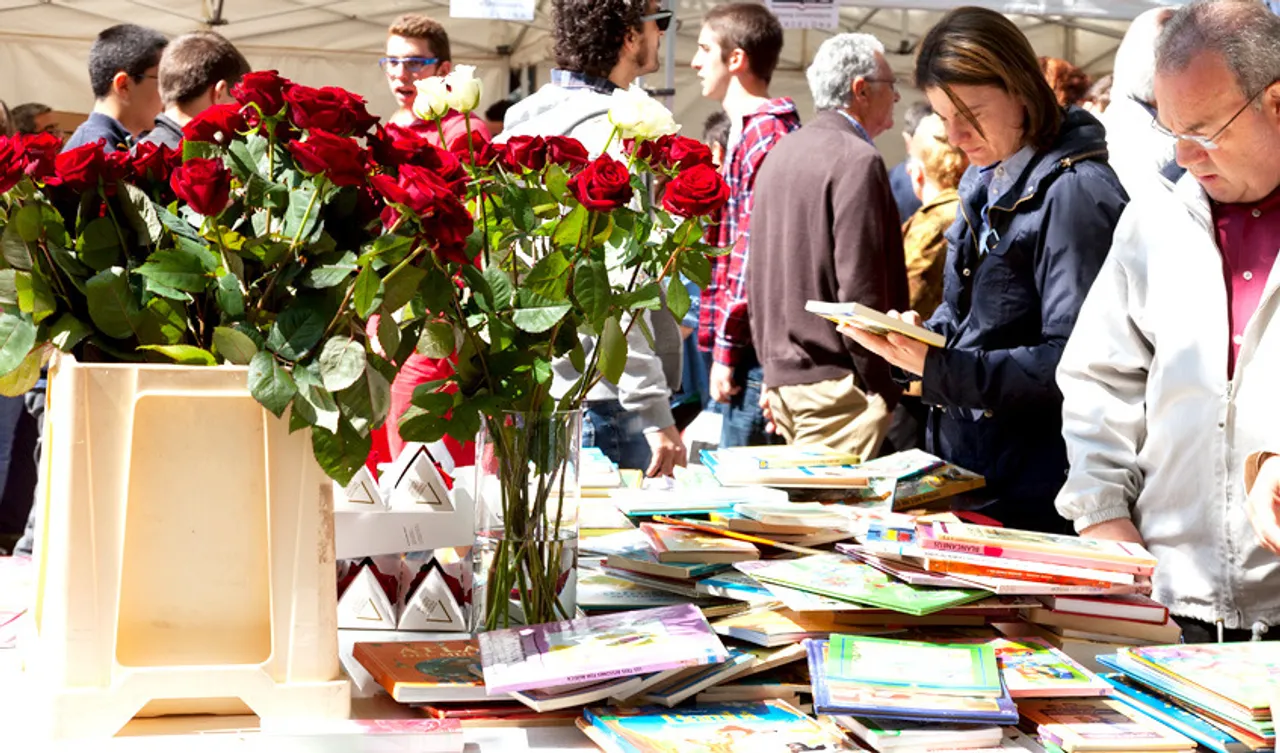 /
Few street festivals are about books. About roses and smiles. This is a day when Barcelona is injected with a different atmosphere and cheer. As Barcelona Tourisme describes it - "If it were the other way round and it was an alien who came to visit us on 23rd April, his report would read something like this: "a planet heavily populated by earthlings walking around with flowers and smiles on their faces; while others sit in little huts decked out with flags and scribble strange signs in books"."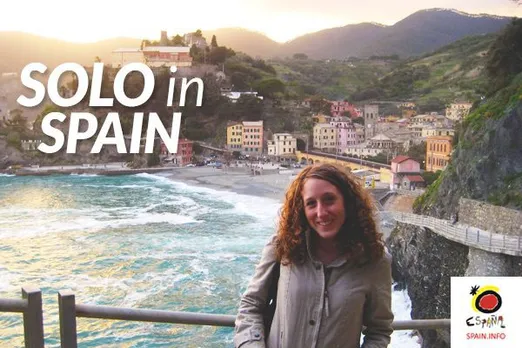 Women travellers to Spain by SheThePeople.TV
Apparently the Book and Rose Day is arguably the Barcelonians' most cherished day. And how. The answers lie with a Saint. Sant Jordi (Saint George) is the patron saint of Catalonia, and on his feast day Spain celebrates two major universal themes: love and culture.
In 1930 the custom of giving a book to mark Book Day was introduced as part of the Sant Jordi celebrations. The heart of festival La Rambla, Barcelona city's iconic boulevard. It is lined with hundreds of stalls selling books and roses. The locals and sometimes tourists queue up to get their favourite author to sign a copy. It's not just here but across the city.
No surprises there are poetry recitals, book readings, popular celebrations with performances of the circle dance and more. You are likely to find events happening inside Barcelona City Hall, which is open to the public on 23rd April.