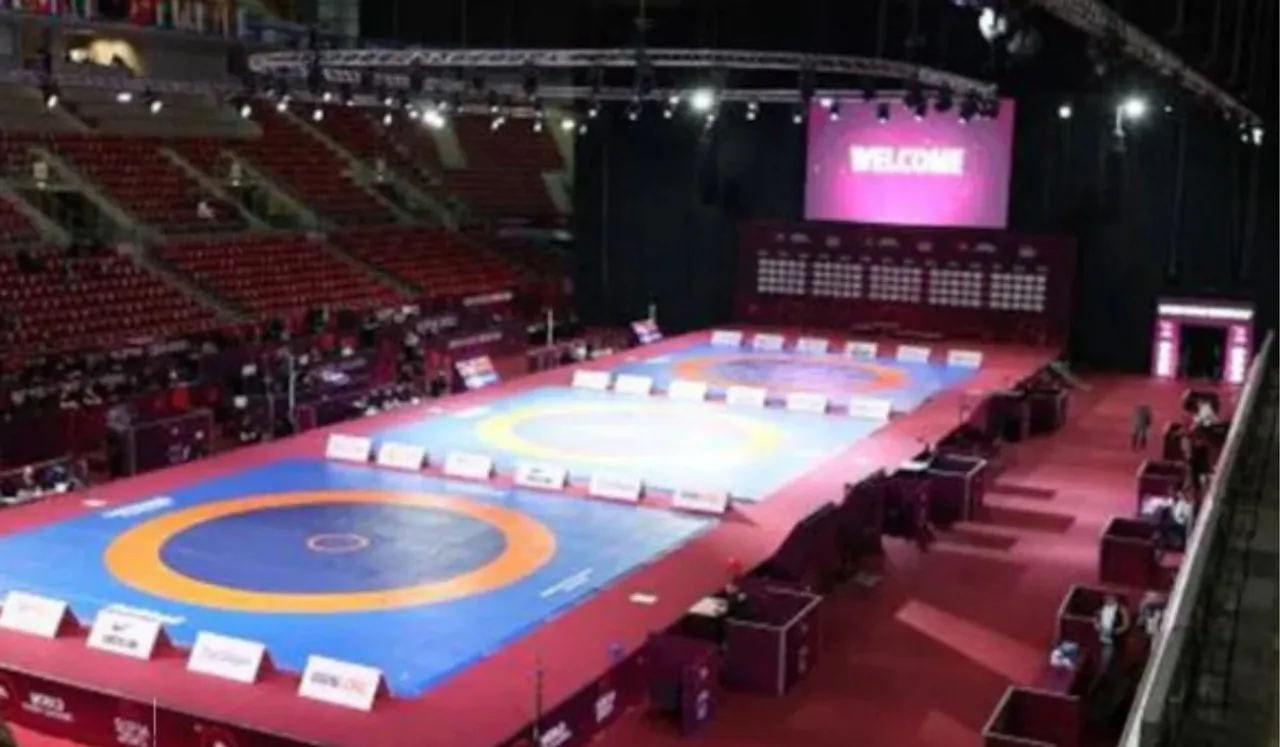 The Wrestling Federation of India has been suspended by the United World of Wrestling over its repeated failure to conduct elections. The WFI has been in controversy since former president and BJP MP Brij Bhushan Sharan Singh was accused of sexual harassment by some wrestlers.
The wrestling federation was supposed to hold its elections in the month of June; however, the committee formed by the Indian Olympic Association (IOA) failed to conduct them.
WFI Suspended For Not Holding Elections
As a result, the World Body has suspended the Indian Federation, and the wrestlers won't be able to represent the country. However, the Indian wrestlers will participate in the Olympic-qualifying World Championships starting on September 16 as "neutral athletes."
The IOA formed the ad-hoc panel on April 27 and directed the committee to conduct elections within 45 days. The ad-hoc panel headed by Bhupender Singh Bajwa didn't honour the 45-day deadline to conduct the elections.
On April 28, the UWW warned the Indian Federation that it would face suspension for failure to hold elections within 45 days. The Press Trust of India quoted an IOA source stating that the UWW communicated to the ad-hoc panel that WFI has been suspended for not holding elections to its executive committee.
The election was originally supposed to be held on May 7, but the sports ministry declared the process as null and void. The election has been delayed several times since then. Also, many disgruntled and disaffiliated state bodies approached the court to seek the right to participate in the polls.
The WFI was suspended for the first time in January and a second time in May after Indian wrestlers accused WFI Chief Brij Bhushan of sexual harassment. The IOA had to intervene and manage the day-to-day activities of the WFI through an ad-hoc committee headed by Bhupender Singh Bajwa.
---
Suggested Reading: Who Is Anita Sheoran? Gold Medallist Wrestler Seeks WFI Presidency