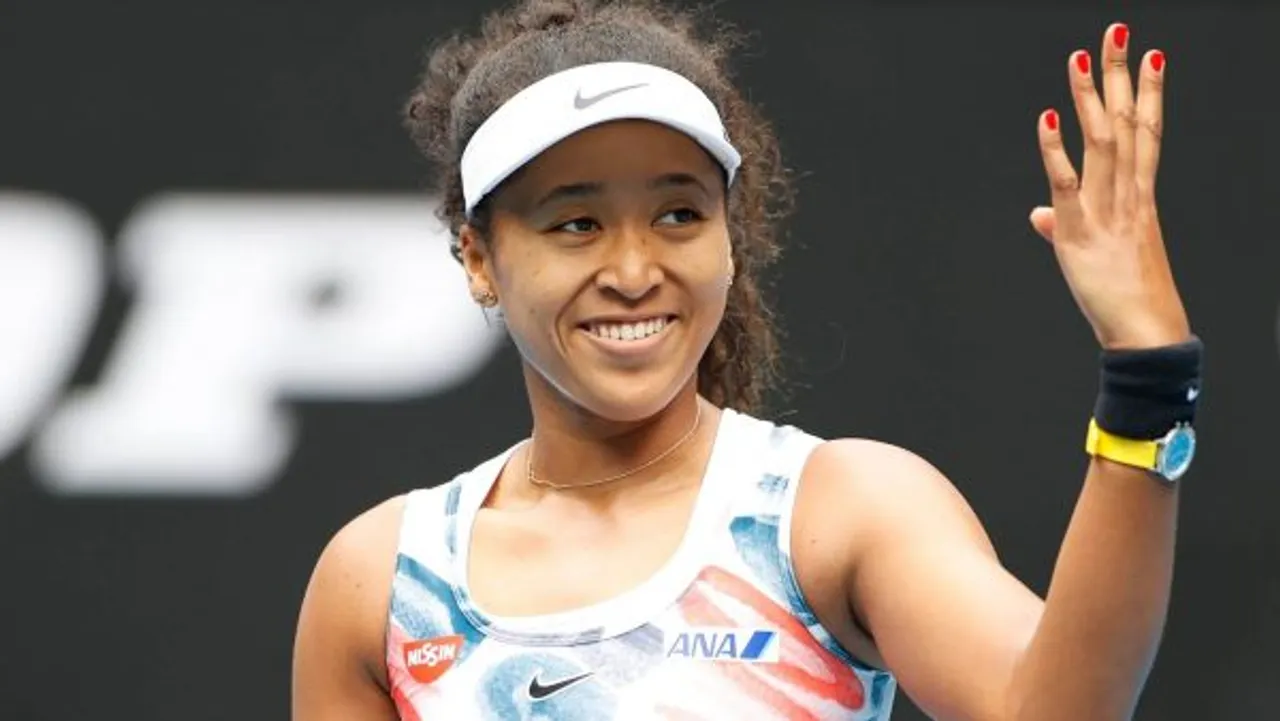 Japanese Tennis player Naomi Osaka reached the semi-finals of the Western & Southern Open on Wednesday. On Thursday, the current No.10 (according to the rankings of the Women's Tennis Association), pulled out of the tournament in protest of the shooting of Jacob Blake. Naomi Osaka was scheduled to play the semi-final match against Elise Mertens.
Osaka tweeted, "Hello, as many of you are aware I was scheduled to play my semifinals match tomorrow. However, before I am an athlete, I am a black woman. And as a black woman I feel as though there are much more important matters at hand that need immediate attention, rather than watching me play tennis." She further added, "I don't expect anything drastic to happen with me not playing, but if I can get a conversation started in a majority white sport I consider that a step in the right direction. Watching the continued genocide of Black people at the hand of the police is honestly making me sick to my stomach. I'm exhausted of having a new hashtag pop up every few days and I'm extremely tired of having this same conversation over and over again. When will it ever be enough? #JacobBlake, #BreonnaTaylor, #ElijahMcclain, #GeorgeFloyd."
Also Read:Naomi Osaka Becomes The World's Highest Paid Female Athlete
August 27, 2020
The Tennis star's move was supported by many. Sloane Stephens retweeted the message adding, "Say it louder! Proud of you" and in a separate tweet added, #Proud of all the sports teams and athletes taking a stand tonight #BLM." Her withdrawal was soon after the entire tournament was halted for a day.
What You Should Know
Tennis Player Naomi Osaka pulled out of the Western and Southern Open semi-final.
She said that she is a Black woman first.
Jacob Blake an African American man, was allegedly shot seven times by an American police officer on Sunday in front of his three children.
"As a sport, tennis is collectively taking a stance against racial inequality and social injustice that once again has been thrust to the forefront in the United States. The USTA, ATP Tour, and WTA have decided to recognize this moment in time by pausing tournament play at the Western & Southern Open on Thursday, Aug. 27," the organisations said in a statement. Many other sports events have also been postponed in support of Jacob Blake. National Basketball Association (NBA) had also announced the postponement of the Game 5 of three different series.
Jacob Blake, a 29-year-old, African American man, was allegedly shot seven times by an American police officer on Sunday in front of his three children. In a video of the incident that was made by Raysean White, Blake is seen entering his SUV, when an officer near to him grabs the tail of his tank top. After this, seven shots are heard. The video went viral in no time and people took to streets to protest against the brutal action.
Also Read: Meet the Highest Paid Female Athletes. Naomi Osaka, Serena Williams rule list
Sanskriti Tiwari is an intern with SheThePeople.TV.