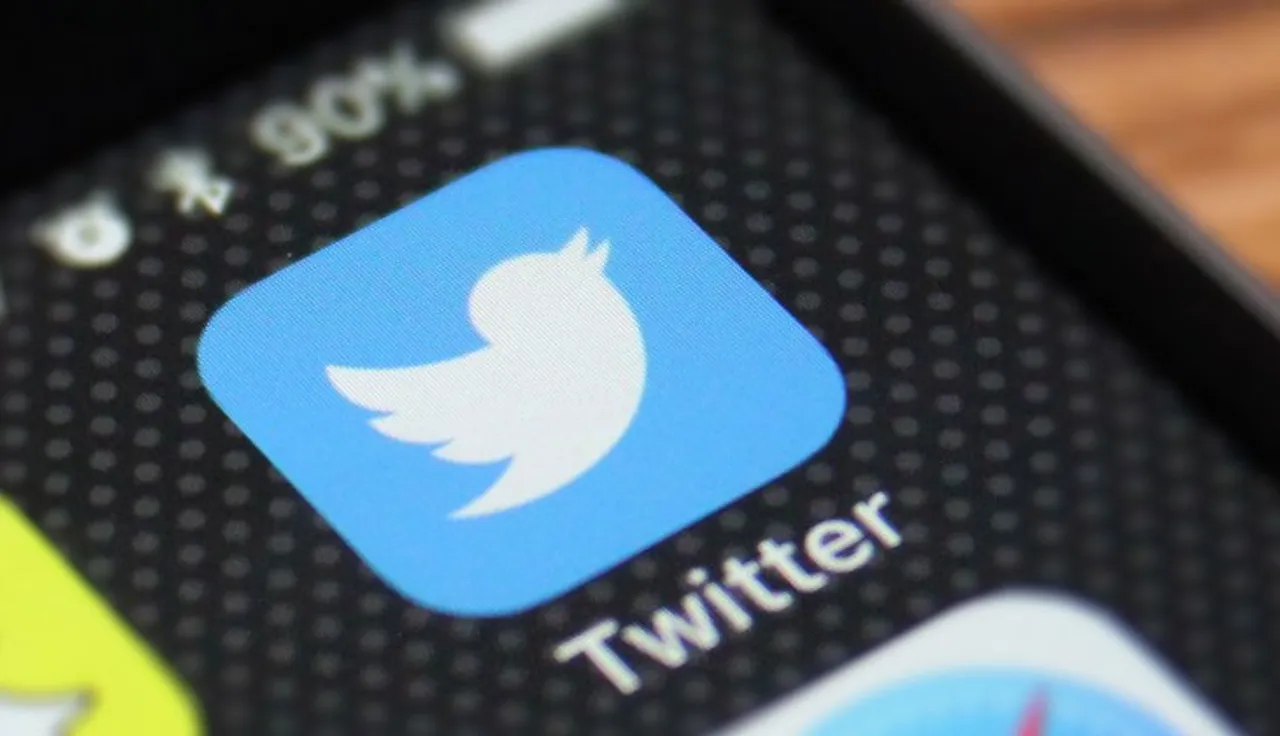 Twitter IT Rules dispute: During a discussion with the parliamentary panel to discuss the issue of its guidelines with the Indian representatives of the microblogging platform, disputes grew over supremacy of policies, Twitter claiming they follow their own policy and the panel countering with the claim that policy of the land is supreme.
Twitter India's public policy manager Shagufta Kamran and legal counsel Ayushi Kapoor represented Twitter while the parliamentary panel was chaired by Congress politician Shashi Tharoor.
When the panel raised the question of whether the social media platform follows the law of the land, a representative responded by saying, "We follow our own policies," according to an ANI report.
Replying to the same, the panel members countered by claiming that the law of the land is supreme and must be abided by the company. Moreover, they also asked Twitter for a reasonable explanation for why they shouldn't be fined for 'violating the rule of land', as reported by PTI.
However, a Twitter spokesperson added that they are prepared to work with the Committee on important work of safeguarding citizens' rights online in line with our principles of transparency, freedom of expression, and privacy after expressing gratitude for being allowed to share their views before Standing Committee on IT.
"We will also continue working alongside the Indian Government as part of our shared commitment" the spokesperson also said, "to serve and protect the public conversation."
Twitter IT Rules Disputes: Meeting With Parliamentary Panel
This meeting is the result of the argumentative state at the Centre over the new Information and Technology (IT) rules. Last week few Twitter India officials were summoned over issues related to misuse of the platform and protection of citizens' rights by the committee.
On June 16, Twitter became India's first US-based social media platform to lose legal protection in the country. This means that the company will now be held responsible for tweets and data hosted by it. Twitter won't be considered as a platform hosting something that somebody has tweeted, but it will be editorially accountable for the posts.