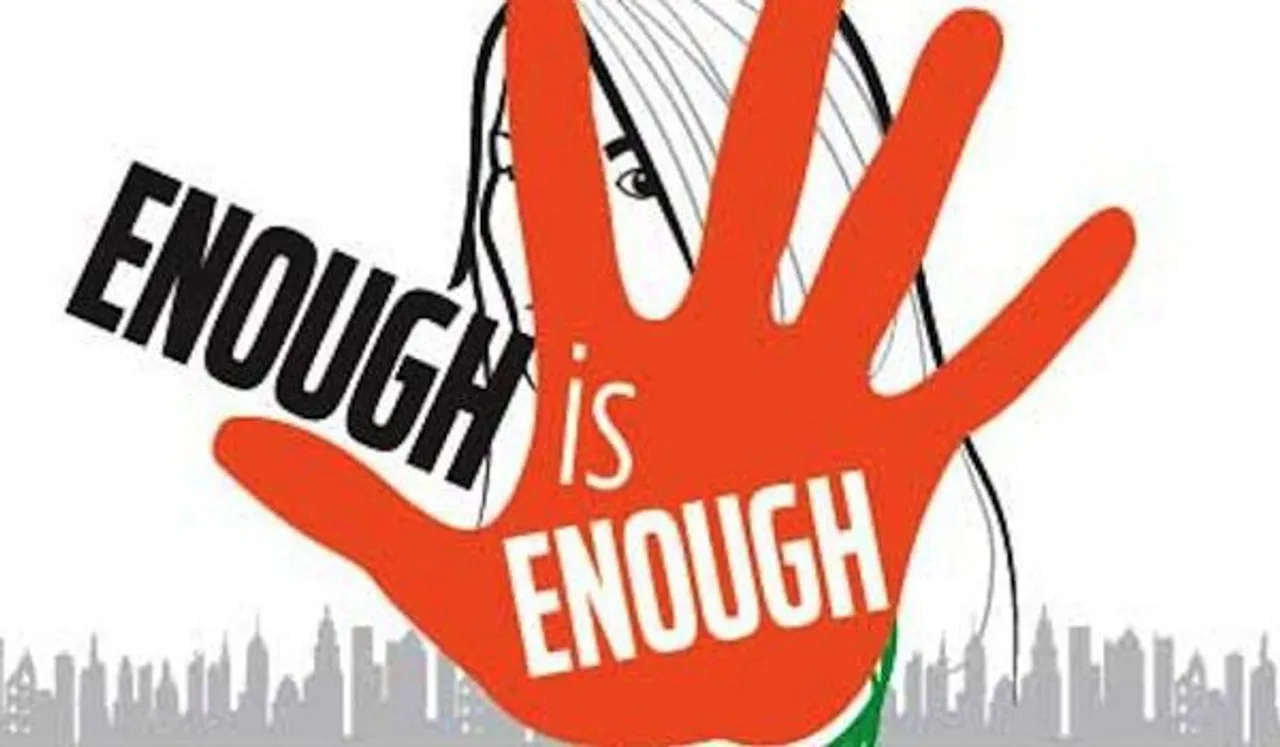 Violence against women and children is twice the global average in South Sudan, according to a new study released.
The first comprehensive report on the "magnitude, frequency and brutality" of such violence in South Sudan's conflict zones was released by the International Rescue Committee and George Washington University's Global Women's Institute.
65 percent of women interviewed for the study said that they had experienced sexual or physical violence, and over half the women said that they had experienced domestic abuse.
The country is in its fifth year of civil war, a war that has killed more than 50,000 people and forced more than 2 million to flee abroad.
The study used quantitative and qualitative methods to explore the situation of women and girls in five settings in
South Sudan: Juba City, Juba County, Rumbek Centre, two Protection of Civilian (PoC) sites in Juba, and one PoC site in Bentiu. The study had shocking interviews from women. Women in Juba, the United-Nations run civilian protection site were most vulnerable to sexual violence. For example, one 27-year-old girl, Chuol Madol said that government soldiers gang-raped her, and nobody would help her.
Most victims said that their husbands or partners had committed violence against them, while a third said they had suffered violence as part of warfare such as during raids or in refugee camps.
A breakdown in law:
The report says that there has been a breakdown in the rule of law in South Sudan. Perpetrators go unpunished, and sexual violence is used as a weapon of war. As we have seen in South Sudan time and again since this war started, armed forces on all sides engage in sexual violence with impunity. It is used both opportunistically and as a weapon of war to intimidate, punish and abuse civilians," said Jehanne Henry, senior Africa researcher for Human Rights Watch.
In light of the new UK-funded study, the British government has decided to increase support which aims to help the 750,000 survivors in South Sudan and around the world to help "stop the cycles of violence."