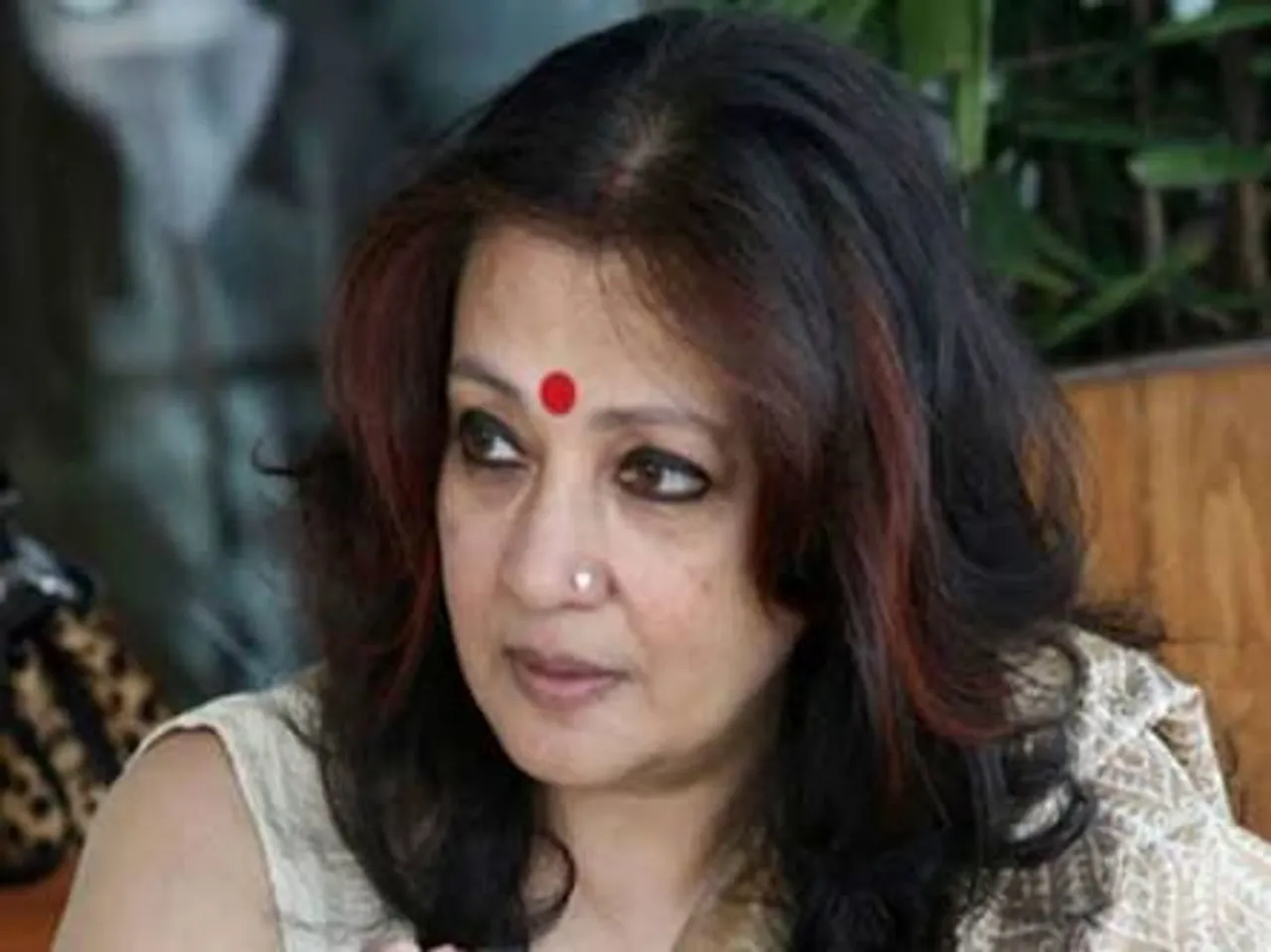 Violence took over West Bengal's Asansol city in the middle of the fourth round of voting today for the national election, while an unaware Moon Moon Sen, the Trinamool Congress candidate from the said seat, fussed over getting her bed tea "very late", NDTV reported. She said she "hadn't heard anything" because she was sleeping and had woken up late. "They gave me my bed tea very late so I woke up very late. What can I say? I really don't know," a disoriented Moon Moon Sen, a former actor-turned-politician, told NDTV
Here's a video with her that is going viral on social media:
"I got bed tea late so I don't know about violence in #Asansol "

"Be thankful to TMC for unleashing less violence. You were a baby when Communists unleashed even more"

"Violence is a national problem. Don't blame my master alone"

Brazen Shamelessness of Moon Moon Sen pic.twitter.com/NgiZxLXEFq

— Monica (@TrulyMonica) April 29, 2019
Sen won the Bankura Lok Sabha seat in 2014, representing TMC.
Moonmoon Sen is goals! Blissfully unaware of the violence in her constituency becasue she got 'Bed tea late'! Also 'aar ki bolbo, bolo' will now be my patent answer to everything 🤣🤣 cc @tweetruna @agniprotim https://t.co/h2GrCwoJAU

— Shomini Sen (@shominisen) April 29, 2019
The clashes emerged and turned serious in some polling booths on Monday morning in Asansol. It is said that the incident happened when workers of the BJP and Chief Minister Mamata Banerjee's Trinamool Congress failed to work on the same page.
It further took a serious turn when Trinamool Congress and BJP workers started fighting outside a polling booth in Barabani in Asansol. Union minister and BJP candidate Babul Supriyo's car was vandalised during the clash but Trinamool workers alleged that it was Supriyo and his men who manhandled them.
When asked if the clashes are happening because the Trinamool Congress is trying to gain the seat, Sen said, "Trinamool has won the seat. Now let's see what happens."
Eight parliamentary constituencies in West Bengal are voting in the fourth phase of Lok Sabha elections.
READ OUR INTERVIEW: Don't Wait For The Change, Be The Change: Deepa Malik
Talking about the violence and its role during the election, Moon Moon Sen, 65, retorted,"You were too young to see when the Communists were in power. It is all over India, not just Bengal."
She further refused to speak on the Asansol riots last year over Ram Navami processions, saying, "I was not there during the riots," she protested. Further adding, "You have no idea how many meetings I've done. You have no idea how busy I have been..."
Feature Image Credit : OBN