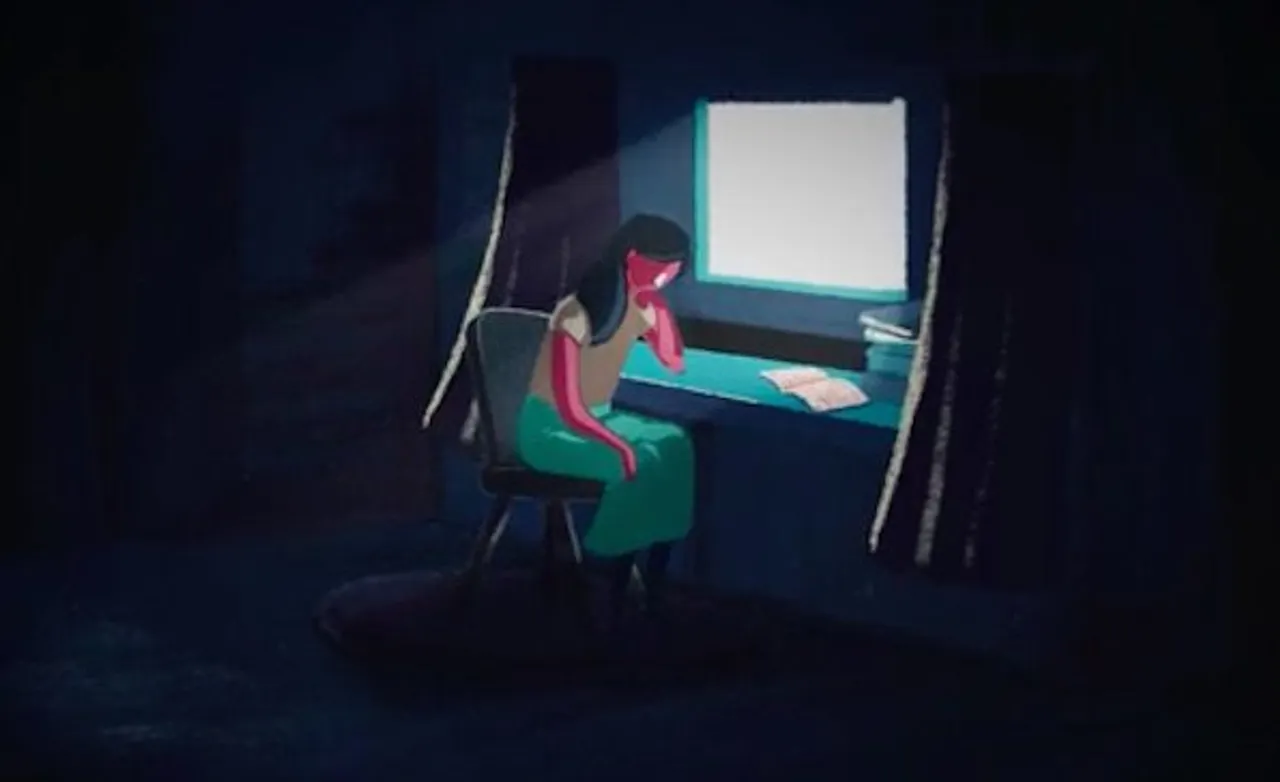 Sofia Ashraf and Ratna Pathak Shah have collaborated with a Michigan-based NGO to address the issue of domestic violence in a new video.
Ashraf, who is famous for her video ">Kodaikanal Won't, has written the script for the animated video, and Pathak has done the voiceover. The video talks about how South Asian women face domestic violence abroad.
Called Outsider, the feature shows how women find it difficult to leave a bad situation while living abroad. In one scene, the narrator says, "What's the use of picking up the pieces of my life and walking away when I can never make these odds and ends meet?" depicting a torn up resume. "The men behind the desks don't believe in first-time applicants with no resume," says the narrator.
"I have learnt your words, your rules… and yet you ask me. So where are you from? I am an outsider in my own home," says the narrator over and over again.
The story is about how the narrator's mother thought that her daughter could escape the abuse she had gone through, by sending her 'anywhere but here'.
"But out here away from there, it's the same." "It's worse," says the narrator, "because I am an outsider. I am a clothes line stretched between two worlds."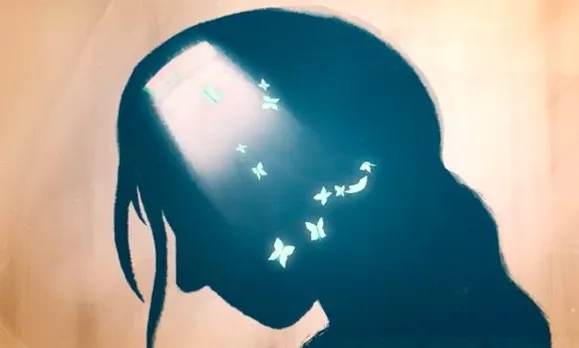 Source: Outsider
The video also talks about how although victims of domestic abuse abroad seemingly live in a modern society, they aren't better off than most. They are the worst they have ever been, asserts the narrator.
"A small price to pay for piped gas and a chance to eat at the same table as the men," quips the narrator, sarcastically.
"How can you kill yourself if you're already dead inside?" asks the narrator. 
The film is a beautifully done animated feature. The visuals, along with Ratna Pathak's haunting voice highlight the suffering of women going through domestic abuse. However, the video ends on a hopeful note, and asks victims to seek help.
Also Read: 5 Young Activists Trying To Make A Better World