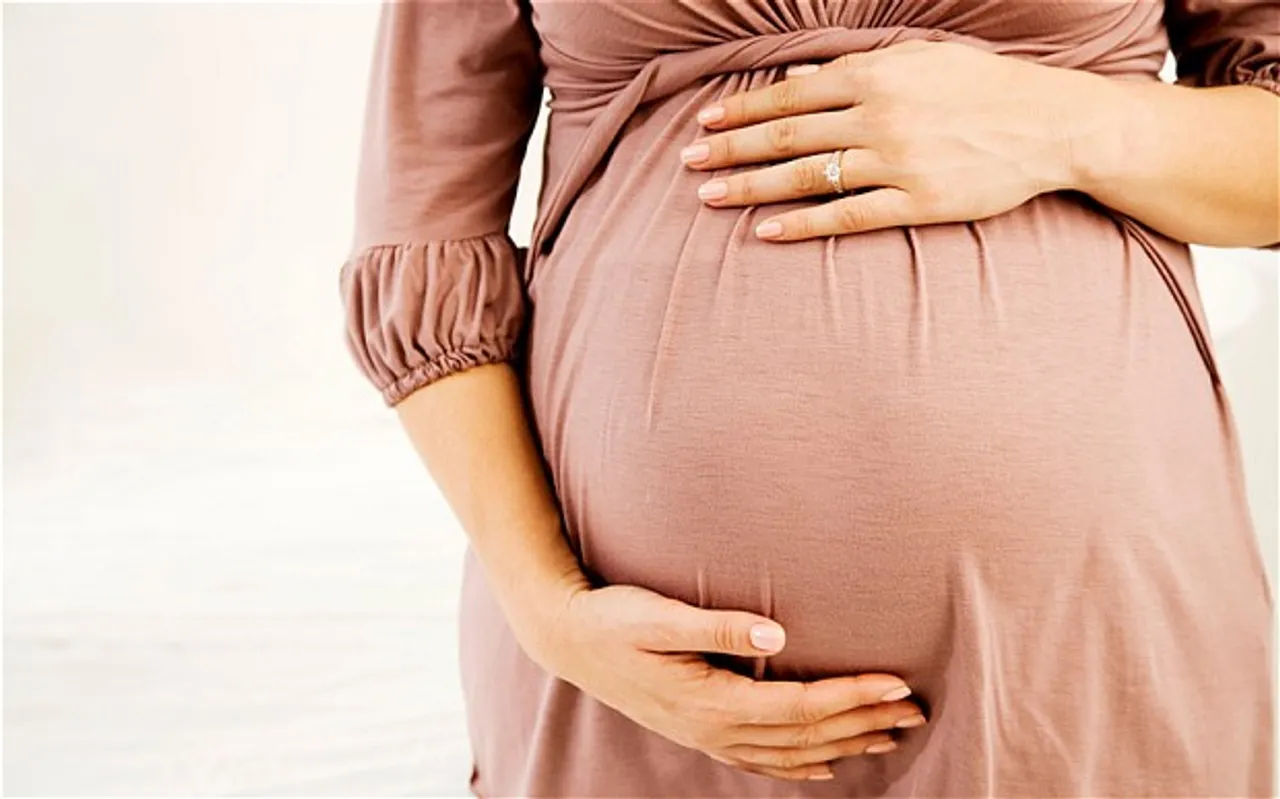 Entertainment giant Viacom 18 has extended its maternity leave benefits to 9 months from the initial 3 months. Women can be on a paid leave making this a huge step for the company and its employees. This is a good move to retain high quality talent amongst women and inspire more women to be ambitious and strive for key positions.
"There is a huge business rationale behind this move. Our top creative talent is women and they are the drivers at all levels. We have designed a bunch of initiatives (including extended maternity leave) to retain and support high potential women talent at this key life stage," said Sudhanshu Vats, group CEO at Viacom 18 Media, to Economic Times.
Apart from the maternity leave, Viacom 18 has also made work flexible for returning mothers. The time period for this flexible policy is that of three months. The entertainment giant is also looking at setting up periodic health camps at the office for regular health check-ups for women.
The maternity leave is also applicable to those who have gone the adoption or surrogacy way, noting that the child is an infant. There is also a paternity leave for 30 days that again applies to adoption and surrogacy too.
Viacom 18 is pushing to include more women in their organisation, up to 50%. Currently it has 38% women in its total workforce of 1400. 41% is at entry level, 34% at middle management, 27% at senior management, and 24% at top management.
Very few organisations have been generous with their maternity leaves, especially in the private sector, companies like Tata Sons, Flipkart, American Express, Microsoft India, Nestle India, Hindustan Unilever and even Viacom now are creating an example to follow.