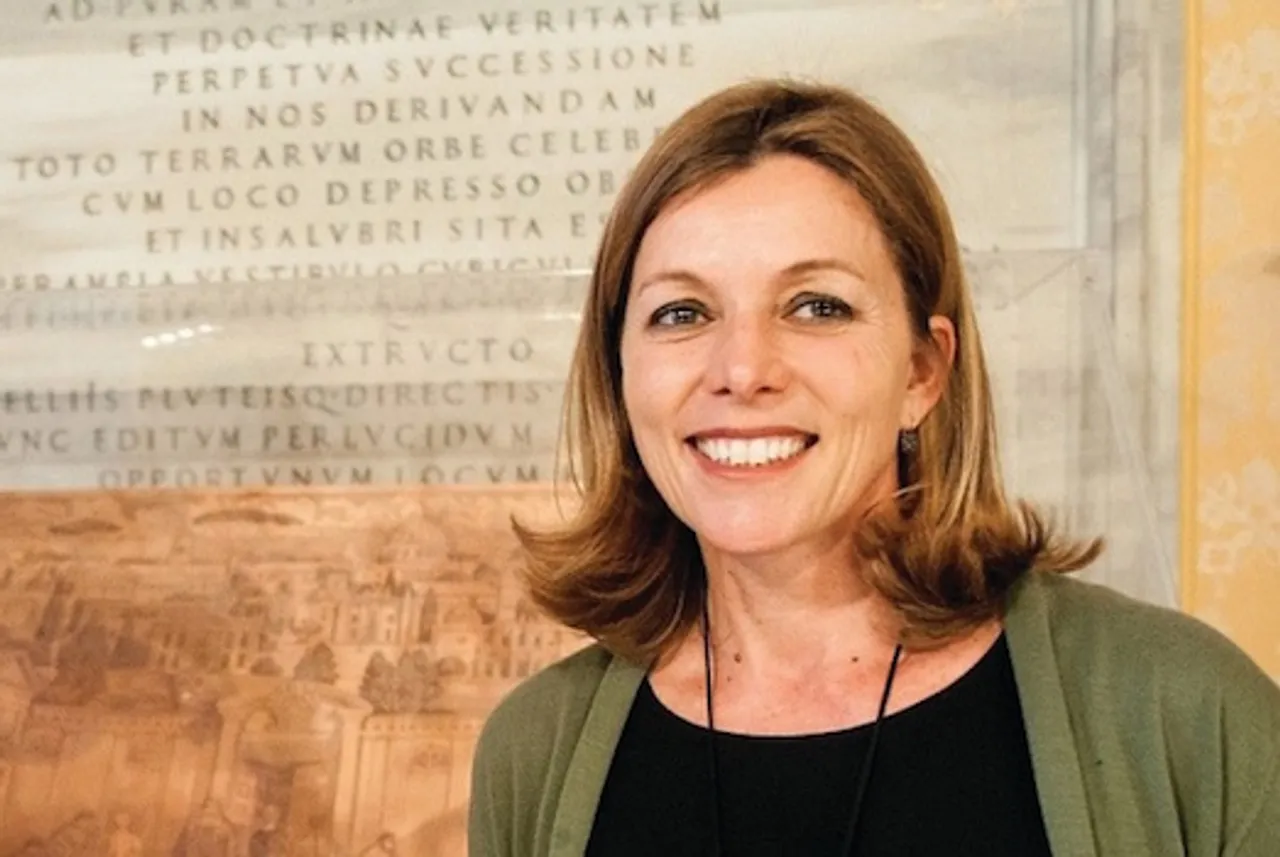 The Vatican Museums will have a woman director for the first time in its history. The new director of the Vatican Museums is Italian art historian, Barbara Jatta.
Jatta had curated prints at the museums, and before being appointed as director, was the deputy director of the museum for many years. She will succeed the 77-year old Antonio Paolucci in the new year. The appointment was made by Pope Francis who has spoken about expanding the roles of women in the Catholic Church. Jatta will become the highest-ranking female administrator in the Vatican.
The Museums include priceless works, including Michelangelo's Sistine Chapel. They had over 6 million visitors in 2015, and have 70,000 objects in their collection.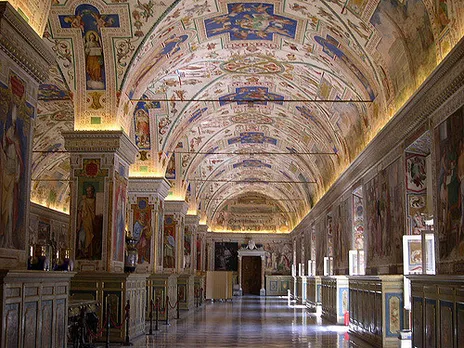 Source: The Local
The Museums make around $311 million in gross revenues ad $41 million in profits each year. From 2007 to 2015, during Paolucci's time as director, visitor numbers went up by 40 per cent.
The Vatican museums are spread across 7 km, and contain 54 galleries.
Jatta, 54, has worked at the museums since 1996.
Also Read: Pope: Women Barred From Priesthood Forever