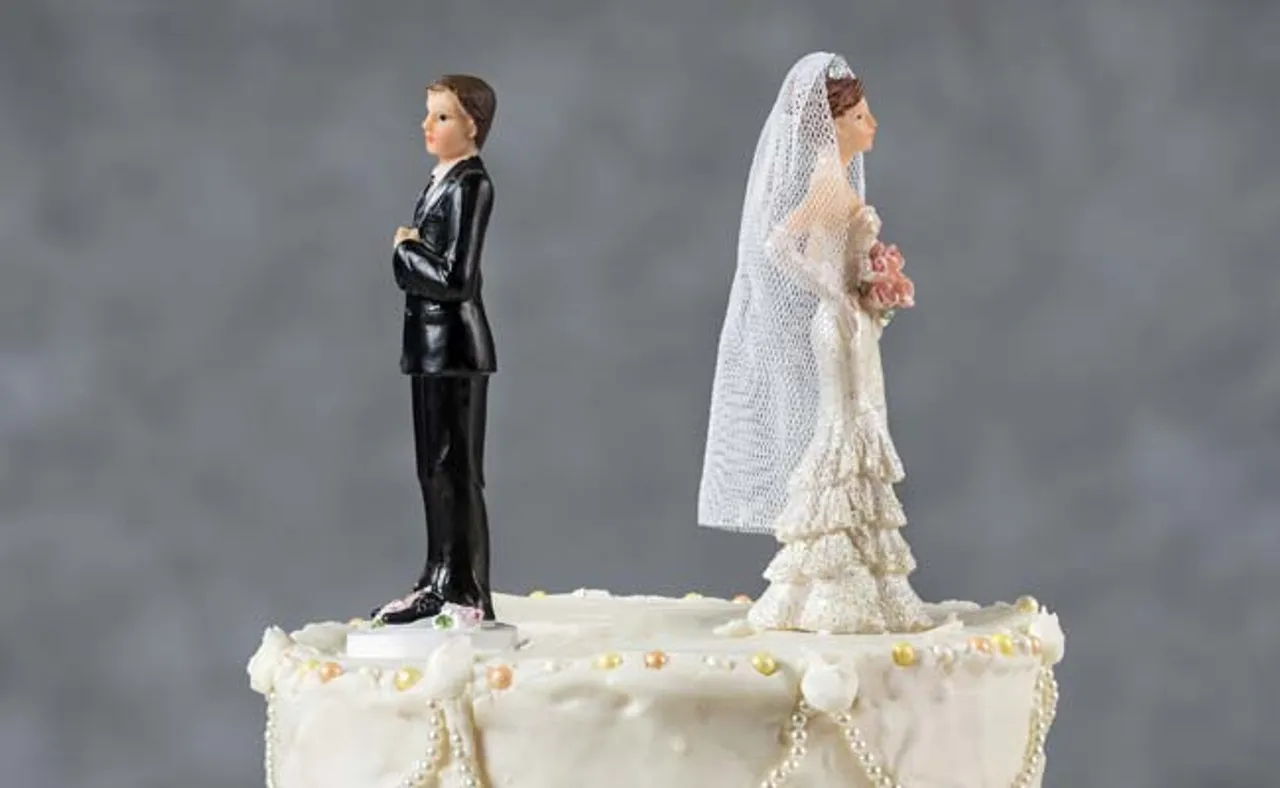 A man from Vadodara, Gujarat, has approached the city-based family court for divorce, just ten months after his marriage. The man, who works in a private company, has sought divorce from his wife, a teacher, on the grounds that she did not disclose about her periods on the day of their wedding. The couple got married in the last week of January.
"The petition has been registered at the family court and the court will take it up for hearing," said his lawyer Alpesh Chauhan, TOI reported. According to the man, he and his mother received the news moments before they went to a temple for prayers after completing the wedding ceremony. He said the news shocked them as their "faith was violated." In his divorce petition, the man argued that his wife waited till the last moment to reveal about her menstrual condition.
The man also alleged that he was forced to file for divorce since after moving to her parents' home in May, the wife went to the Bapod police station and gave false complaints against him and his family. He recalled that after the revelation, she was living apart and said she needed only Rs 5,000 every month for expenses and insisted on installing an air-conditioner in their house. When he said that he cannot afford the cost of an AC, she reportedly went furious and fought with him, the petitioner claimed.
Upon persuasion, she came back to her husband's house but also asked him to give her money, he argued. He went on to claim that one day during the lockdown, the woman threatened him to give her more money but he denied and that's when she went to the police. Following, the man had to file for divorce.
It is sad that even in 2020 menstruation still remains a huge taboo in India.
Also Read: Dear Society, I Love Sexist Advice: Said No Woman Ever!