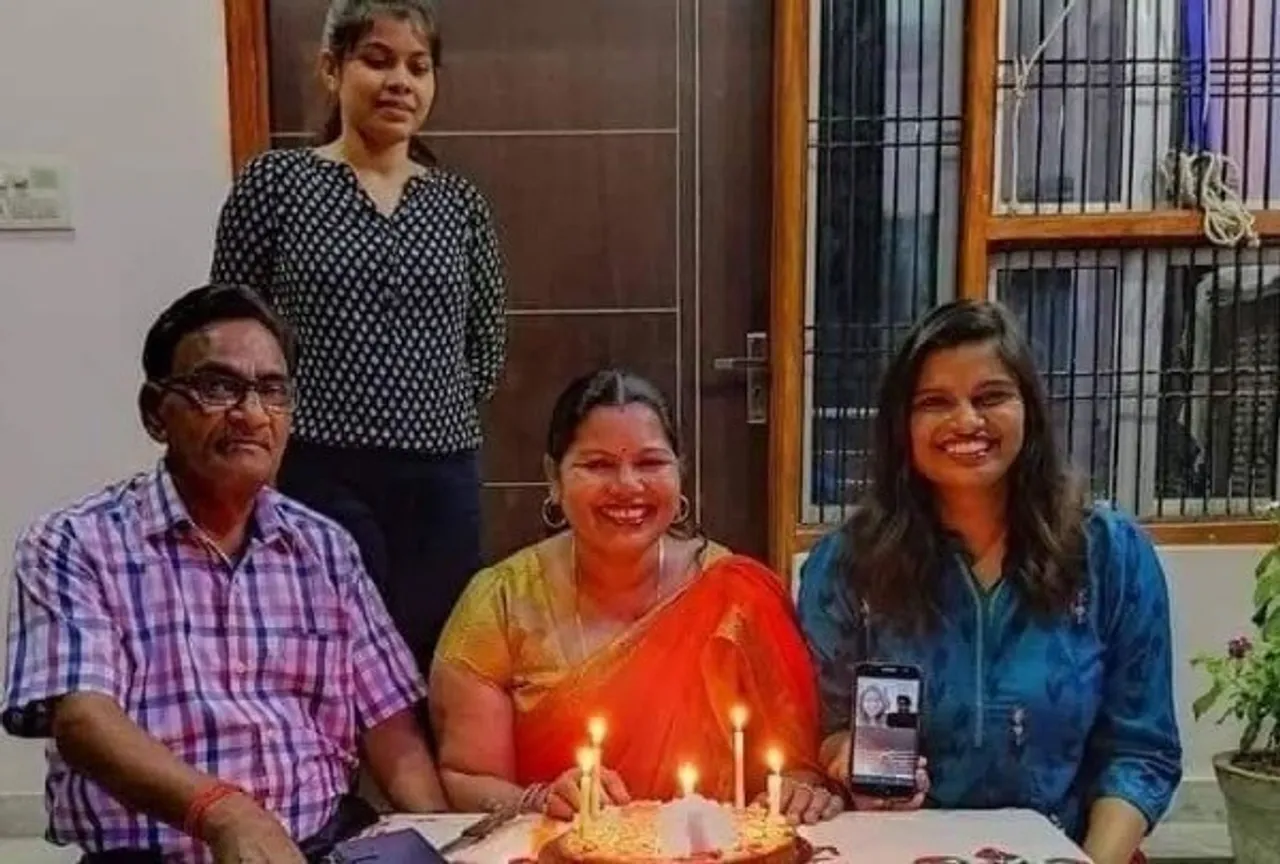 Determination and hard work have helped Pratibha Verma to secure the All India Rank three in the Civil Services Exam 2019. The Union Public Service Examination (UPSC) has released its results and Pradeep Singh emerged at the first rank followed by Jatin Kishore at second and Pratibha Verma at third. Verma, who hails from Sultanpur, Uttar Pradesh, thus stands as the topper among women candidates.
This Indian Institute of Technology (IIT) Delhi alumna is already an Indian Revenue Service (Income Tax) officer. She attempted the country's toughest examination the second time just to emerge as the topper and obtain a notable rank. Interestingly, she had got rank 489 in UPSC CSE in 2018 but wanted to try again to achieve a greater result this time.
Pratibha, who is a B.Tech degree holder, said that she started preparing for this exam since 2016 after having worked for two years in Pune. She believes that IAS officers can change the world. "When I was younger, officers used to visit a local school where my mother worked as a teacher. Their review mattered a lot to her and the school's staff. This would inspire me. Even now, during the COVID crisis, IAS officers have been working at the frontline, providing food to the needy and ensuring smooth functioning across sectors. All this has motivated me further," she remarked, reported Indian Express.
What You Should Know
Pratibha Verma has secured all India rank three in the UPSC CES 2019.
After the UPSC released the results on August 4, 2020, she emerged as the topper among women candidates.
A resident of Sultanpur, Uttar Pradesh, Pratibha is an IIT Delhi alumna.
The IRS officer further explained the challenges she faced to get here, however, she admitted that those could never deter her from the ultimate goal. She shared stories about her preparations too. "Since the very beginning I had set my target and worked as per a definite schedule with full dedication. Last year I continued with the preparations despite falling ill and it is because of that effort I could get the third rank," NDTV reported.
Also Read: Visually Impaired Divya Scores Big In CBSE
From IIT to IAS Topper
When asked where she draws inspiration from, Pratibha explained, "In the past, women have topped the exam. Tina Dabi stood first in 2016. Happy with what I have achieved. I was confident that I would do well. But never imagined that I would secure AIR 3rd rank. This was very unexpected," reported Hindustan Times.
"I always wanted to become a civil servant," she said.
"I was inspired by the way IAS officers act as the first responder at the time of any crisis. They are always on the frontline at the time of difficult situations. That is why I decided to prepare again for the exam (after getting selected in the IRS)", reported Times Now.
On asking her what is her main focus, she said she would like to "work for women empowerment and children-related issues, especially in my home state Uttar Pradesh."
Her parents supported her vision
Thanking her parents for playing an important role in motivating her for the civil services, Pratibha said, "My elder sister Priyanka is a doctor. And I have two brothers. One of them is working with a private company. The younger brother is studying," Her father Subansh Verma is a retired English teacher and mother Usha Verma works as a head teacher with a government school in Sultanpur.
Message for other aspirants
Pratibha, who had chosen Physics as her optional subject in the Civil Services exam, said, "one should be very careful while selecting the optional subjects. The optional subject should be chosen on the basis of the course and subjects pursued during graduation."
"This success was made possible with the cooperation and encouragement of the family," said the topper.
Also Read: Bastar Girl In UPSC Top 100, Wants To Transform Region
Feature Image Credit: amarujala.com