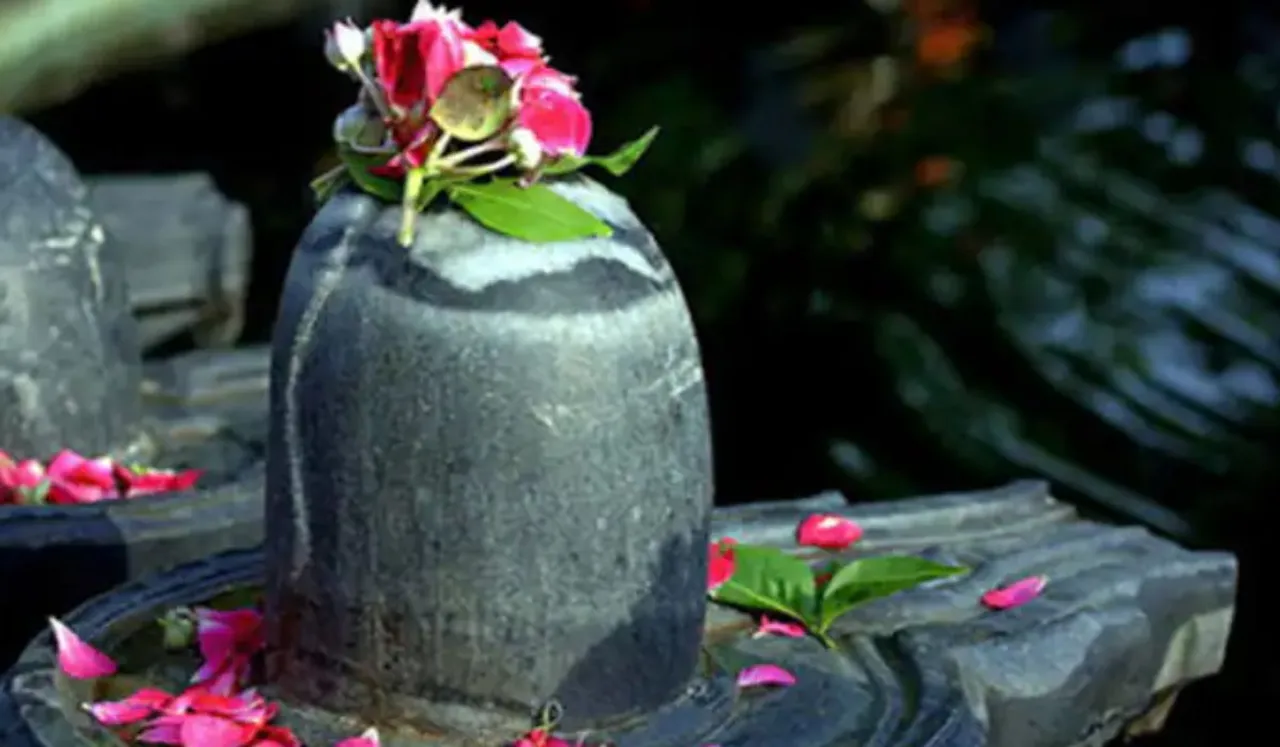 In Uttar Pradesh's Kaushambi district, a man stole shivling from the temple after he was "furious with God" as his prayers went unanswered. The man threw the shivling into bushes and is currently facing legal custody. 
The man revealed that he prayed for some divine miracle for a month hoping his prayers would convince his parents to let him marry the woman of his choice. 
UP Man Steals Shivling 
While not all individuals in India are opposed to marrying for love, many families do not allow their children to choose their partners for marriage considering caste and societal norms. 
One such case recently emerged from Uttar Pradesh as a family refused to consider their son's wish to marry the woman of his choice. A 27-year-old man called Chhotu stole the shivling idol as he felt he was denied the right to marry the woman he loved.
According to locals, Chhotu wanted to marry the woman but his family opposed the match
Chhotu then began to visit a local temple every day and offered his prayers to Lord Shiva in the expectation that God would help him convince his parents of his wishes. But when his prayers were unanswered, the locals alleged that he stole the shivling from the temple and threw it in the bushes.
Abhishek Kumar, the Circle Officer of the area informed PTI on Wednesday that Chhotu had stolen the lost shivling that was reported by locals to the Mahewa Ghat police station when they noticed the shivling to be missing from the temple on September 1. 
Later, the Mahewa Ghat police detained Chhotu on September 3 and found the shivling hidden in the nearby bushes after Chhotu confessed his deed. 
The stolen Shivling was placed back into the temple and Chhotu was sent to judicial custody for the offence.
---
Suggested Reading: Why Does Society Find Every Inter-Faith Relationship As Suspicious?