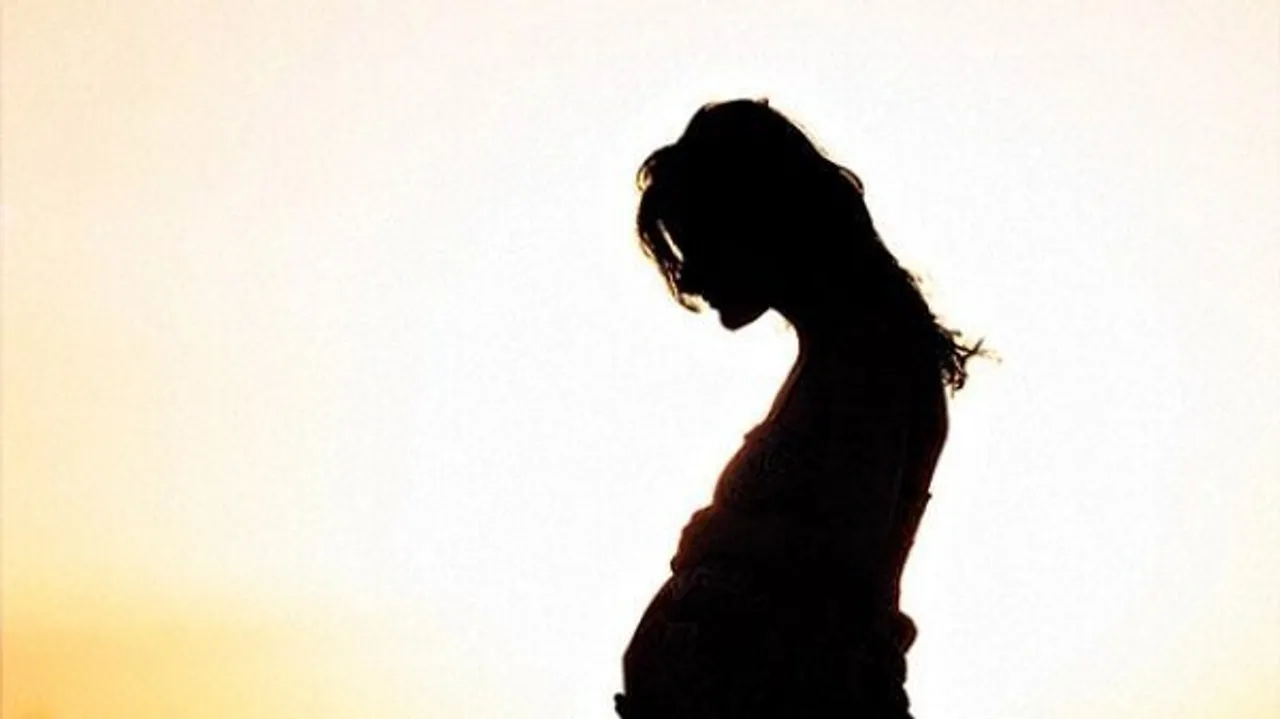 In a shocking incident, a pregnant woman in Saharanpur, Uttar Pradesh, was denied ambulance service on Tuesday night (June 13) because the vehicle had run out of fuel. The pregnant woman's husband, Monu Kumar, pleaded with the hospital to provide his wife with ambulance service but the hospital ignored the request altogether.
The Saharanpur hospital had four ambulances on its premises but it did not have any diesel to operate the vehicles and make them available to needy people in times of distress. Even the helpline service did not work as no one was ready to help the poor couple.
"We kept calling on 102, 108 service numbers, but no help was provided. We admitted her at around 12.30 in the night when they informed us that normal delivery would take place. She was in so much pain, but still they said that it was normal. After a few hours, a doctor from the next shift told us that she had insufficient blood for which we needed to travel to Saharanpur," the woman's husband told ANI.
He added that when he requested for the ambulance, the hospital staff said that there is no fuel in the ambulances.
"I told him that I will pay for the fuel, but he refused and said that I had no role to play there," Kumar said.
ALSO READ: Pregnant Woman Asked To Avoid Work Event With Baby Bump
Chief Medical Officer (CMO) B.S. Sodhi has now taken up this matter and has promised to take strict action against the hospital so that such incidents are not repeated in future.
"I contacted Girish (district coordinator) who informed me that one car had blockade of fuel and the second had battery issues and the rest two cars were already booked for other cases. The servers at the petrol pump were down, so their cards could not function. We have written to the higher authorities for this," Sodhi added.
However, he said that the doctor concerned took personal interest in the case and helped the woman.
Picture credit- DNA India