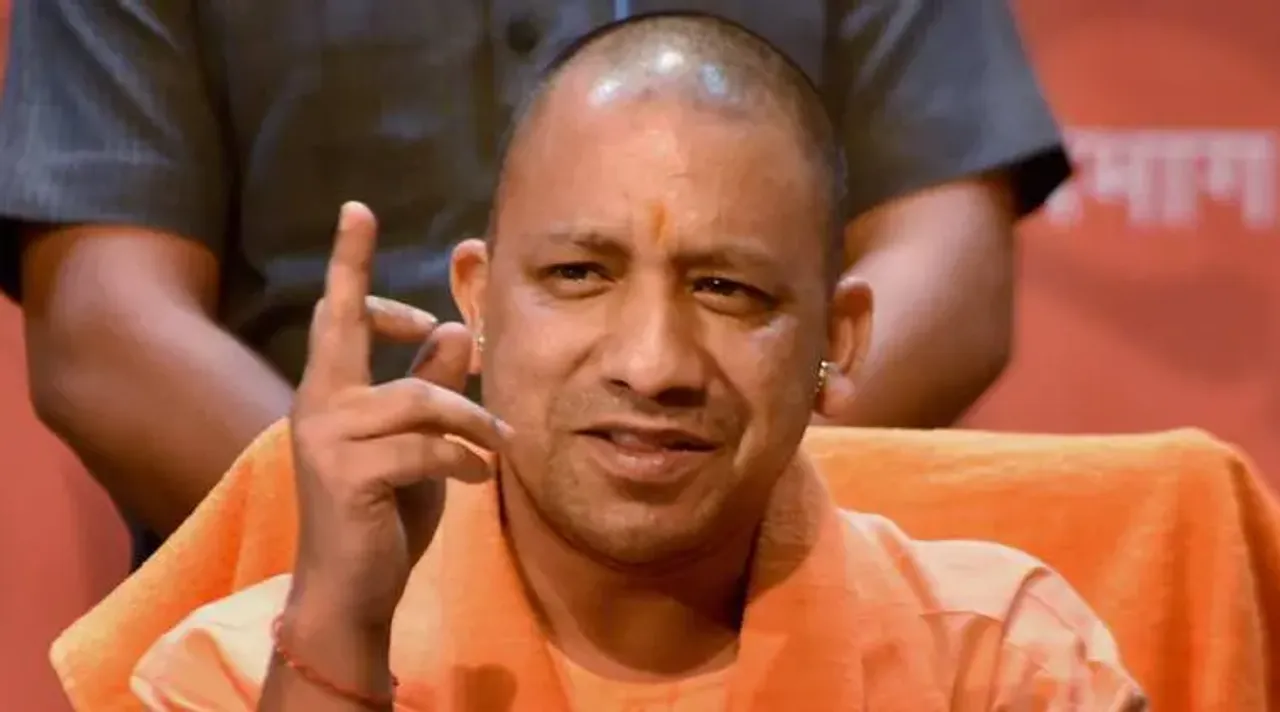 UP government on lockdown: The Uttar Pradesh government has moved the Supreme Court challenging an order by the Allahabad High Court that directed a lockdown in five cities in the state in view of COVID-19 cases surging. The government reportedly said it was not the domain of the HC to issue administrative orders.
The matter will be heard April 20 in the SC by a bench led by Chief Justice of India SA Bobde.
On Monday, the HC had directed five cities in UP - Prayagraj, Lucknow, Varanasi, Kanpur Nagar and Gorakhpur - to observe a lockdown between April 19 and 26. More here. Delhi, the same day, announced a total lockdown between the same period. Know the details.
The state is currently leading the national tally of rising coronavirus cases, preceded only by Maharashtra, with a rise of 28211 daily cases, as recorded till April 20, 8:00 am. Affected families and patients in UP, like in many other states, are reporting a shortage of health facilities like oxygen supply and medicines.
UP government on lockdown says it is not HC's domain to order
Issuing the lockdown order Monday, the Allahabad HC had pulled up Chief Minister Yogi Adityanath's government for their handling of the COVID-19 situation in the state.
"Those in the helm of affairs of governance are to be blamed for the present chaotic health problems and more so when there is a democracy which means a government of the people, by the people and for the people," Bar & Bench quoted the court saying.
In response to the lockdown order, CM Adityanath said that ICU beds were being made available and that his government was working to ensure the healthcare system runs smoothly, with the state requiring no lockdown. Full story here.