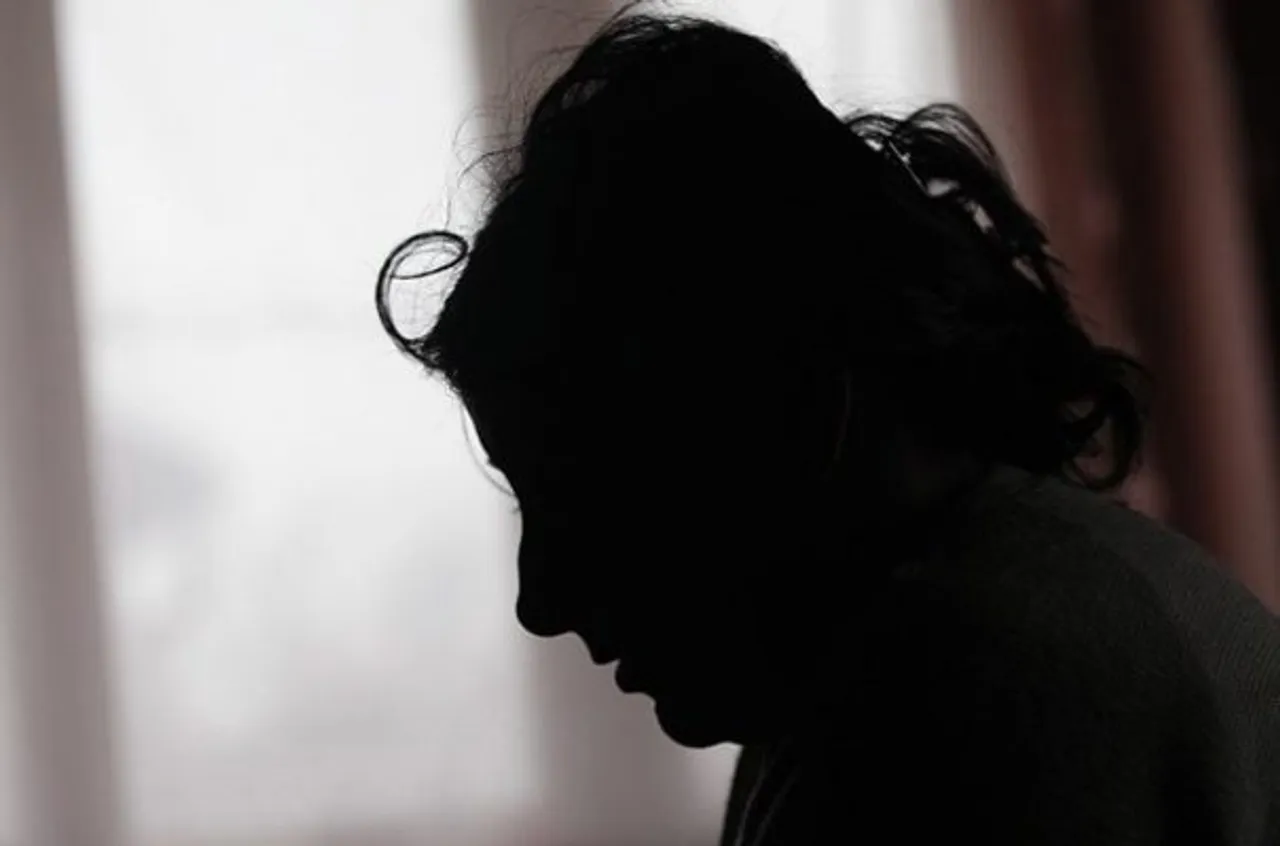 UP Cop Arrested: A sub-inspector of police from Uttar Pradesh's Gorakhpur district has been arrest for allegedly forcing his wife to have unnatural sex and beating her on multiple occasions, an official said on Friday.
The police officer's wife filed the complaint against him and accused him of mental, physical and financial harassment. The cop has been identified as Vijay Tiwari. The couple married each other in 2014. As per reports, the officer was in in-charge of Rampur Karkhana police station.
The complainant belongs to Deoria district. She alleged that her husband used to force her to have unnatural sex and would beat her when she resisted. She claimed that the alleged harassment started after she started living with her in-laws.
The woman was allegedly thrashed and thrown out of the house in 2017, police officer Manoj Kumar was quoted saying. She came back to her in-laws house after some family members intervened but the situation did not improve as per reports. The police officer and his family members allegedly asked for a dowry of ₹ 20 lakh, Kumar said.
The FIR in the case was reportedly filed in March this year at the Rampur Karkhana police station based on the woman's complaint. The police carried out investigation of the matter and found that the allegations against him substantiated. Vijay Tiwari was arrested on Thursday.
Similar cases:
After a video of two police officers indulging in inappropriate activities went viral on social media, the Special Operations Group ( SOG) of Rajasthan police arrested the female constable involved. In the video, she could be see in a compromising state with another police officer inside a swimming pool. The scene was unfolding in front of the female constable's 6-year-old son. The male officer, Hiralal Saini was arrested earlier, he was posted as the circle officer of Bewar in Ajmer district. Read more.