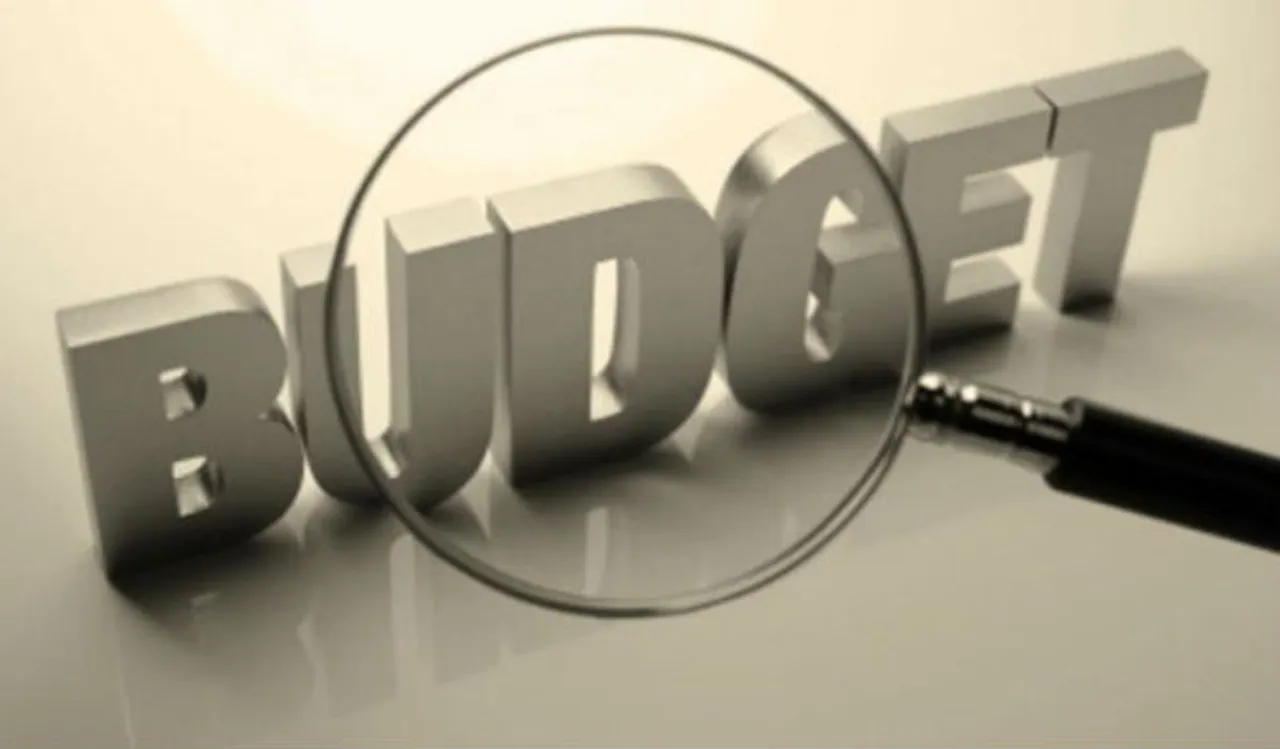 The Budget 2018 for the upcoming fiscal year was announced today. Finance Minister Arun Jaitley emphasised focusing on women, farmers, education and healthcare for the marginalised section of society.
Health:
The budget 2018 has introduced a health cover of 5 lakh rupees every year covering 50 crore people. This is the beginning of universal health coverage. Health insurance limit increased from Rs 30,000 to Rs 50,000 and raised the limit in critical illness. This is a positive move for salaried employees and an even bigger positive for insurance companies. Also, one medical college is to be established for every 3 parliamentary constituencies. Another big step that can help pharmaceutical companies spread their reach, said the FM.
Education:
A scheme to revitalise schools, called RISE - Revitalising Infrastructure in Schools has been announced. The allocation of Rs 1 lakh crore over 4 years.
Food:
The food processing allocation has been doubled. The government has announced a Rs 10,000 crore allocation for fisheries, aquaculture and animal husbandry funds. This is going to go a long way in improving the standard of animal rearing in the country and may even significantly improve the quality of meat available in the market. 
Railways:
The government has allocated Rs 1.48 lakh crore as railway capital expenditure. Most of this will be focused on expanding capacity. Also, the government targets doubling 18,000 km of lines. The FM further announced an allocation of Rs 11,000 crore to the Mumbai Rail Network and Rs 17,000 crore for the Bengaluru Metro Network.
Technology:
5 lakh Wifi hotspots to be set up in rural areas. The NITI Aayog will establish a National Programme to direct efforts in the area of artificial intelligence towards national development.
Taxation:
There will be no change in personal income tax rates for salaried classes. This is something that a lot of women told SheThePeople.TV that they had wanted.
CA Reena Yadav spoke about taxation: "A person's slab limit is as per his individual income. I hope it now also covers the individual's dependants. If we count dependants, then almost his full salary is used up for basic necessities. Thus, the government should consider dependants for slab limit."
Companies with turnover of Rs 250 crore to be taxed at 25 percent. Also, the tax paid by MSMEs was reduced, and now covers 99 percent of companies filling returns. 
Farmers:
Jaitley has given a clarion call to double farmers income by 2022. Further the year will mark the 75th year of India's independence.
Sanitation:
In the coming year the Modi government will build another 2,000 crore toilets.
Also Read: Budget 2018: What Everyday Women Expect