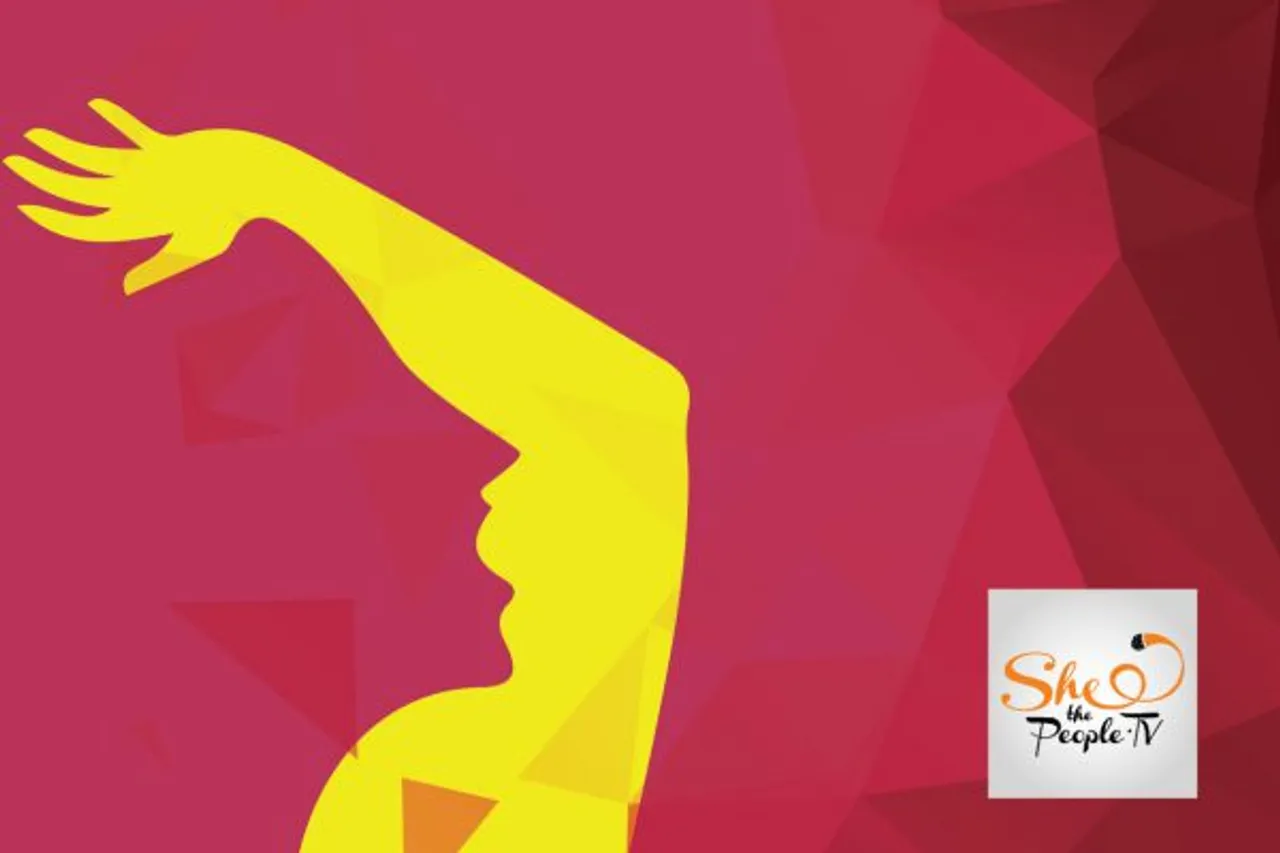 As the world grapples with the novel coronavirus, the pandemic has brought with it an indefinite lockdown in many counties across the world. According to the United Nations Population Fund (UNFPA), this lockdown has further worsened the situation of women across the world as they battle with domestic violence, unwanted pregnancies, etc. And as we prepare to spend the other two weeks in lockdown, experts have estimated that the human cost of this lockdown could be extraordinary.
Key Takeaways:
An analysis by the United Nations Population Fund (UNFPA) shows that the economic and physical disruptions caused by the disease could have vast consequences for the rights and health of women and girls.
For a period of six months under lockdown, the study predicted that it could leave 47 million women in low- and middle-income countries unable to use modern contraceptives.
This can probably lead to a projected 7 million additional unintended pregnancies. Moreover, the study also projected an additional 31 million cases of gender-based violence.
Also Read: India Domestic Violence Helpline Numbers During the Lockdown
Catastrophic Impact Of COVID On Women And Girls
The lockdown might be saving women from COVID but it is pushing them into something equally grievous. UNFPA in collaboration with Avenir Health, Johns Hopkins University (USA), and Victoria University estimated this effect statistically. According to them,
Owing to the disruptions introduced by the lockdown, around 47 million women in low and middle-income countries will be unable to use modern contraceptives.
This might further lead to around 7 million additional unintended pregnancies.
"This new data shows the catastrophic impact that COVID-19 could soon have on women and girls globally," said Dr. Natalia Kanem, UNFPA's Executive Director. Further, the report also suggests that there might be an additional 31 million cases of gender violence. Indirect impacts of the lockdown also include delay in the modification of existing policies that allow forced genital mutilation and child marriages across many regions in the world. Because of this, two million more cases of forced genital mutilated are expected to occur in this duration. "These delayed programs, on top of growing economic hardships globally, could result in an estimated 13 million more child marriages over 10 years," the study adds.
Also Read: Zero Tolerance For Domestic Violence Needed: UN Secretary-General
Support Needed Support System Diminished
Since lockdown has forced people to stay at homes, this has also affected the support services worldwide. In India, domestic violence cases saw a huge surge in number in the first week of lockdown. The National Commission For Women reported that it got around 257 complaints in the last week of March. South Africa saw almost 90,000 reports of gender-based violence during the first week of its lock-down from March 26 to 2 April. The Australian government reported a 75% increase in online searches for support on domestic violence since lockdown from 23rd March.
Elsa D'Silva, Founder of Safecity told SheThePeople.TV," Domestic violence cases have gone up during the lockdown. It is unfortunate that all over the world women and girls continue to be vulnerable to this violence by an intimate partner or family member. Being confined to the same house and inability to step out further aggravates the situation. My recommendation would be to use the police helplines and counselling services available."
Also Read: This Lockdown, think of women facing domestic violence