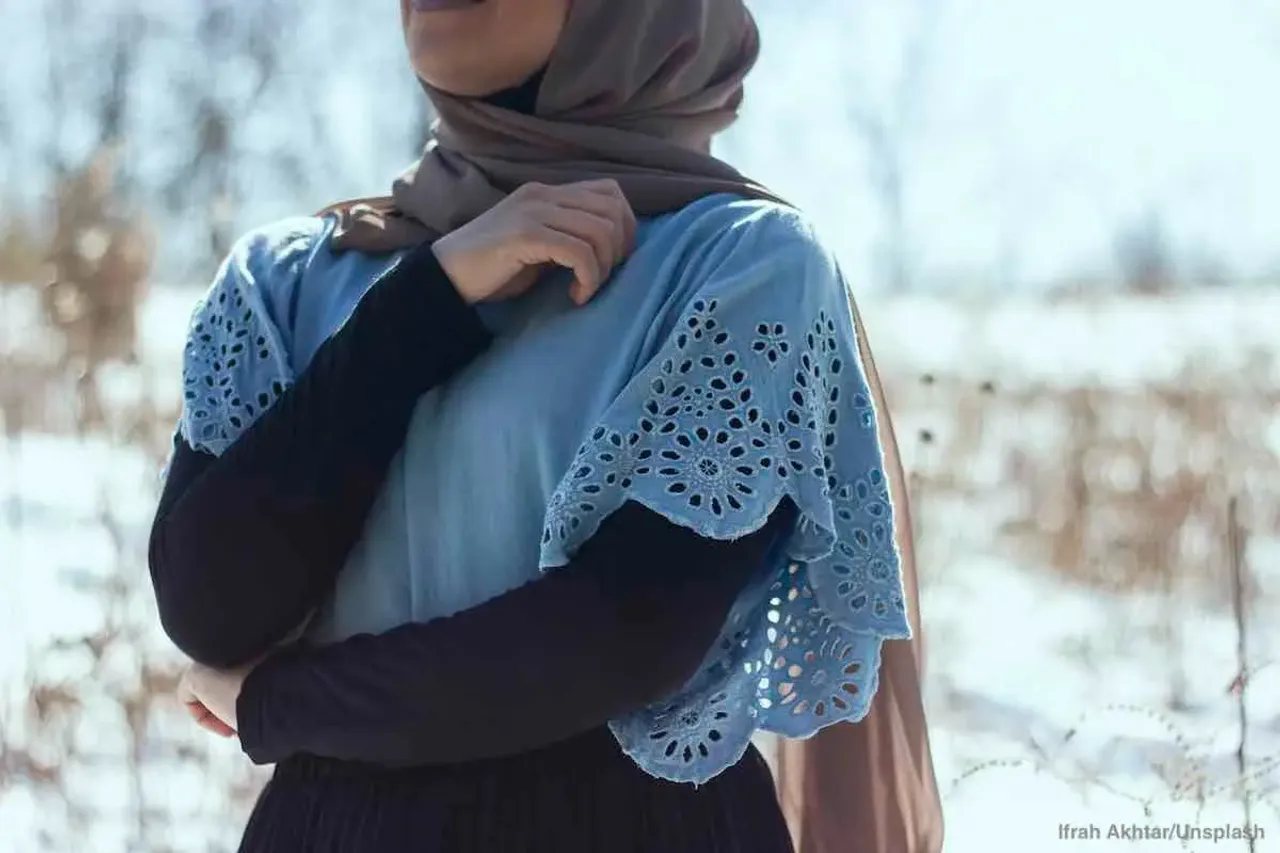 UN official on Sulli Deals: Amid police action being taken against perpetrators of the 'Bulli Bai' app that sought to target and 'auction' India's outspoken Muslim women, an official of the United Nations (UN) has weighed in on the issue of minority harassment and protection of human rights.
Dr Fernand de Varennes, the UN's Special Rapporteur on Minority Issues, in a tweet this week wrote, "#Minority Muslim women in #India are harassed & 'sold' in #socialmedia apps, #SulliDeals, a form of #HateSpeech, must be condemned and prosecuted as soon as they occur. All #HumanRights of minorities need to be fully & equally protected.
'Sulli Deals' is the predecessor of the latest 'Bulli Bai' app, which similarly targeted women from India's religious minority. Harassment through the 'Sulli Deals' app occurred in May-June 2021, while the more recent attacks were flagged by women on January 1.
---
Suggested Reading: Siddharth's Apology To Saina Nehwal: Accountability Is Best Without Ifs And Buts
---
Multiple arrests have been made by the Delhi and Mumbai police teams in the 'Bulli Bai' episode, with the alleged 'mastermind' behind the app also in custody. Neeraj Bishnoi, a 21-year-old engineering student, has been identified as the creator of 'Bulli Bai.' The app was hosted by open-source platform GitHub, which also hosted 'Sulli Deals' last year.
Other youths in police custody are Vishal Jha, Shweta Singh and Mayank Rawat. All of them are reportedly between ages 18 and 21. Follow updates in the case here.
---
Suggested Reading: 8 Things You Need To Hear If You Feel You Are Getting Nowhere In Life
---
Among the women targeted were journalists and prominent activists who are known for being vocal on social issues on social media. Survivors who spoke to SheThePeople during the 'Bulli Bai' case claimed a lack of action in last year's harassment incidents on which complaints had been filed with the police.
Women were of the opinion that the similar 'auction' harassment that occurred recently appeared to be the consequence of arrests not being made the last time.
As per reports, investigation into the 'Bulli Bai' case cracked open last year's case wider with police arresting one Aumkareshwar Thakur, 26, who created the 'Sulli Deals' app. Delhi police arrested the man from Indore over the weekend. More on him here.