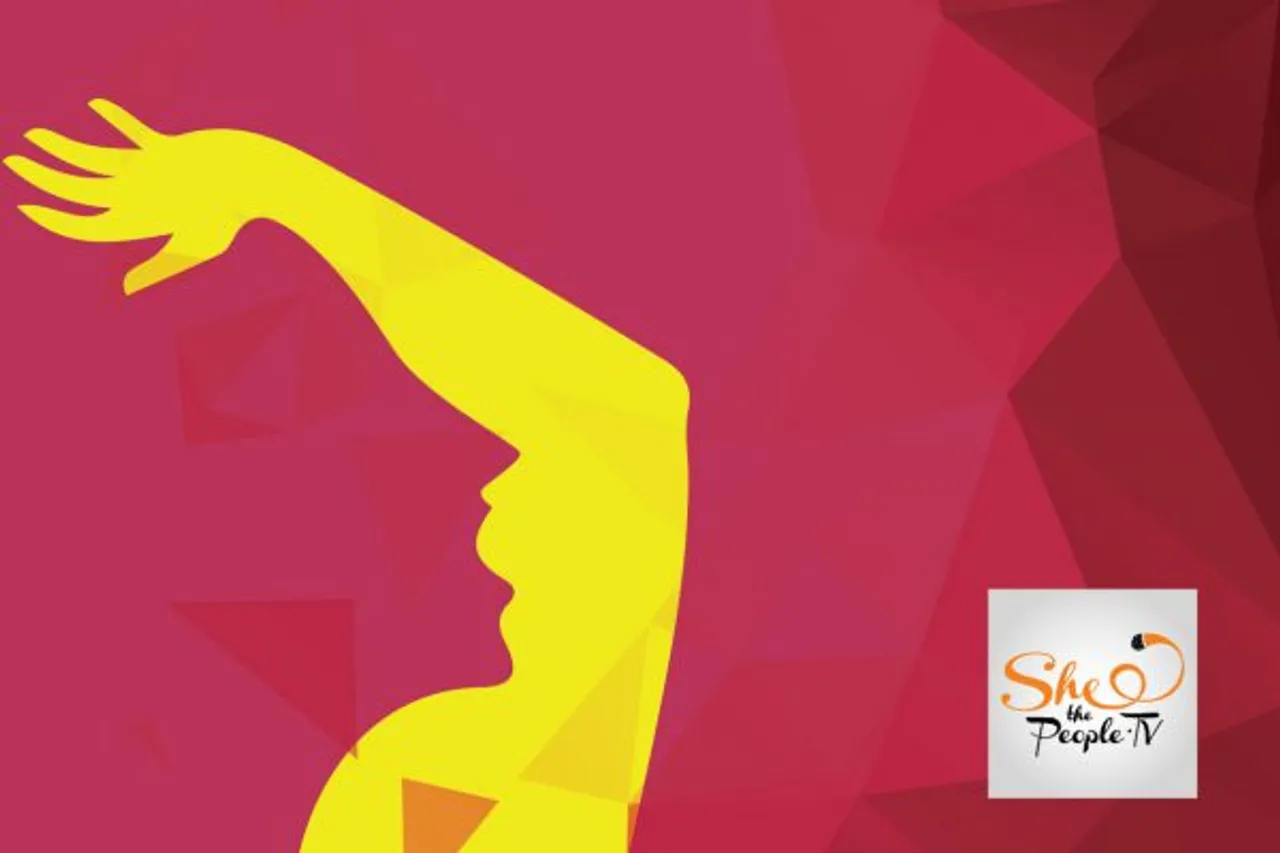 Many women across the world are facing domestic abuse and violence during the lockdown in their countries. UN Secretary-General Antonio Guterres said the rising cases of domestic violence across the world were 'horrifying'. India too has seen a jump in the number of complaints of domestic abuse especially in the month of March when the lockdown against coronavirus was announced. As domestic violence rises during lockdown, UN has called for more awareness of domestic abuse during this period.
"There has been a horrifying global surge in domestic violence as fear of the coronavirus has grown along with its social and economic consequences",Guterres said.
Key Comments by Guterres:
He urged citizens to put an end to all violence everywhere.
Gutteres explained that women and girls should feel the safest at home but that's not the case "And so I make a new appeal today for peace at home and in homes around the world.", he added
He mentioned that in some countries, the number of women reaching out to support services has doubled.
He also highlighted that the situation was becoming worse as health care providers and police are overwhelmed and understaffed.
The local support groups are grappling with funds and some domestic violence shelters are shut while others are already full.
"I urge all governments to make the prevention and redress of violence against women a key part of their national response plans for COVID-19", he  said.
Together, we can and must prevent violence everywhere, from war zones to people's homes, as we work to beat COVID-19 - Guterres
He also asked to set up emergency warning systems in pharmacies and groceries
Also Read: Son's Post Of Mother's Remarriage After Domestic Violence Goes Viral
Domestic violence across the world has risen
Gender-based violence cases doubled in India during the first week of lockdown from 24th March to 31st March , as per National Commission For Women  (NCW).  The commission says that it got 116 complaints in the first week of March and it rose to 257 in the final week.
The killing of women has increased in Turkey since the government asked citizens to stay home since March 11
South Africa saw almost 90,000 reports of gender-based violence during the first week of its lock-down from March 26 to 2 April
The Australian government reported a 75% increase in online searches for support on domestic violence since lockdown from 23rd March.
Scenario in India
The number of domestic violence cases are continuously going up. The National Commission For Women has released data which says that they have received a total of 257 cases. These are related to various offences against the women from 24th March-1st April. Among these , 69 are related to domestic violence.
Rekha Sharma, Chairperson of NCW said "the actual number of cases is much higher as there are women who don't report such incidents. They are afraid that if they file a complaint against their husband then their in-laws will torture them or when their husbands will come out of jail then he will torture them again and this time mercilessly"
Elsa D'Silva, Founder of Safecity told SheThePeople.TV ,"Domestic violence cases have gone up during the lockdown. It is unfortunate that all over the world women and girls continue to be vulnerable to this violence by an intimate partner or family member. Being confined to the same house and inability to step out further aggravates the situation. My recommendation would be to use the police helplines and counselling services available."
Also: Talking About Divorce & Domestic Violence Has Been Life Changing