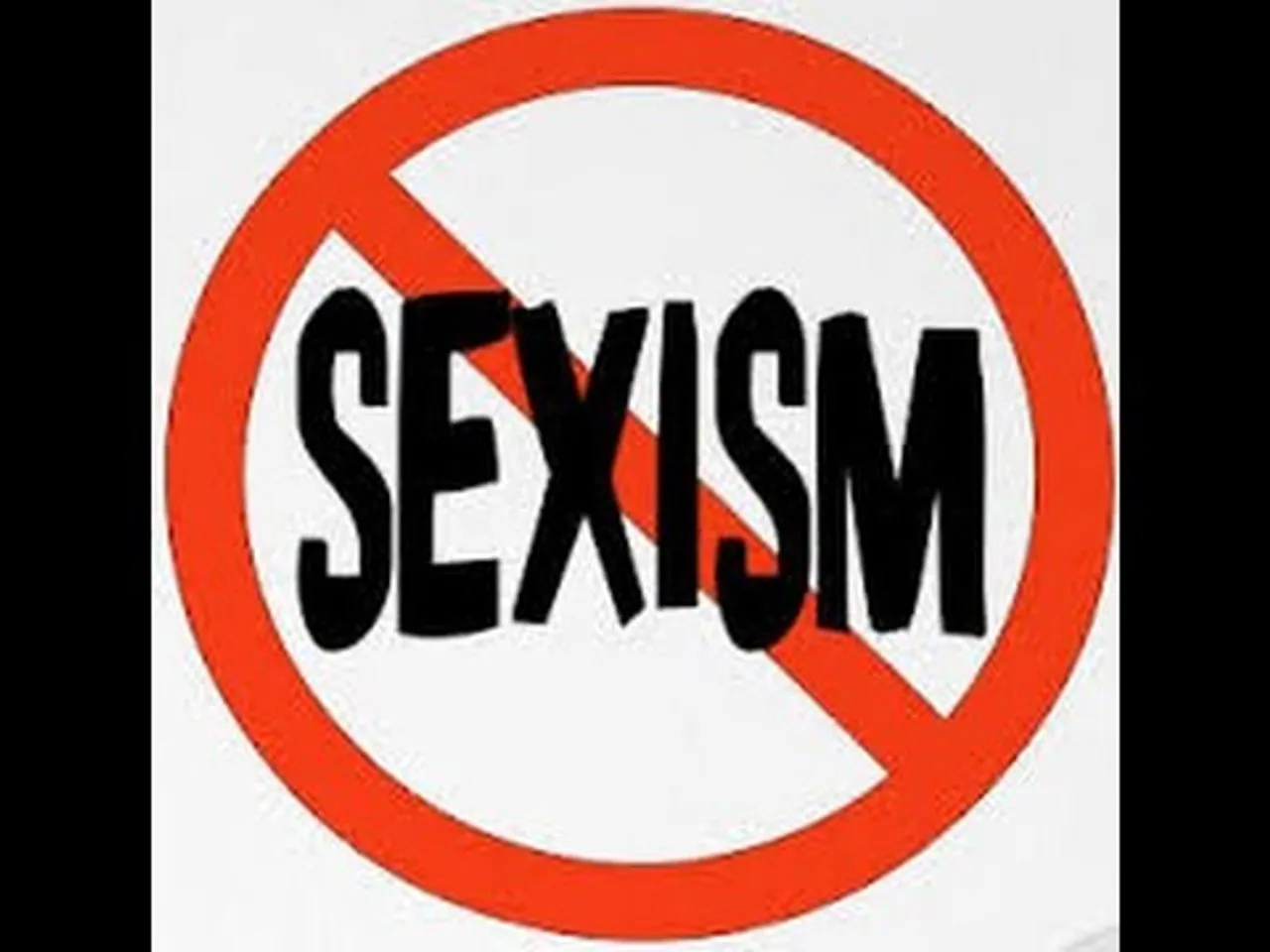 When Yuriko Koike was elected the first woman governor of  Tokyo on Sunday, she broke through a major glass ceiling in Japanese society. In her own words," In Japan it isn't glass, it's an iron plate", as reported by the Wall Street Journal. It's a loaded statement, coming from a lady who has spent twenty four years in public life, and handled some important positions such as Environment Minister. The fact that she had to run as an independent and did not receive support from the ruling Liberal Democratic Party (LDP) also says a lot about the Japanese patriarchal mind-set.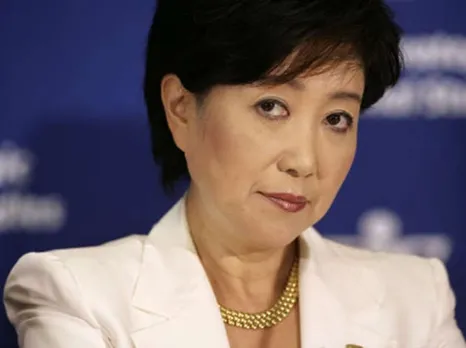 First female governor of Tokyo ( Picture Credit: newscrab.com)
Also read: 5 Reasons why Hillary Clinton's nomination is a big deal
In a completely different part of the world, another woman has ventured into a domain which was traditionally a male bastion in her country, and is facing the heat. A year after  Masooma Muradi was appointed as the governor of Daikundi province by President Ashraf Ghani, she is still struggling to prove her efficiency to her detractors, who insist on harping on her lack of experience. The sexism in politics in both these countries is uncanny. While Tokyo is more sophisticated in saying, "We cannot leave Tokyo to a woman with too much make-up," reported by BBC, men in Afghanistan resort to words like "useless" to address Muradi.
Muradi is only a few steps away from actually leaving her chair as the response that she has got after becoming governor is extremely negative. She cannot even walk on the streets as men start saying nasty things to her for becoming the governor. Some credit her frail demeanour to reason out the behaviour while others question her existence in politics itself.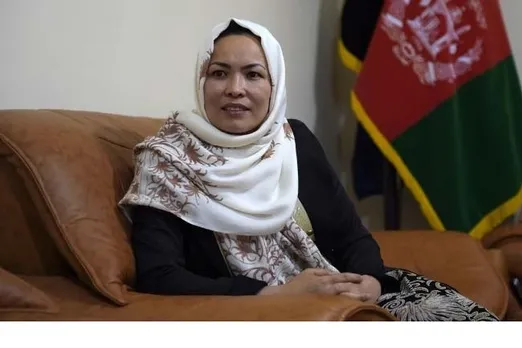 First female governor of Afghanistan: Masooma Muradi ( Picture Credit: ndtv)
Also read: Can Women Politicians be Change Agents for Women?
As far as Japan is concerned, notwithstanding it's 'developed country' status, the fact is that patriarchy is still deeply engrained in it's society. Tokyo being the capital of one of the most progressive countries, women still have to deal with male chauvinistic attitudes while they get ahead in the political system.  "I am used to it," is how Kioke laughs sexism off.
Masooma's hold on the governor's position might be slipping away because of the growing voices from the conservatives and opponents for her ouster. On the other hand, Kioke of Tokyo is confident that she will be able to do justice to her job, considering her supporters,  but will no doubt have to contend with male opposition as well.
Diverse countries, but similar stories. We hope these women achieve what they set out to do.