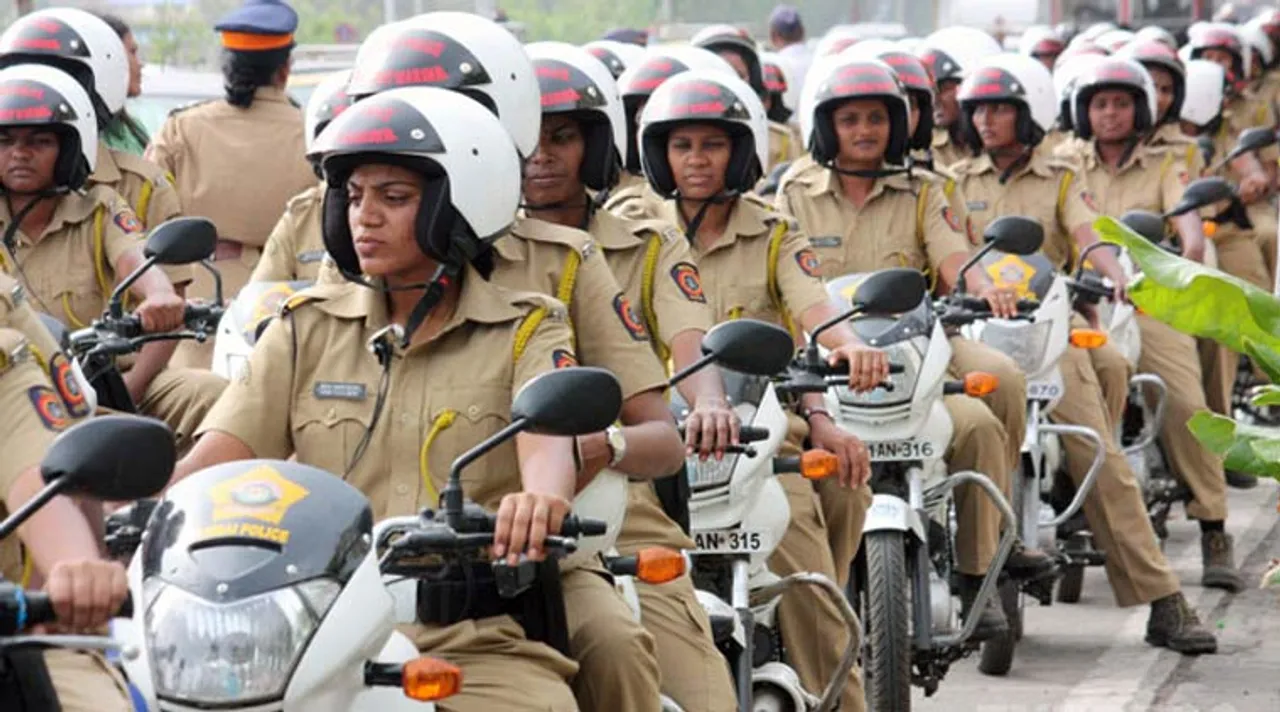 Chhattisgarh, a state that has yet to prove its credentials as forward-looking, is leading the fight against social evils.
Trafficked women from the state are now becoming commandos with the help of the police, NGOs and other organisations, to sustain themselves and to work for society. Eight women rescued from the brothels of Uttar Pradesh in July have enlisted with the police to ensure that no other woman goes through the same trauma as they did.
"It wasn't so easy to recover from the trauma we faced. But we see a ray of hope when we don that commando's uniform. We will first make ourselves self-reliant and then strive to work against trafficking of children in our respective regions. We will also fight a battle against substance abuse and de-addiction," a woman undergoing training in Balod told TOI.
Also read: Sex trafficking in India: Dark lives of the red light area captured by 'Gudiya'
This is the first time that a district police force has stepped forward to help rescued trafficked women. A Delhi-based NGO called Shakti Vahini is also helping with their rescue and rehabilitation. The women are being trained and equipped with supplies to fight like commandos against social ills.
Dena Bank is also helping these women, providing each with a loan of Rs 10,000, signed by Balod SP Arif Sheikh as guarantor. These cheques were also given to eight other women who have asked for training in other skills. The loans will be increased to Rs 2 lakhs each once the women are well placed and ready to expand their businesses.
Also read: Is decriminalization of Sex Trade the answer or is legalization?
The district police stepped in once it became clear that the Balod administration had no intention of carrying out the Supreme Court judgement that orders local administrations to pay Rs 50,000 as compensation to women who have been trafficked and rescued. Balod SP Shiekh approached Shamshad Begum, an activist working for women empowerment in Chhattisgarh, for help. In turn, Padma Shree awardee Begum suggested that the women be trained as commandoes. The police already have about 8,000 women commandos in about 300 villages in Gunderdehi, Gurur and Balod development blocks, who fight human trafficking and alcoholism.
Feature image credit: Indian Express