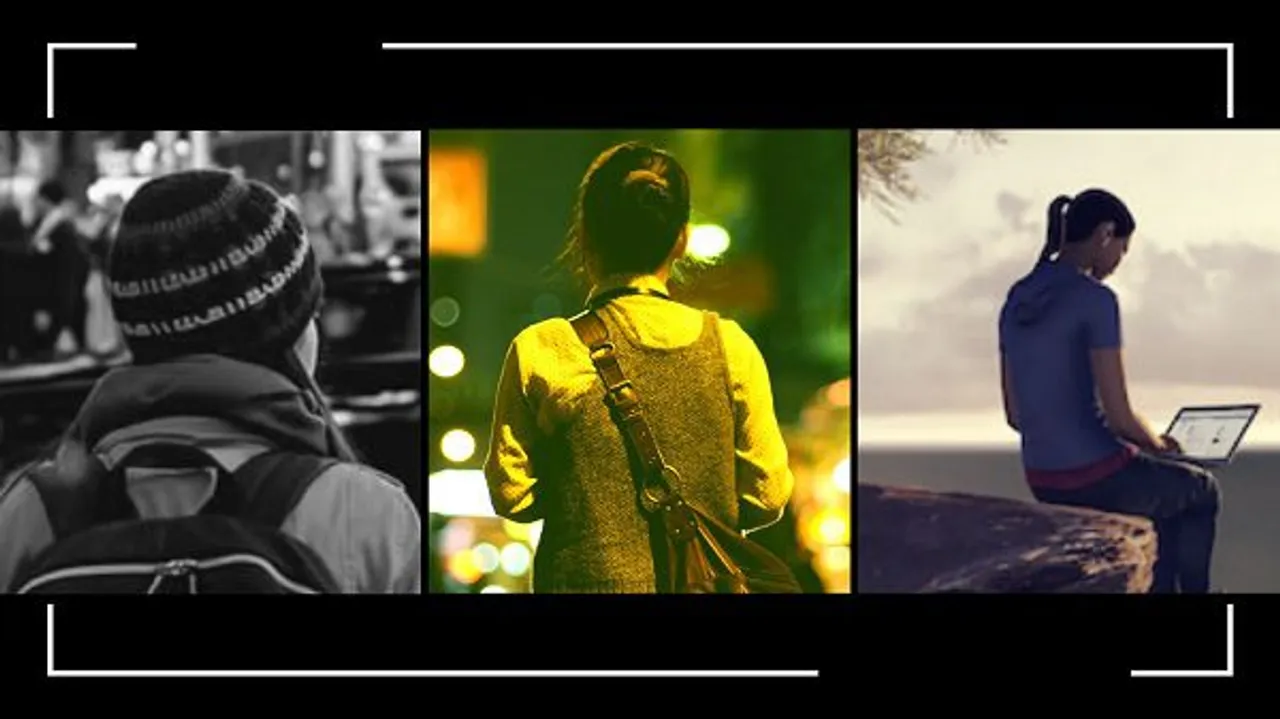 Over 26,000 women and young girls have gone missing from Mumbai since 2013. Of them, Mumbai police could not trace 2,264 girls, according to the data Maharashtra chief minister Devendra Fadnavis provided as a written response on Tuesday at the legislative assembly. The query was raised by BJP MLA Mangalprabhat Lodha and others.
The statement said that close to 5,056 girls (under 18 years of age) were kidnapped or went missing between 2013 and 2017, from the area under the jurisdiction of the city police commissionerate. Of these, 298 girls are yet to be found. Apart from young girls, 21,652 women also went missing in the same time frame, of which 1,966 women are still missing.
Fadnavis told the assembly that after the Supreme Court's (SC) order on May 10, 2013, on a writ petition by the Bachpan Bachao Andolan, a case of kidnapping was registered for instances where girls under the age of 18 went missing. It is due to this that there has been a rise in the number of kidnapping cases, he said.
ALSO READ: Limited Choices, Expensive Transport: How Do Indian Women Commute?
Now the state government has prepared a standard operating procedure (SOP) to trace missing persons and sent it to all police units. They have also launched websites, namely, www.trackthemissingchild.gov.in, www.mumbaipolice.gov.in, www.shodh.gov.in and a toll-free helpline - 1098 - to track missing girls.
Fadnavis also said that the Maharashtra government is taking initiatives to introduce a task force in the jurisdiction of 24 municipal corporation areas in the city, to rescue child beggars.
The figures draw a horrifying picture of women's safety in the financial capital of the country. It is a cause of deep concern as women and young girls go missing in a city that prides itself for being safe in comparison to many other metropolitan cities in the country.