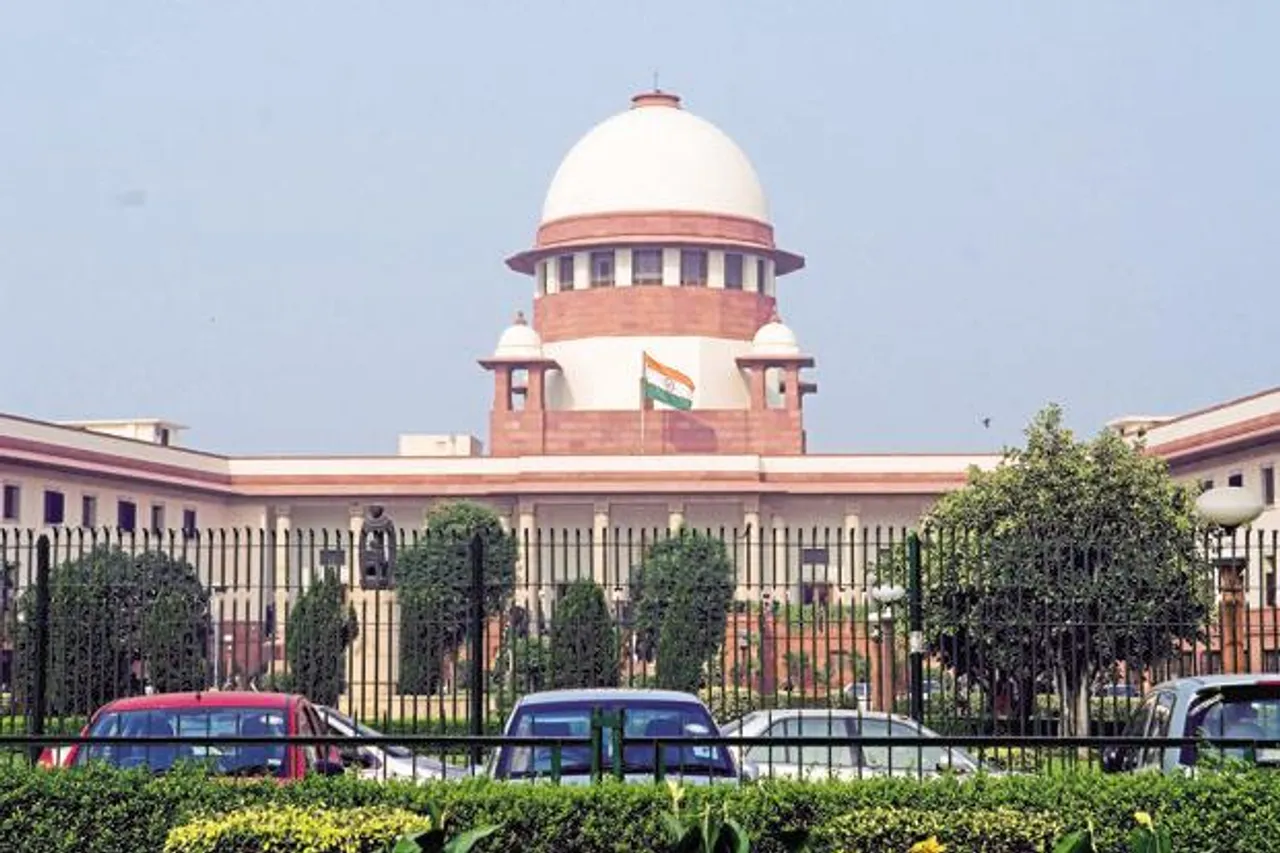 The Supreme Court recently said that consent is an inherent part of the Hindu Marriage Act. Simply put, it said if the bride had not given consent, the marriage would be invalid. This statement came in response to a PIL. It sought to make individual consent mandatory for validating a marriage.
Plea by daughter of Karnataka politician
The daughter of a Karnataka politician had filed the petition regarding her forced marriage. According to her, this marriage took place without her will. Consequently, she had fled days after her marriage took place. As a result, the court has directed the Karnataka police to provide her with the necessary protection and look into the issue.
Read: Hadiya's Story and India's Obsession with Abstract of "Love Jihad"
According to PTI, the woman, who is presently in Delhi and being assisted by Delhi Commission for Women, also sought striking down of certain provisions of the Hindu Marriage Act on the grounds that the consent of the bride or the groom is not mandatory in the law. According to court, there was no need for a judicial declaration when the statute itself was amply clear. "A marriage that takes place without the consent of the bride is subject to nullification of the marriage. A marriage entered through fraud on the bride stands on the same footing as when there is no consent," Justice D.Y. Chandrachud, who is part of the Bench with Justice A.M. Khanwilkar, observed.
Hindu Marriage Act already covers consent
The Supreme Court rules that the Hindu Marriage Act already has provisions for consent. Moreover, there are several legal ways for a Hindu woman to move out of her marriage. Section 12C of the Act allows annulment of marriage if there is forced or fraudulent consent. The court has agreed with the contention that the identity of the woman and her family members, who had forced her into the marriage, is not revealed.
Read: Kanyadaan Is Regressive, Says First Hindu Woman Priest
Nimisha Is An Intern With SheThePeople.TV