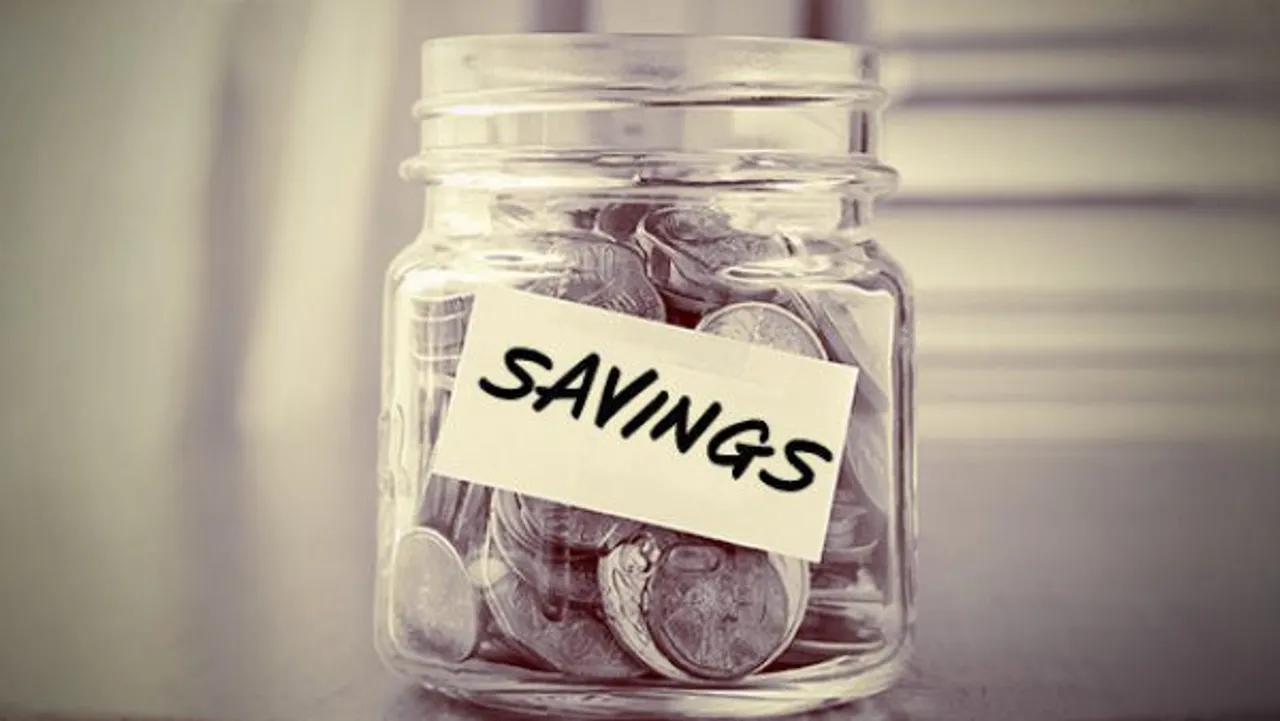 Today, women are achieving their dreams and are capable of being financially independent. Yet many Indian women still depend on their partners or parents for money as they often forget to plan their investment. Now many banks offer savings account specially designed for women, in the form of various discounts and other waivers on Demat account and loans as well. A few advantages of Women Savings Account are listed below:
High Rates of Interest
The Women's Savings Accounts in various banks provide higher rates of interest and account holders receive as much as 4-6 percent interest on their savings.
Flexibility in Cash Withdrawals
Indian banks allow women account holders higher cash withdrawal limit on a daily basis. Ranging from ₹25,000 in certain banks to ₹75,000 in others and unlimited in some.
Ease in Granting Loans
Be it the grant of home loans or processing fees on Two-wheeler / Auto / Gold / Personal Loan, Indian banks provide their women account holders an ease in such transactions and also other benefits like discounts on fees, etc. Women can also avail preferential interest rates on the loans.
Low Minimum Requirement
While normal accounts require a relatively high amount to be maintained as the minimum daily or monthly requirement, women's savings accounts can be maintained by a monthly average balance of just ₹5, 000 in urban areas, ₹2,500 for semi-urban areas and ₹500 for rural areas in certain banks.
Plastic Money Benefits
By offering an International Gold Debit Card, and Platinum Plus Debit Cards, to offering cash back on lifestyle transactions, Indian Banks have kept in mind the needs of the working as well as non- working women in mind.
Services for Elderly Women
Certain banks have addressed the needs of elderly women or  who are unable to go to the bank. They now provide not just free internet and mobile banking services, but also offers free doorstep banking, including cash or cheque, pick up and cash or demand draft delivery, at select locations.
Family Benefits
Many banks not only provide benefits to Indian women but also extend benefits to their family. Facilities such as  free bank accounts for their children with the option of opening add-on accounts free of charge for their family members. And offering them various grouped account benefits from time to time have also been initiated.
Other Services
They also provide account holders with services like mobile and internet banking and free RTGS and NEFT fund transfer facilities. It also provides benefits like accidental death coverage and hospitalization cover. Certain banks provide personalised chequebooks to their women account holders per the calendar year.
Also Read: Things to Know Before Setting Up an NGO in India
Heena Mangani is an intern with SheThePeople.TV