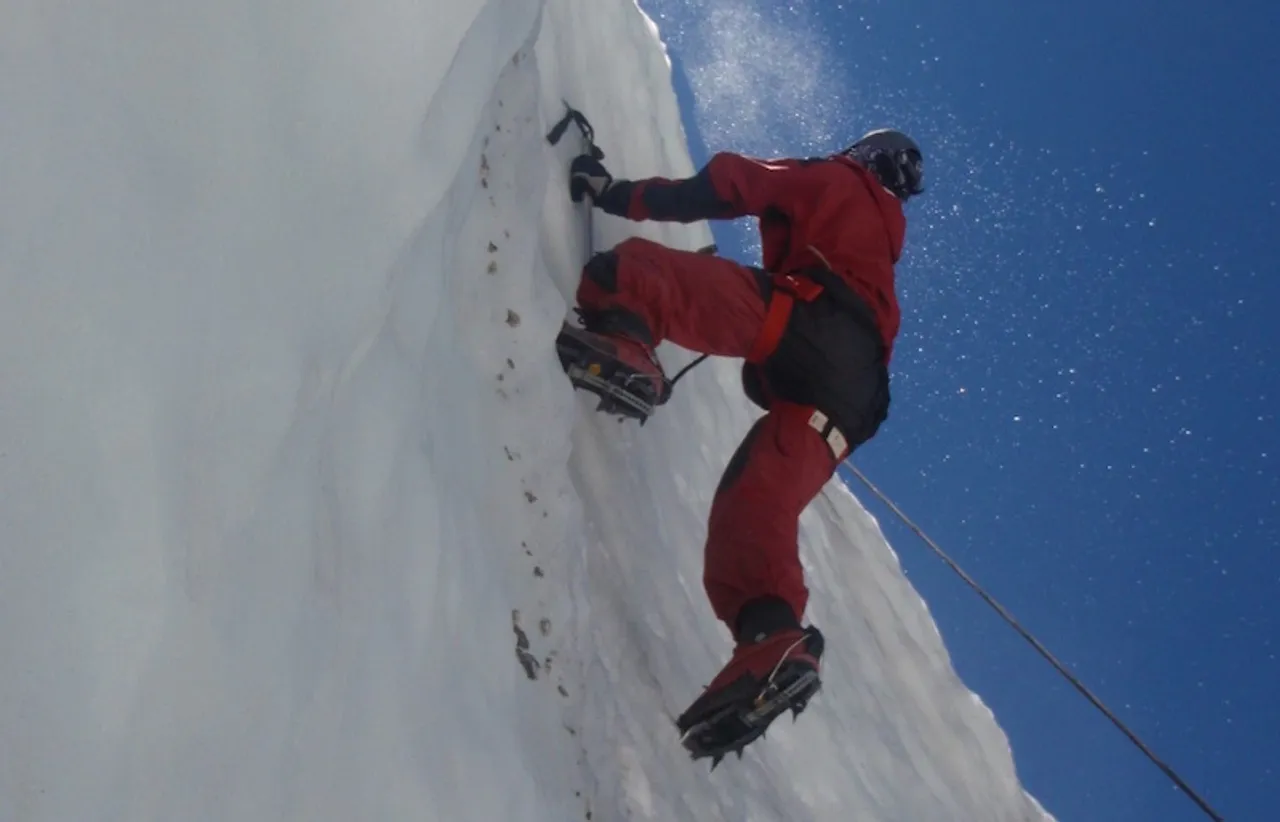 Ambreen Fatima, Kumari Bindia Sharma and Sakshi Magotra from Sport Climbing team of Mountaineering Association of J&K are participating in the North Zone (NZ) Sport Climbing Competition. This is the first time that a women's competition has been organised by Indian Mountaineering Foundation North Zone Committee.
The team of three women climbers are accompanied with their climbing instructor, Shashi Kant and general secretary of Mountaineering Association of J&K, Ram Khajuria, as reported by Daily Excelsior.
The competition will comprise of all three forms of climbing- lead, speed and bouldering. It will be regulated in international format of 50ft high lead and speed climbing walls and the bouldering Gym at the IMF complex. The international format walls is a tough call for the Jammu and Kashmir climber but they are anticipated to at least win three medals in the forms of lead and bouldering.
The team has been preparing for this competition for quite some time now. They went for a 7-day training camp at a school in Jammu which was managed by their instructor, Kant. They were even examined by the J&K sports council before participating in this competition.
It is heartening to see that women are coming forward and taking interest in such diverse and niche sport. The medals don't matter as of now but the participation and the encouragement they get surely do. Sport like climbing was not considered fit for women in earlier times, so this competition is a perfect answer for a mindset like that.
Picture credit- State Times