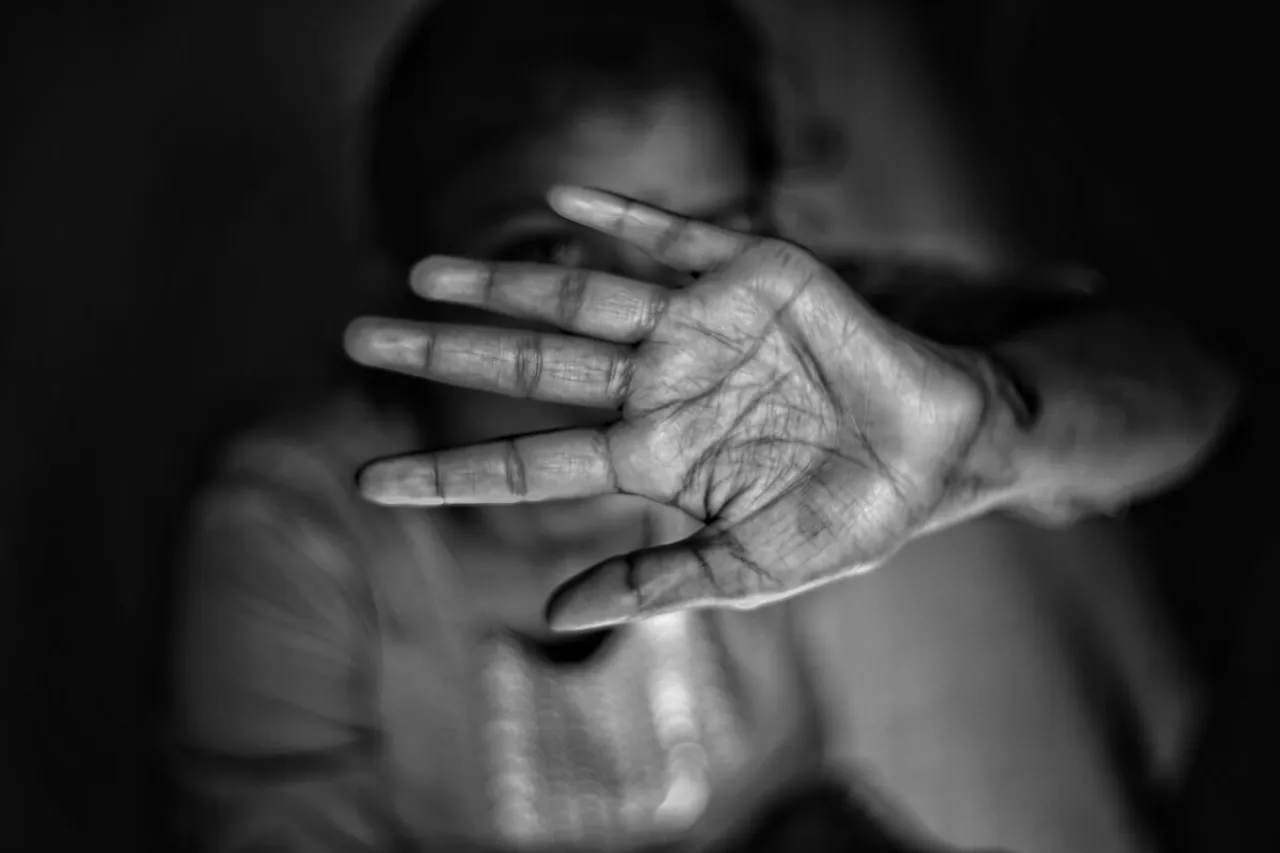 In a horrific incident reporting on minor rapes in Gujarat, three girls faced alleged sexual assault at the hands of one man in a ten-day period. According to reports, the accused is a 26-year-old labourer, who was arrested Monday in Gandhinagar. The girls allegedly raped were between ages three and seven. While two have survived, the accused is reported to have killed one girl.
(Trigger Warning: The following contains details of sexual assault and may be disturbing to some. Reader discretion is advised.) 
A top official told reporters that the accused man has a "perverted mentality," possibly owing to his porn addiction habits, as per news agency PTI. He has been identified as one Vijay Thakor, who is married and has a daughter. Investigation in the case is on.
The issue was brought to notice when a five-year-old girl's mother in the Santej industrial area alerted the police about her daughter's abduction earlier this month. She said a man had picked her daughter up from the locality and left her back in the same place a while later.
Days following this complaint, another one reached the police informing them about the abduction of a three-year-old local girl. Her dead body was found dumped in a drain, recovered by police. Thakor reportedly kidnapped her from her home when everyone was sleeping at night. He confessed to killing the minor since she was making a lot of noise. After ending her life, he proceeded to rape her and threw her body away.
Police said that during interrogation, Thakor further admitted to abducting and raping yet another girl aged seven from the area.
According to latest data by the National Crime Records Bureau (NCRB), the incidences of child ">rape in Gujarat were recorded at 1871 cases in 2020. This number was up several points from the 1539 cases of child rape in 2019 under the Protection of Children from Sexual Offences (POCSO) Act.
---
Trending now: