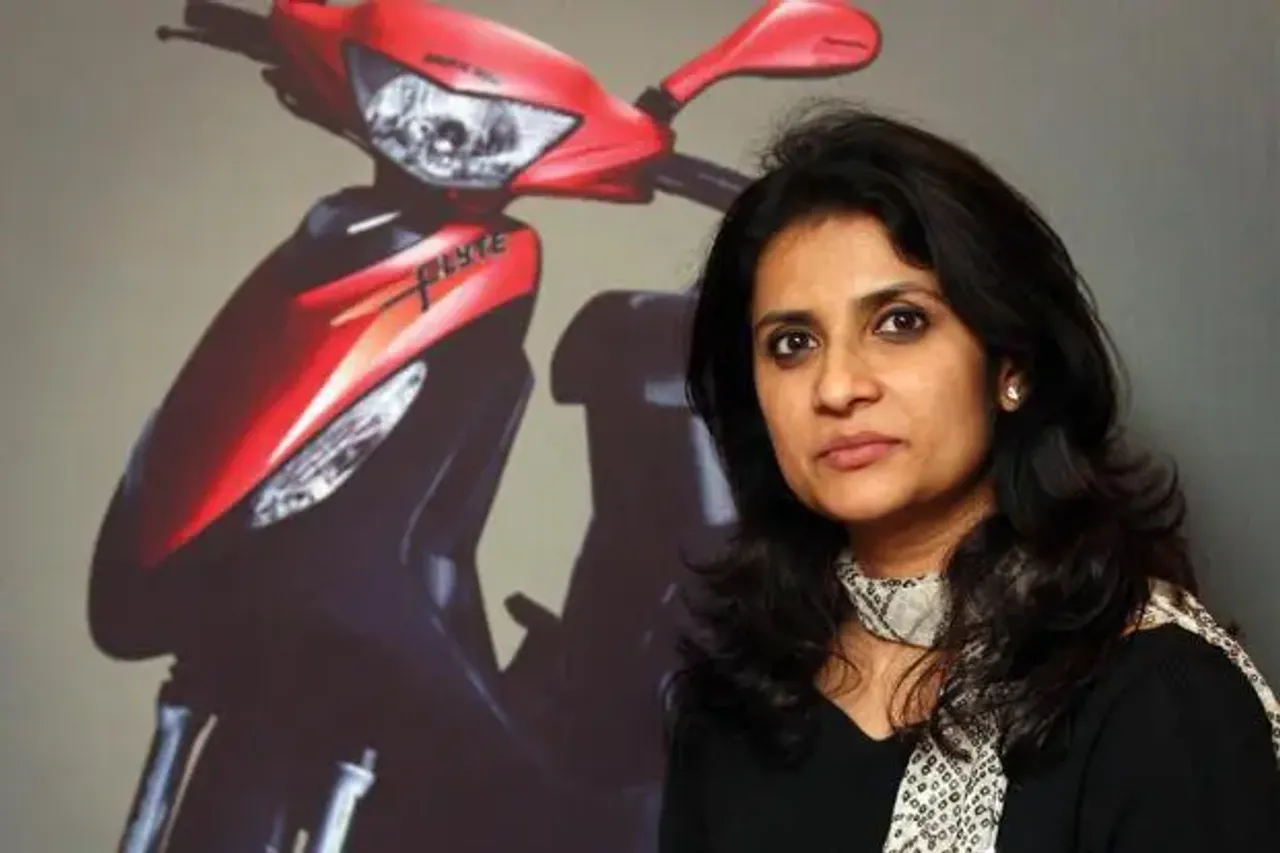 Stereotypically, there are number of things that women are not usually associated with in India- two wheeler vehicles, adventurous sports like mountain biking & skiing and running an automotive company. We at least know one woman, who is associated with all these, meet Sulajja Firodia Motwani. She is the Joint Managing Director of Kinetic Motor Company Limited and the Director of Kinetic Motor Company and Kinetic Marketing Services Limited.
Motwani is a second generation entrepreneur but she hasn't just taken over the company she inherited; under her leadership and guidance, the company went from being just a moped manufacturer to a manufacturer offering a complete range of two wheelers from mopeds to scooters and motorcycles.
Before she started working Motwani was an ace student and received a great rank in her SSC examinations and excelled at sports in well. Her career started in the US where she worked for an investment analytics company for a period of four years. When she came back to India, she joined her father's company and hasn't looked back ever since. She has taken the company to new heights and collaborated with big names like Hyosung Motors of South Korea and Mahindra and Mahindra.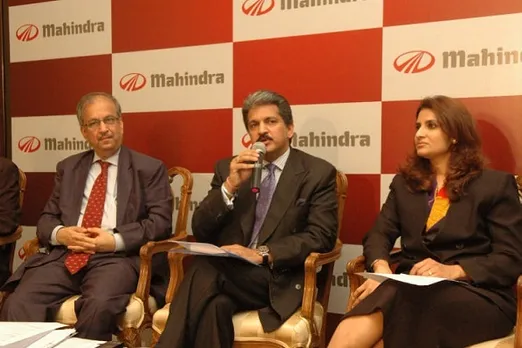 Ms. Sulajja Firodia Motwani with Mr. Bharat Doshi, CFO, Mahindra Group, Mr. Anand Mahindra, VC & MD, Mahindra Group
Picture By: Mahindra.com
Along with being an entrepreneur and a philanthropist, Motwani is also a sports and fitness enthusiast. She is a national level badminton player and has also played basketball, volleyball, dot ball and gymnastics in school and college. In an interview with First Post, she said, "I like working out as it the best stress buster. When you don't care about your weight, it reflects on your attitude to life. I challenge myself on the fitness front five days a week with different things like yoga, going to the gym and also running. For your own sake you need to address your nutrition and fitness levels. My one hour at the gym or yoga is probably the best hour of my day."
Motwani has also been honoured with many awards by different organizations. She has been selected by the World Economic Forum as a 'Global Leader of Tomorrow' and 'Young Global Leader'. In 2002, she was awarded with the Society Young Achiever`s Award for Business. In 2003, she was honoured by the Institute of Marketing and Management for excellent performance as a woman CEO. In the same year, "Business Today" awarded her with the Young Super Achiever Award as well.
Live Mint>