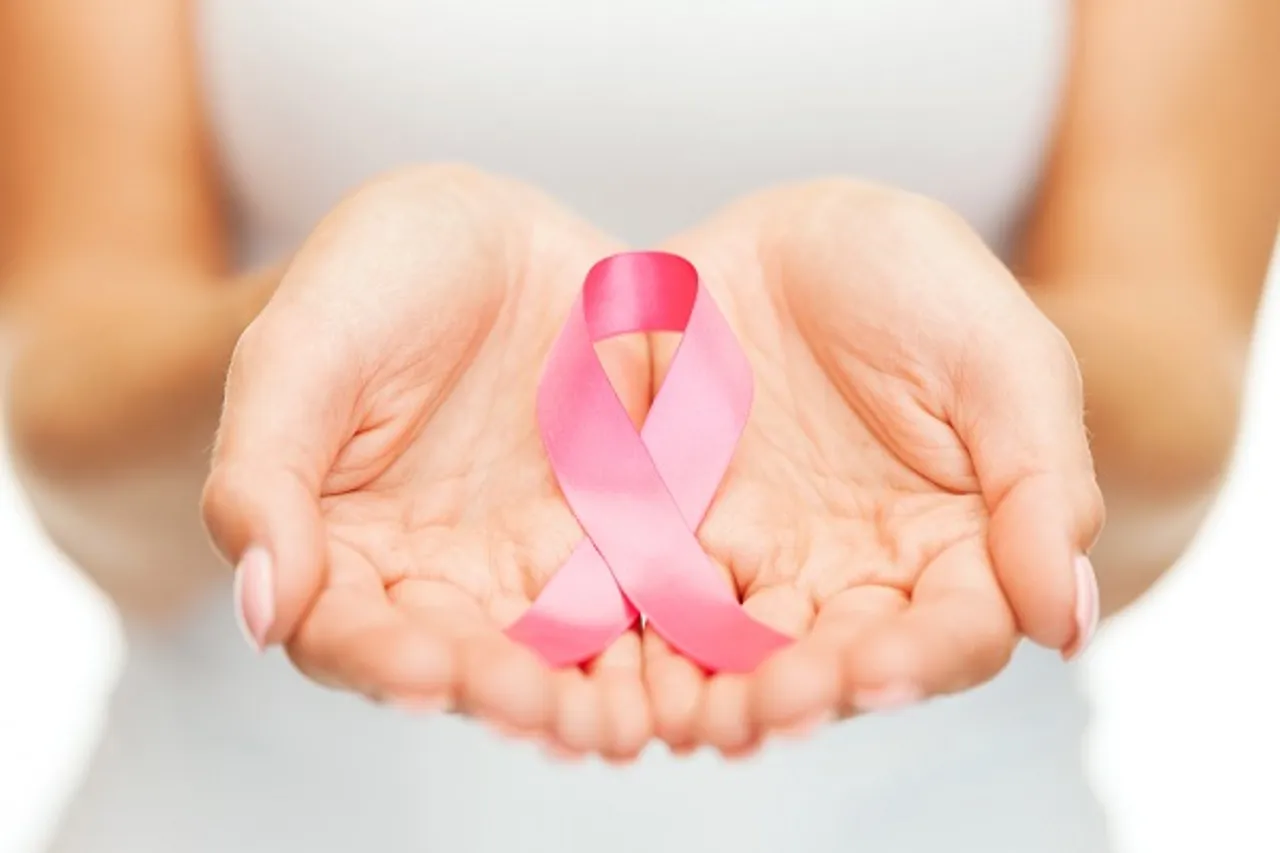 Research suggests that cervical cancer is the foremost kind of cancer that kills, and India constitutes a staggering 24.6 percent deaths that happen globally. Moreover, it's the women who are affected more, as the numbers show that every year about 1.32 lakh women are diagnosed by cervical cancer out of which around 74000 die. India alone is responsible for one-third deaths of women by cervical cancer that happen in the entire world, according to Zee News.
Also Read: Moles connected to breast cancer, says study
Even though the rate of this form of cancer is so high among women, the awareness about the disease is at an all time low.The age group considered to be most prone to cervical cancer is 24-49 during which it is imperative that women take the step of screening for diagnosis for the disease every year because the symptoms don't become obvious until it becomes major. However, many women avoid the test.
The screening includes a Pap test and an HPV test. While many people are aware of the Pap test,  there is also this misconception that it is only done to diagnose ovarian cancer. As far as the HPV test goes, many women are not even aware of it's importance in detecting the disease at an early stage. The basic Pap smear test only helps in testing whether there are abnormal cells in the cervix and if there are, then do they have the capacity to become cancerous at a later stage.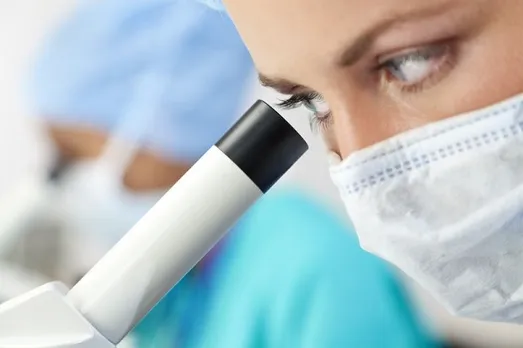 Testing is important for early detection and treatment of cervical cancer ( Picture Credit: Aeschylus-philanthropy)
"For years, women were told 'Get your Pap smear every year,' and so they think that's all they need. But now we know that many cases of cervical cancer are caused by some strains of human papillomavirus, also known as HPV," explains Barbara Dehn, a well-known women's health nurse practitioner and lecturer at Stanford University. "As such, screening for cervical cancer has evolved to include an HPV test in combination with a Pap test in women over 30, but women may not understand the importance of asking about both tests," adds Dehn, in a report by The Courier Express.
Also Read: Arathi Singh of Cardiac Design Labs on how technology is saving lives
In 2013, a breakthrough was made in the area of cervical cancer testing in India, where it was discovered that a simple and cheap vinegar test can detect cancerous cells in a matter of minutes. The outcome of the research proved tremendous. The cancer test included very little training and least number of equipments. It only involved swabbing the cervix with vinegar, which makes any pre-cancerous tumors turn white. The results could be seen within just minutes, stated Medical News Today.
Also Read: Dance Away The Cancer by Meghna Pant
The vinegar test has turned out to be a cost effective way of screening for the cancerous cells, and reports suggest that instances of cancer detection at early stages have begun to increase slowly and steadily. So if any of you ladies out there haven't thought about testing for cervical cancer, maybe it's time to do that screening.
Feature Image Credit: royalsurrey.nhs