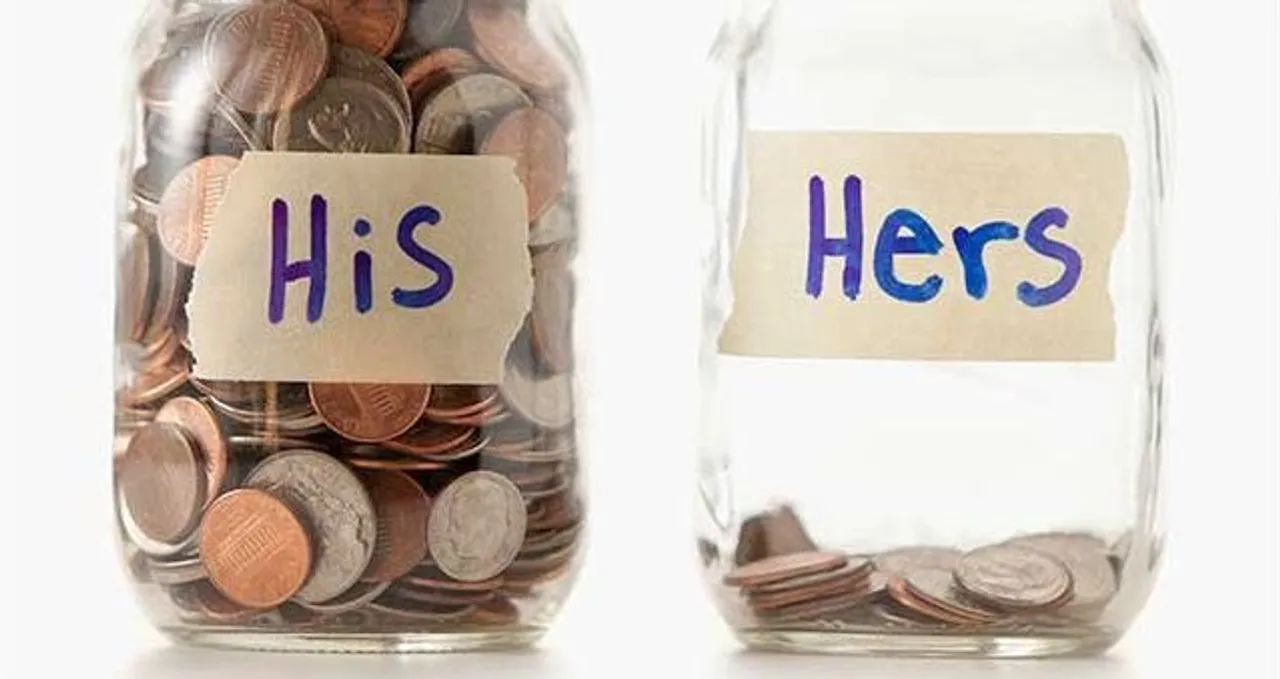 If the pay gap between the genders is a bother for you, well, here is proof that it is a problem. Monster Salary Index, a new report by the recruiting website called Monster India has confirmed that the pay gap between men and women is a huge 27percent. While men earn a median gross hourly salary of Rs 288.68, women tend to earn only Rs 207.85 per hour. The report is on the basis of a sample survey wherein around 31193 employees responded.
According to the report, the widest difference is sen in the manufacturing sector with 34.9 percent, while the IT sector comes next with 34 percent difference. The median gross hourly salary goes up the highest in the IT industry at Rs. 337.3. Men in IT services earn about Rs. 360.9 per hour; however, the women earn only Rs. 239.6 per hour. The lowest difference is in the BFSI and Transport sectors, logistics and communication, at 17.7 per cent.
Also read: The gender pay gap in Bollywood is huge: Says Vidya Balan
The reasons for this disparity are age-old gender biases . For example, men are considered better for a job than a woman and so they are also paid well. For jobs at the executive level especially, as for promotions, men are favoured over women. Women are considered to be less serious regarding work since they tend to quit jobs while starting up a family and then restart their careers years later which for Companies is a discouraging factor while deciding pay scales.
"Worldwide, lack of pay parity has taken a centre stage with strong views being shared by sports persons, political and business leaders alike. Men often get higher salary offers than women vying for the same title in the same organization", Monster India managing director Sanjay Modi said to TOI. "Needless to say, the situation is far from desired in India, especially when the country is gearing towards inclusive development," Modi added.
The research is out there. Question is, are Employers willing to do anything about it?
Feature Image Credit: adamsmith.org