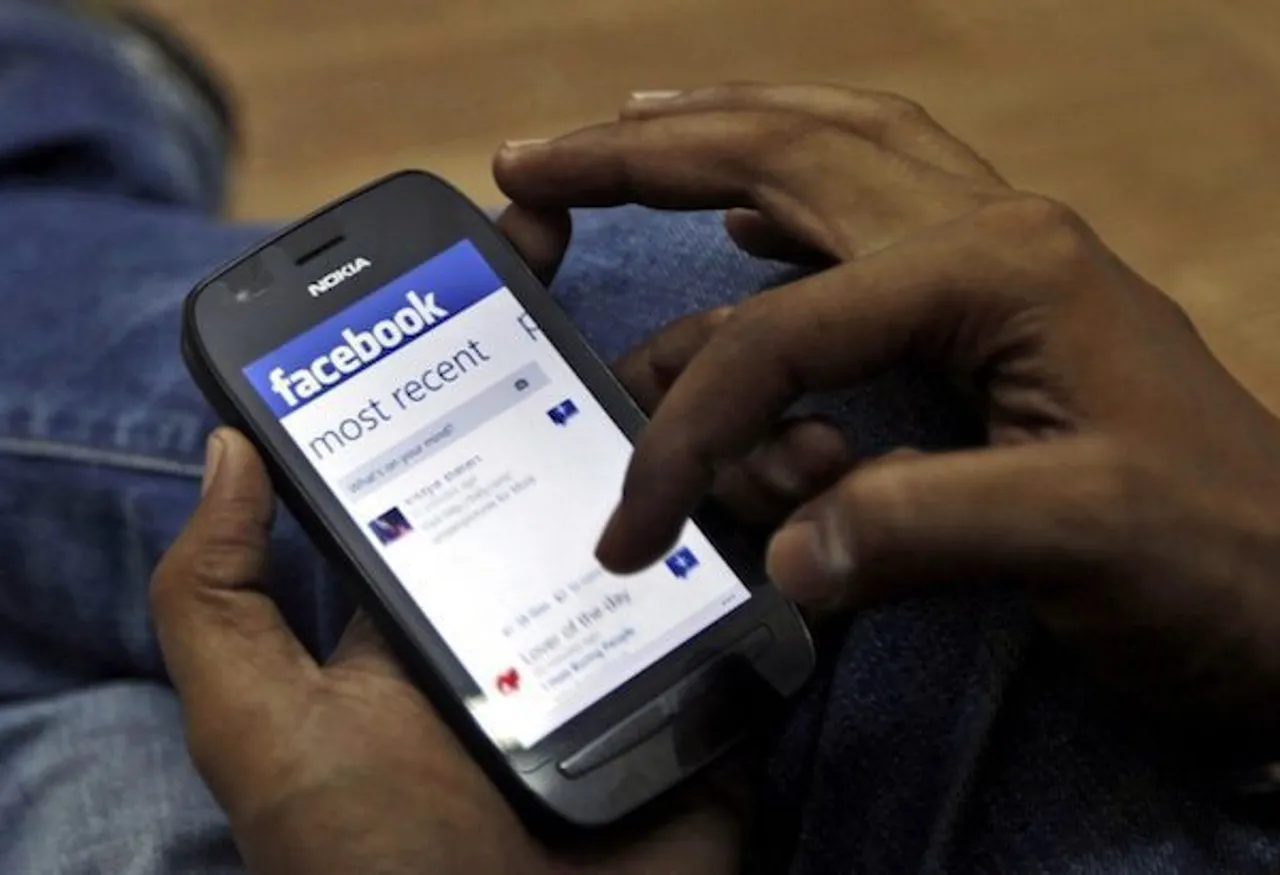 A recent report submitted by We Are Social, a UK consultancy, shows that Facebook has a huge gender divide in India with men outnumbering women users. Just 24 percent of 153 million Facebook users in India are women according to the report.
With 462 million internet users in the country, this number shows us that even though internet has trickled down to millions of people, the male counterparts are the ones who are making maximum use of some of the tools like social media.
Also read: Digital fluency can make workplaces gender equal by 2060: Report
While many assume that women in India keep themselves away from social media because of safety concerns like online harassment,  that is not the only reason for it. It is statistically proven that another reason why women do not use internet is because of lack of resources. It is key in bringing women online. The normative values in the Indian context need to change for women to get access to internet where they can be a part of social media. It is observed and reported that in a household even today, sons are preferred over daughters.
The We Are Social report also states numbers of other South Asian countries - In Pakistan, 22% of Facebook's 27 million users are women, while in Bangladesh, home to some 22 million users, the rate is 23%. It is 29% in Sri Lanka and 33% in Nepal. (as reported by Wall Street Journal)
Outside of United States, India is the largest market for Facebook and therefore a potential market of growth. Facebook told The Wall Street Journal that they are "committed to bringing women online through various initiatives as as the internet gives women a voice and allows their voices to be heard."
Also read: India ahead of US in internet usage: Mary Meeker's Internet Trends Report
It is important that women get online as they develop counter speech, which is important in today's time. Women can self organise on a platform like Facebook while working to find and capture their own voice. If men can, why can't women?
Feature Image Courtesy: networkedindia.com